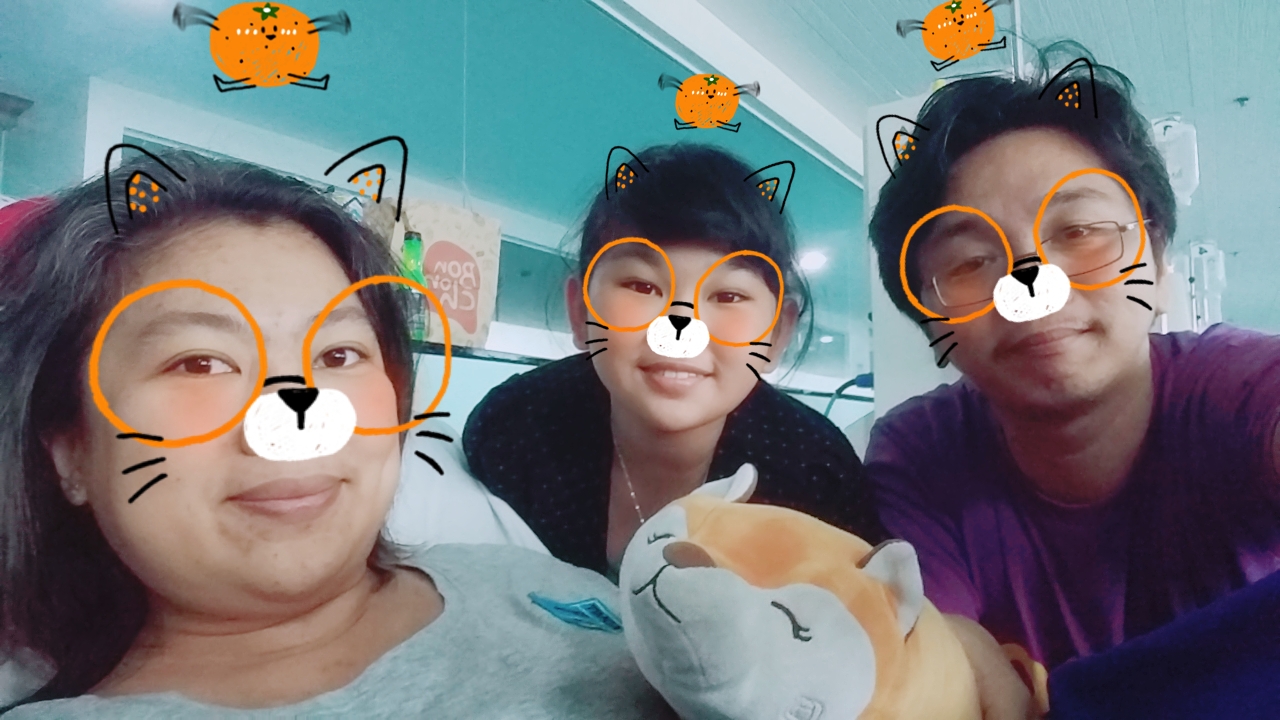 Mama Reyes has End Stage Renal Disease and is required to go through dialysis thrice weekly. Yesterday, the Reyes squad was in complete attendance at the hospital. This made Mama really happy!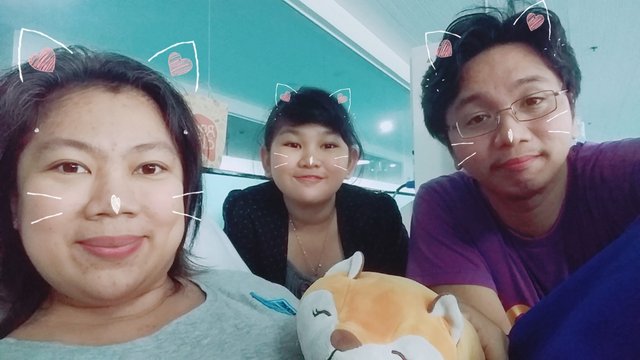 Baby Reyes had been Mama's little nurse since she started dialysis in 2014. Look at her now, already a little lady!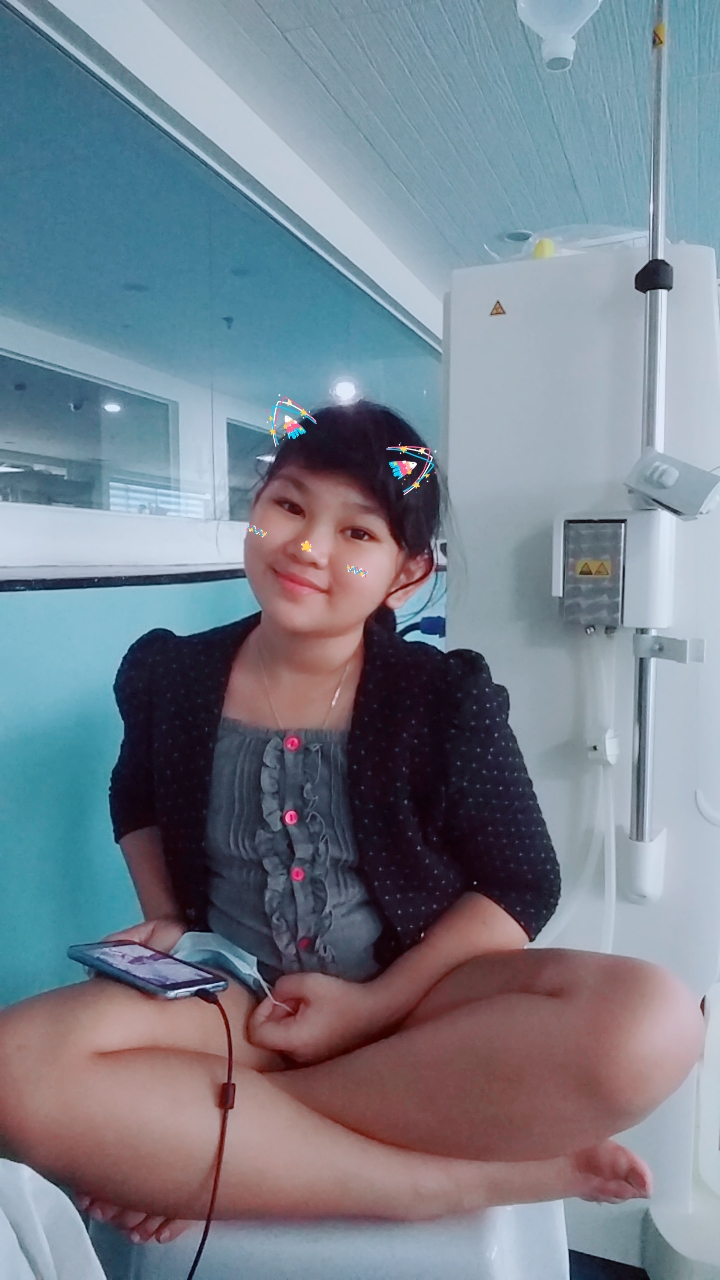 Look at Mama beaming with happiness and feeling so loved!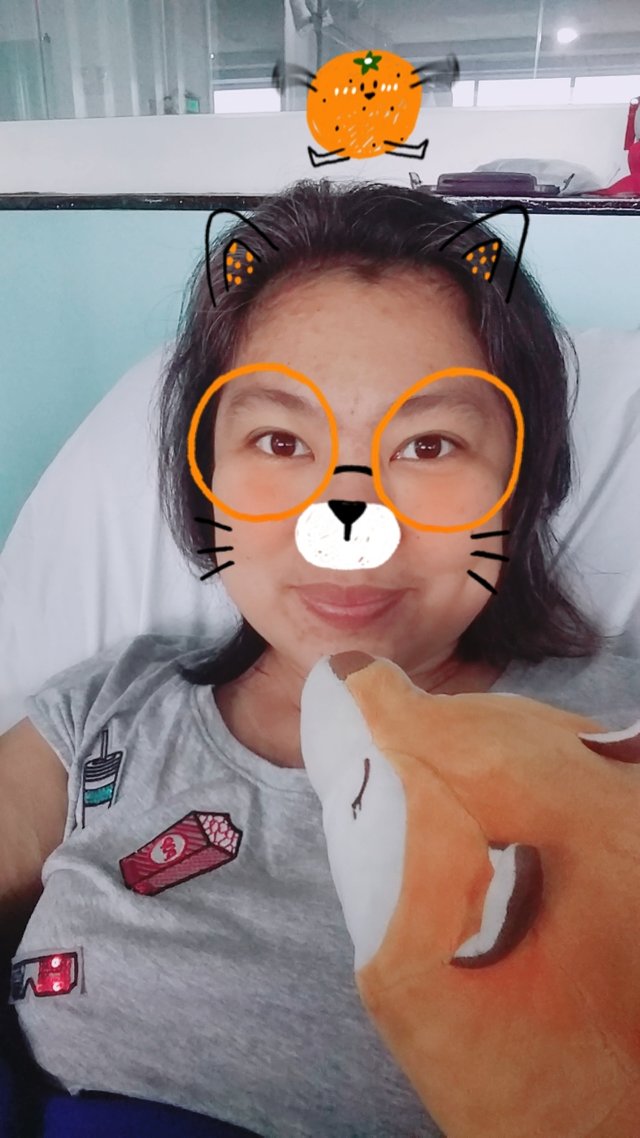 Daddy Reyes isn't really fond of photos so there's no solo photo of him.
Family always comes first. Team Reyes had been through a lot of challenges in the past couple of years but they stood strong and never wavered. They know they can get through anything as long as they're together. They're stronger together. Better together.