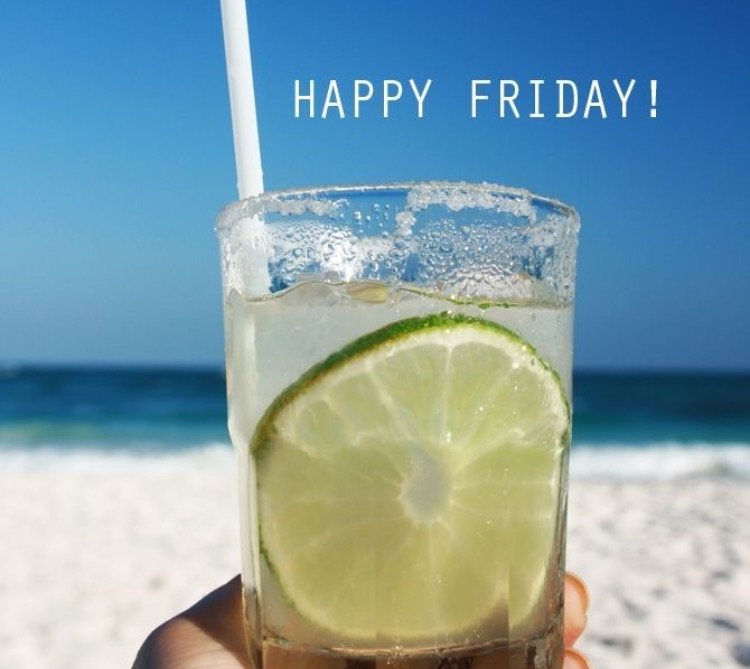 ---
One of the best feelings in the world is finishing up at work and leaving for the weekend on a Friday at 5pm. Most of the time I can completely unwind and not even think about the office for a couple days. Of course, there are some occasions that I will have to work a promotion or event, but those are normally fun and involve cocktails at least.
---
As far as this weekend goes. It is going to be a different one. We will be doing something that I had not really thought about until March 19th of this year.
---
That is when my mom was diagnosed with cancer. She fought as hard as she could, tried the Chemotherapy and Immune Therapy but neither worked. My mom passed away last Friday. This weekend we will have her funeral.
---
My mom was the perfect mom. She was the most kind and selfless human being ever. My dad now wakes up to an empty house hold. I don't know how he is going to adjust.
---
But for the next week, he is with us at our house along with my sister and her kids. So let's get through this weekend together, as a family.
---
May God bless you and your family.
---