30 day challenge, being grateful - Day four - Family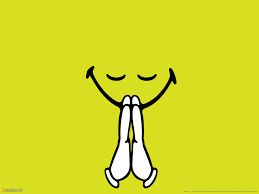 Each day for 30 days I am looking for things to be grateful for, there are so many great things in life that there should be to many to count, but sometimes Life blinds us to the many good things in our life.
---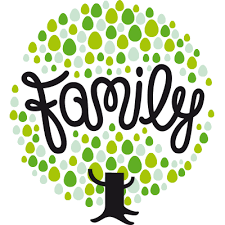 Today I am so grateful for my family.

---
To be honest this should have came first, as it is probably one of the main things that I have to be thankful for.
My Wife
It sounds like a cliche but my beautiful and sexy wife is genuinely my best friend, we talk on the phone two or three times during the day while I am at work and I rush home every evening and look forward to the weekends spent with her.
We definitely have our arguments but these are the exception rather than the rule and when we are arguing it feels like the end of the world as we are always so close.
I count meeting my wife as one of the many true blessings in my life :-)
My two children
Now here is another area where I am totally blessed, I have a wonderful wee and quite bonkers 5 and a half year old who never fails to delight and drive me crazy in equal measure.
And then the newest addition to the family, wee Freddie our four month old bundle of cuddles and smiles, I could spend days just looking at his cure wee face :-)
My Mother
My mother worked hard to keep us going when we were younger, she worked three jobs at one point and worked nights and days to keep the house going. She is still alive and a very proud granmother.
My Father
My father, I am conflicted here. He was a typical Irish man, didn't show emotion, liked to drink and preferred the company of his friends to his family. He wasn't a bad man, more a result of a dysfunctional Irish family and didn't really have the emotional tools to deal with a family. Despite all that though I always liked him, he still lives but is in very poor health.
My Brother
I love my brother, he is great and while we were growing up we bonded with our love of computers. Many a day was wasted playing computer games and he is a proud uncle.
My Sister
I love my sister dearly and her wonderful son (my godchild) she has always been steady and there for me when I needed her, I am lucky to have her.