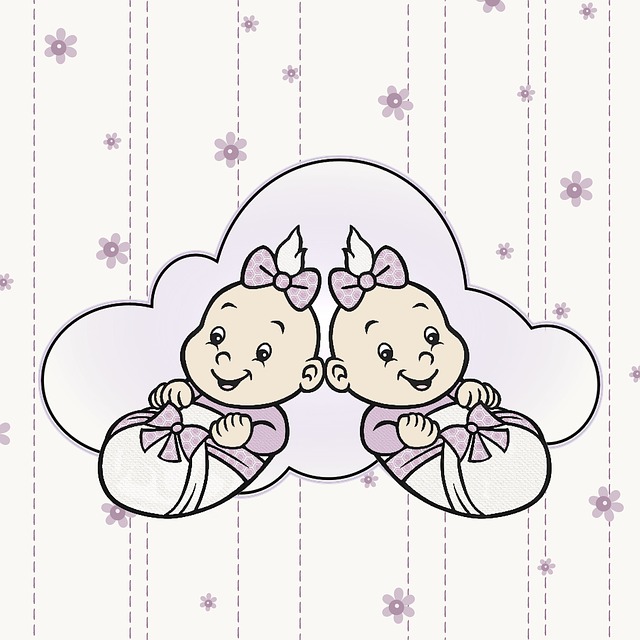 I know I have been absent for a while again. I had a good reason.
On the night of August 27, my very pregnant daughter at the time complained about her headache worsening. She had hypertension for weeks prior. I told her to get to the ER. She waited because her headache was better.
On the morning of August 28, my son-in-law called me and said he had to call an ambulance at 4 a.m. My daughter became dizzy in the night and started vomiting. Her blood pressure had risen and that was the first time she started spilling protein.
I was a nervous mom and was afraid for her and the babies. She was monitored for 24 hours. She had been diagnosed with moderate preeclampsia. Her liver enzymes were higher.
Fortunately the twins were not in distress but they had to be delivered on the following day by C section.
The twins were born on August 29, at 36 weeks exactly. Caitlin was born at 12:27 p.m., weighing 5 lbs 9 oz and Arcadia was born at 12:28 p.m. weighing 5 lbs 15 oz.
My daughter was given magnesium for 24 hours to help lower her blood pressure, and she is healing from the C section.
Even though the twins are jaundiced, they are thriving and should be going home in a few days.
Unless you are a close friend who I can trust, I can't share pictures in public. Sorry. The reason for that is stated in this article.
However, I wanted to share the happy news. I am a grandma again! Twice at once this time.