Mommy came home with our Son last night finally! He was pretty excited and wanted to sit up and tell me all about it last night, but despite hanging out late last night someone was still up at 0545h just like old times.
Here's a photo recap of the last couple days of the trip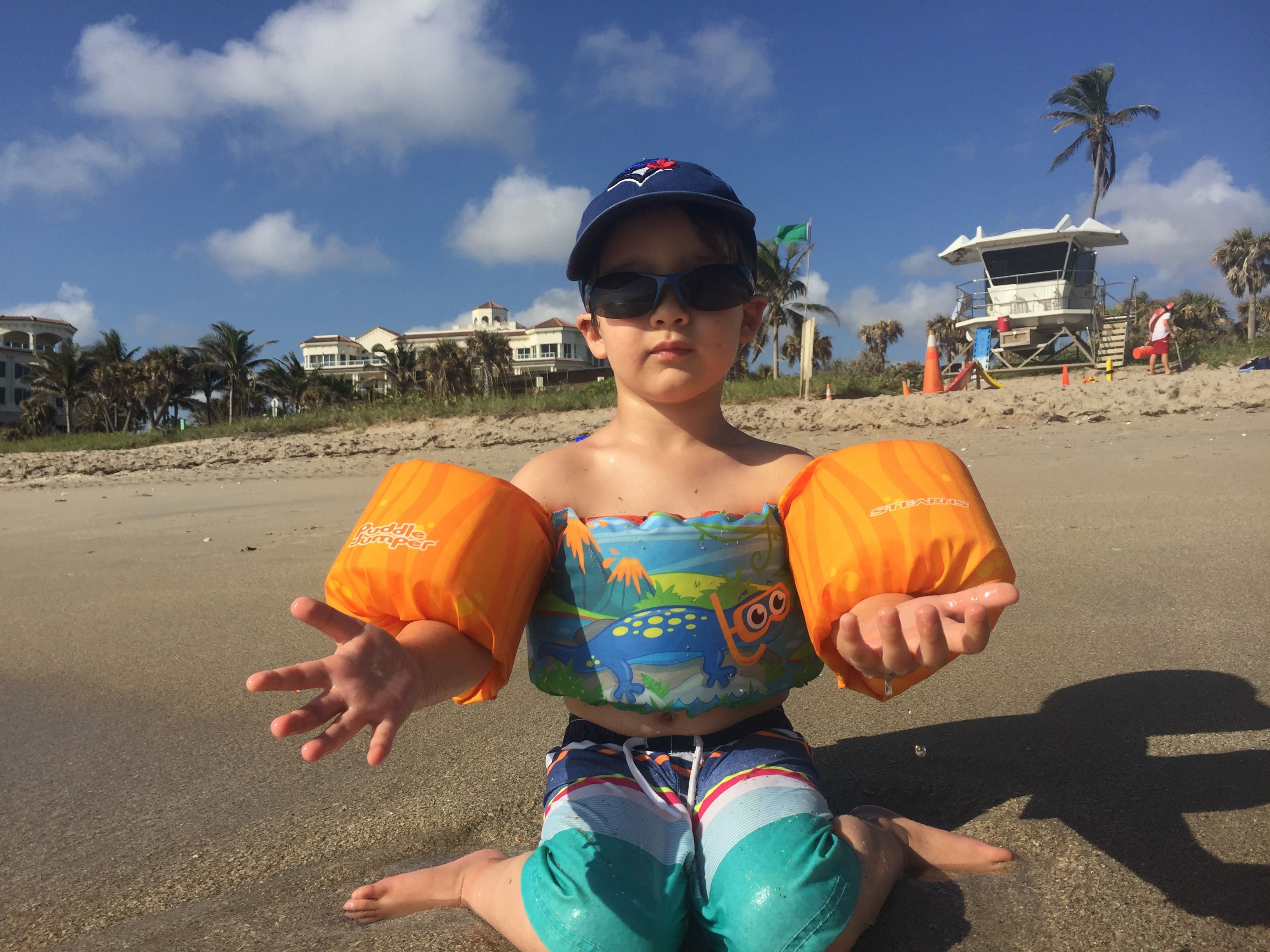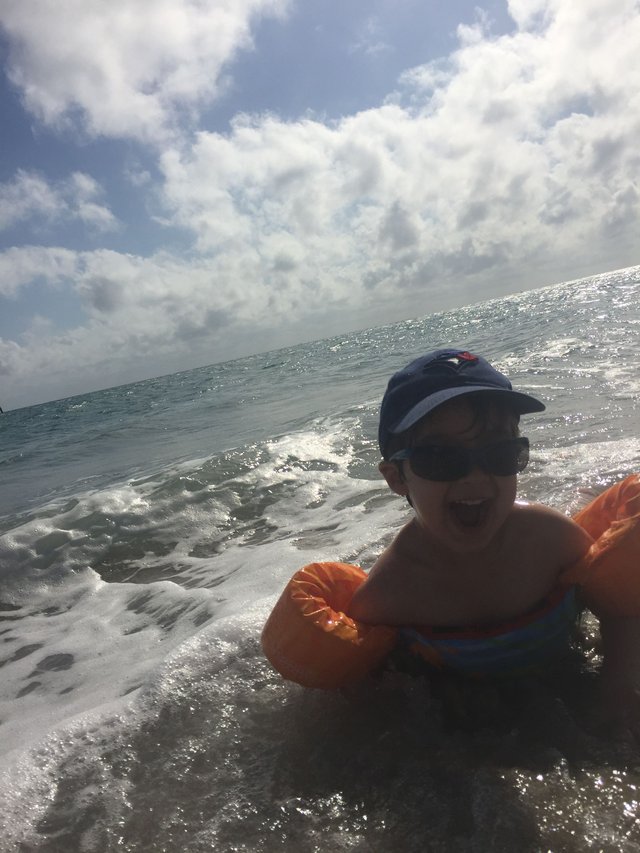 He was loving his first beach and ocean experience, but he said the water was too rough to swim.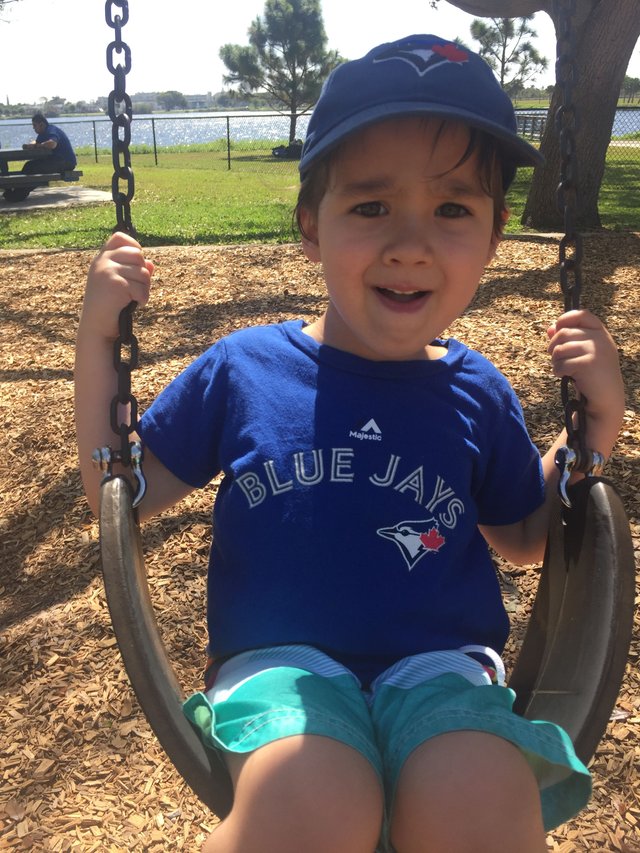 They had a fun tour of all the local parks and playgrounds!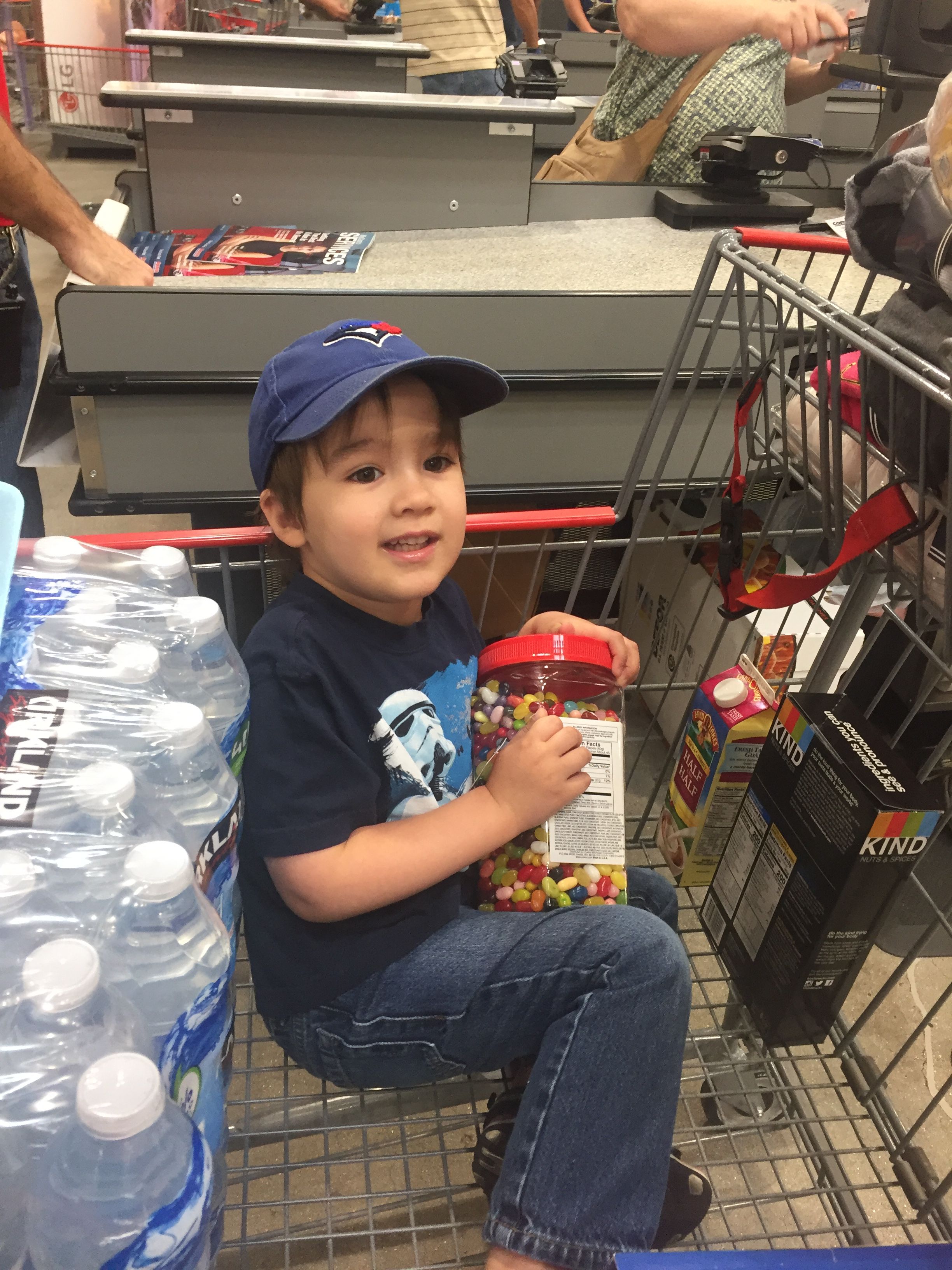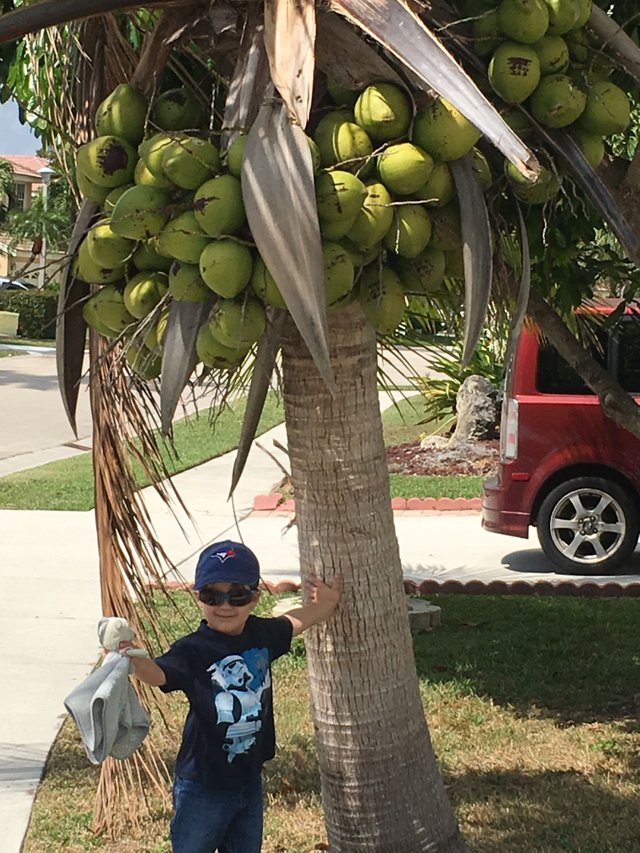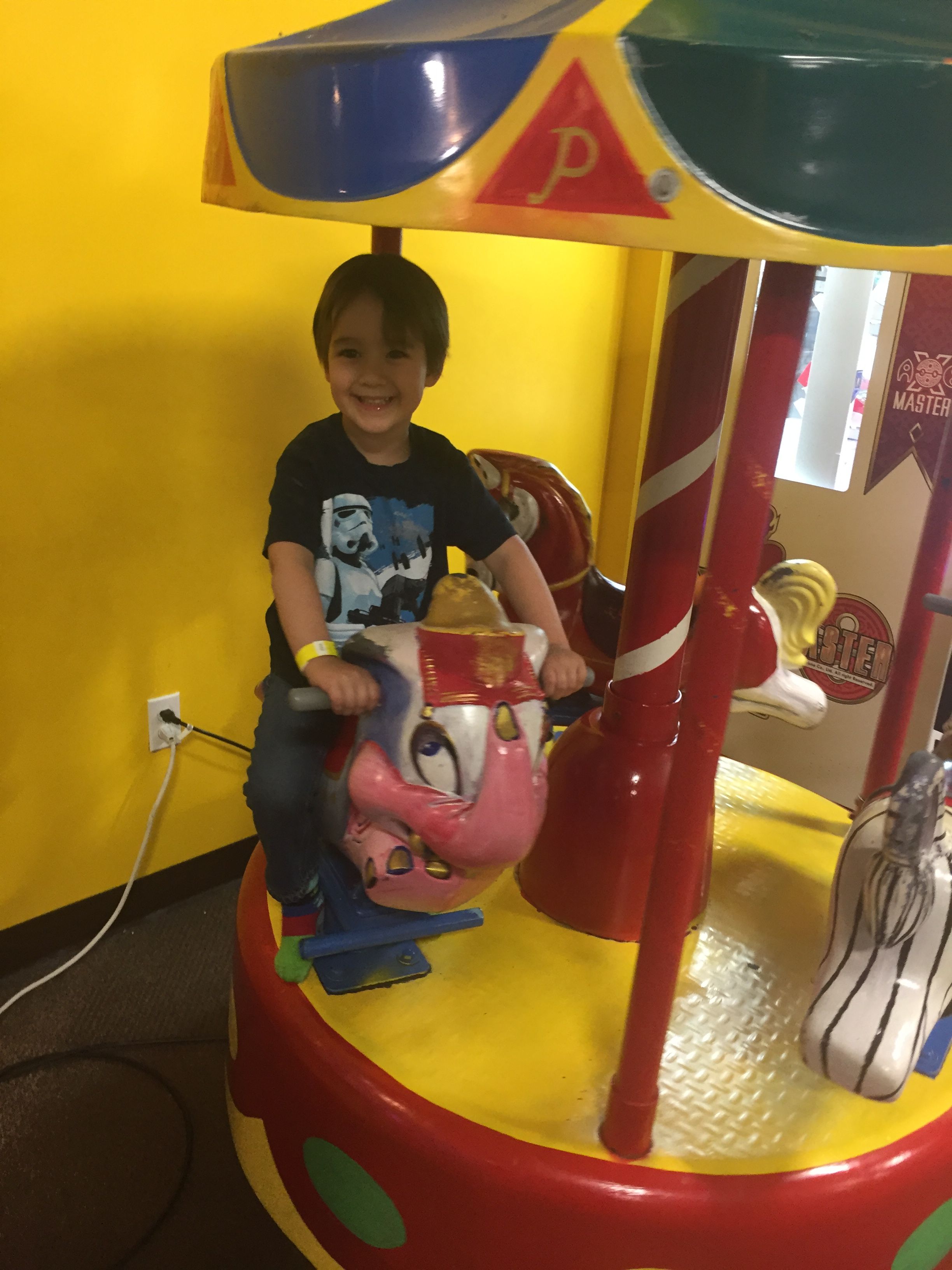 They hung out at the mall one day! And brough home some US sized candy packages for daddy!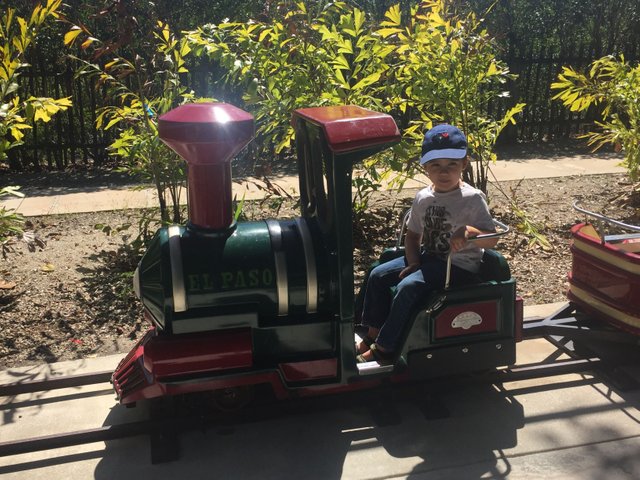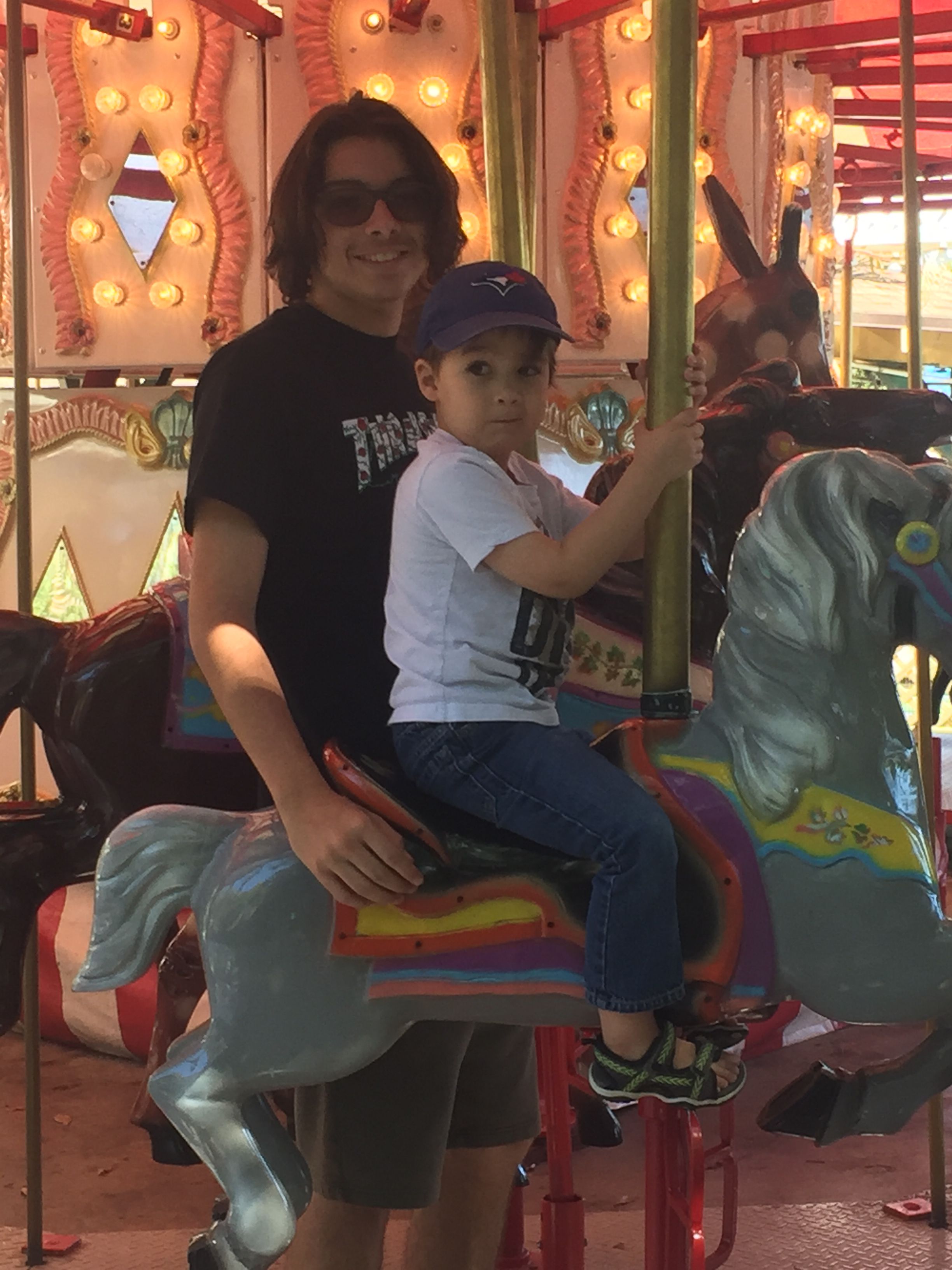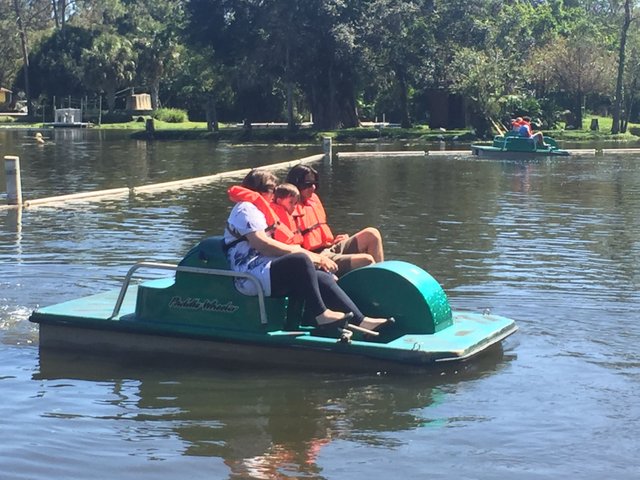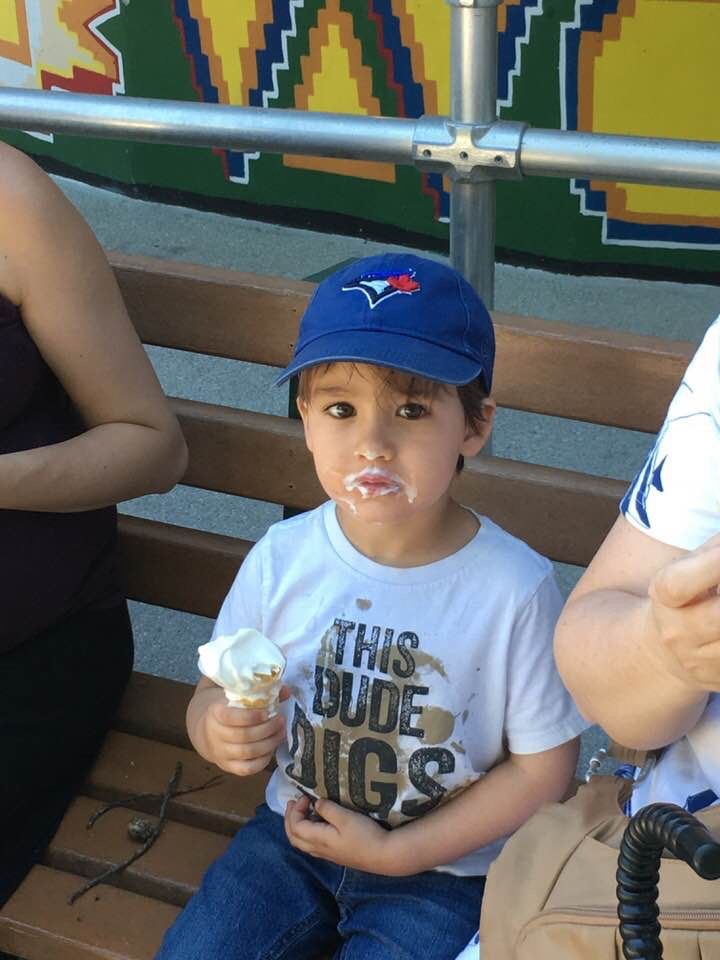 The last day they went to the lion safari, that had all kinds of other fun little activities that he really liked as well.
Looks like they had a great trip and everyone enjoyed the sun, now just we just have to readjust to the home routines and get everyone back on track!
It's great to have the family reunited


Footer by @bearone


Weekly distributions of Universal Basic Income with Manna, just Started March 1st