A lot has changed today
You know, we always say, "where are those old days". Although it is a question-based sentence, it contains excessive longing. Sometimes that "where" word is said with such a deep sigh and so long that it almost burns when it comes out of the mouth.
In the past, crowded families used to live in crowded winter evenings. It was cold, yes, it was hard winter days. A stove would be lit in one room, and the other rooms would be like a refrigerator. Food, dishes, laundry, bathroom were all a separate problem-difficulty. There would be no hot water at all times, as it is now, at the same temperature everywhere. The country's bathing day was clear, all houses were bathed on Sunday. On that day, the smell of drying laundry in all the houses and all the faces would be red from the sac. (Everyone who is middle-aged and a little older has, without exception, felt like they were dying while being swabbed. And he definitely ate the mug on his head.)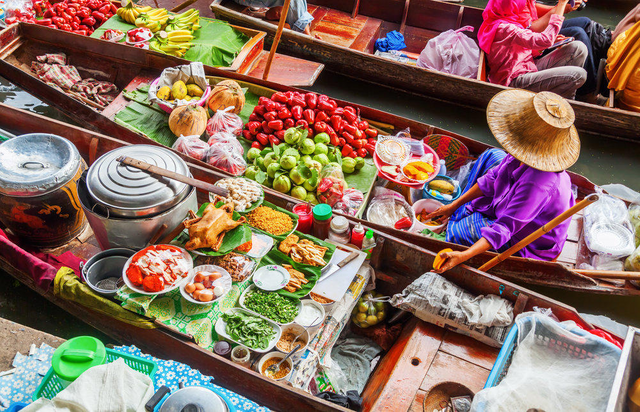 image
Today, a lot has changed, we lead a more comfortable life. In comfortable homes, we have comfortable items. Our families have shrunk. We experience nuclear loneliness with nuclear families in our households.
In the past, the neighbor aunt used to say "the moon is rising for your house" in coffee fortunes, nowadays, "loneliness" is born in our houses every night! Everyone lives in their own loneliness, their feelings within themselves. Sharing decreased, bond weakened. The places we want to be are always different from where we are. No one is content with what they have anymore. While we always want more and strive for it, most of us do not realize that life is over.
These days when I try to write with close glasses, the sentence I repeat the most in my mind is;
"Where are those old days!"