We met you for a reason. At that moment I realized that, you are the person who is needed like air, like the sun!
I'm you, you're me!
Communication in social. the nets were long, every time I was touched by you, how wonderful it was!
The first time I saw you, early in the morning at 5:20, in the Park, I was inspired by you! Sincere conversation, the warmth of the words, had passed the time very quickly. Walking you home, looking into your eyes. I told you: "You have very beautiful eyes!"and kissed you. Sat in a taxi and thinking about you, about how good Milota, spent time with me, and at least 2 hours.
The second meeting was at the forest, as we walked, laughed, it was so comfortable that I did not want to let go! We got into the car, sparks in the eyes of the presence of divine beauty, I kissed you, and then you kissed! I was filled with emotions of furious joy! When I remember, it gives me the creeps.
Our first photo together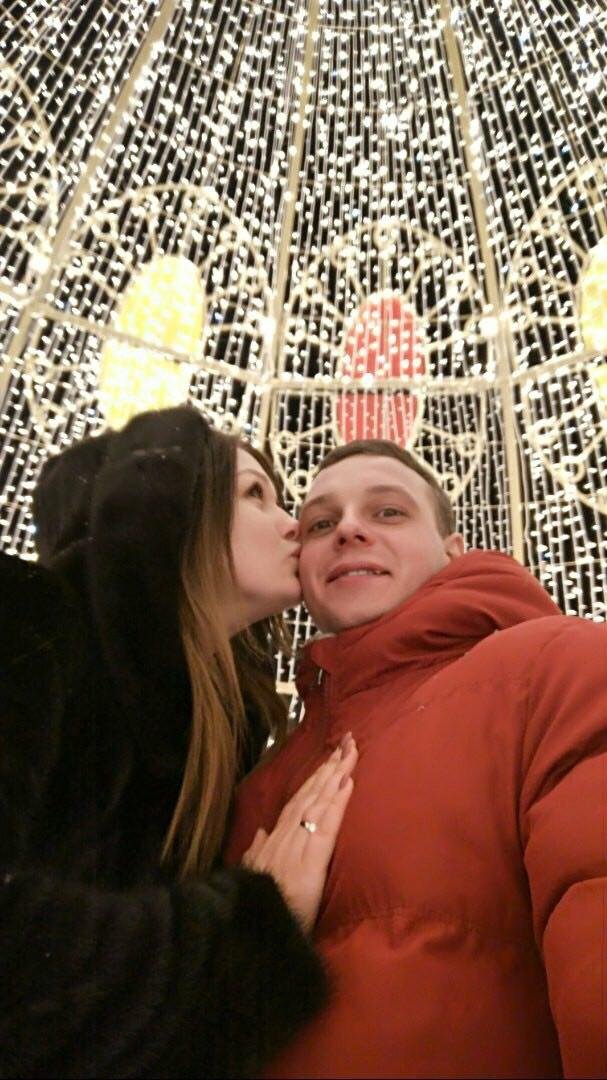 In the evenings we went around the city drinking coffee, were sincere conversations!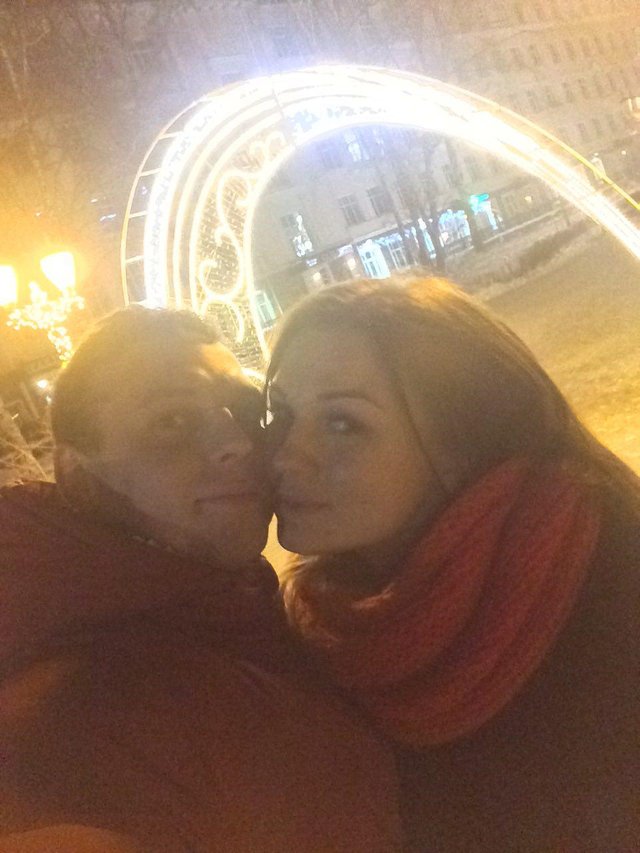 It was a miracle we met. I want to live this life with you. I'm you, you're me
One piece with you, we can do it!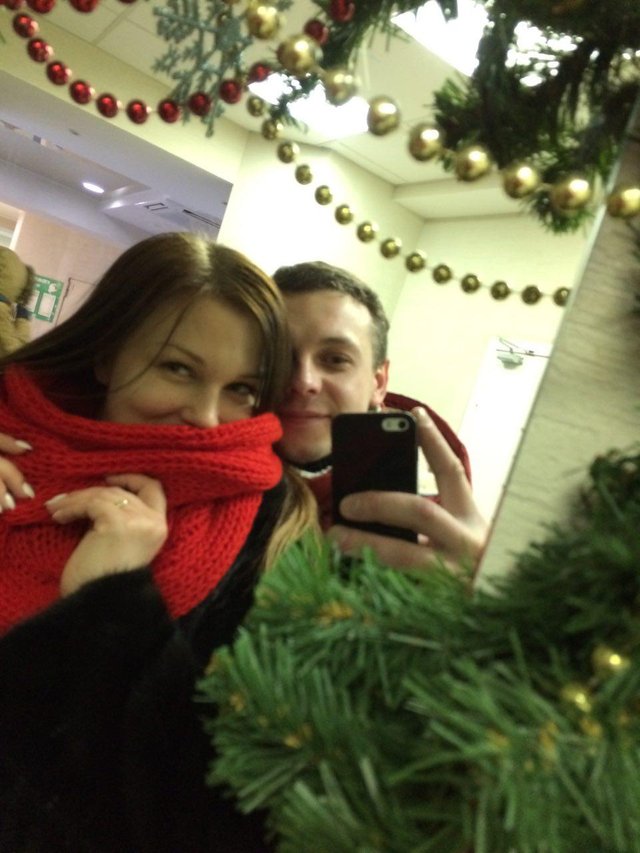 ...walking around the city, riding on the hills, skating!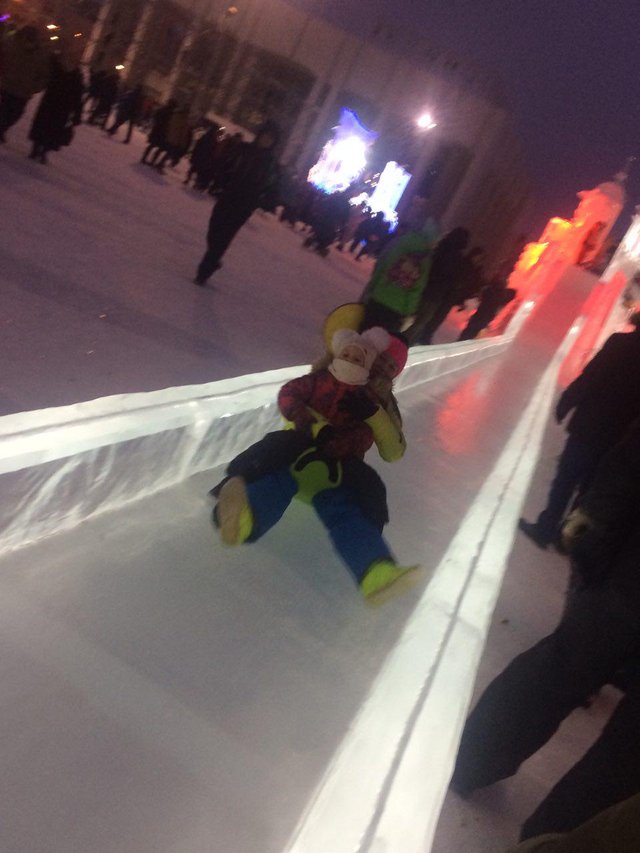 January 19, gathered once again to walk in the city. I was home gathered at our meeting coming to me, grandma says today baptism. I immediately write to you, maybe go for a swim in the hole. On that you answered, well, only friend still with a consider. The first time you swam, the feeling is not transmitted!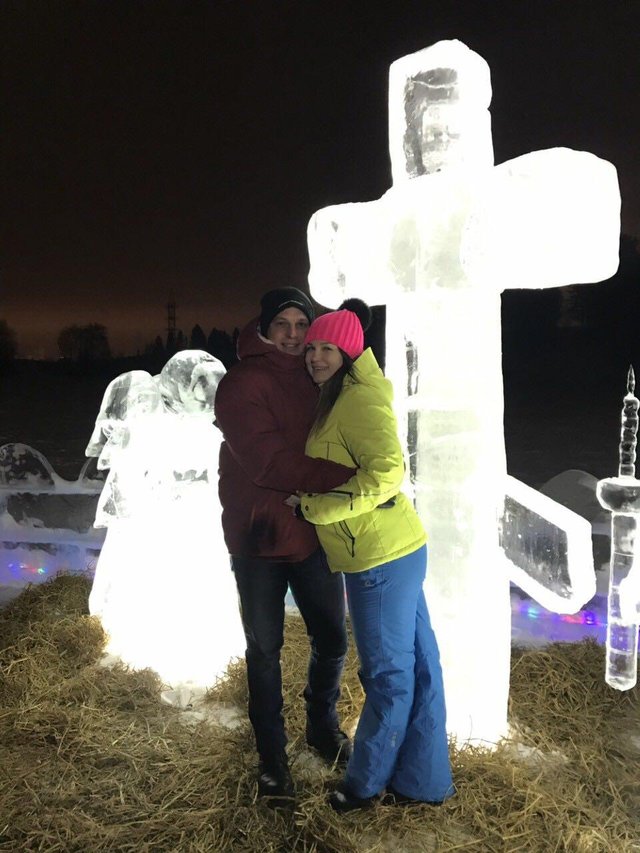 It hasn't been that long since we met, I told you I wanted to have children with you! You're all that I need!
After less than a month, I find out that we are pregnant! I was overflowing with everything from this news! This feeling is indescribable, it is necessary to try to find out. It's not when the adrenaline is pumping, it's different!
Here's our miracle baby!

Understand one thing, that I LOVE YOU! More than my life, TO the FINGERTIPS TO the BRAIN, BONES!
JUST BE WITH ME ALWAYS NEAR, YOU'RE THE ONE I NEED!
Family forever, Be my angel!