It was just around a year back that we had done a House shifting, the house we shifted to was a very good one. I had finalized it after seeing some 20 plus houses. But sadly we could not get very well adjusted to the place. There were some issues with the building maintenance and then something or the other going wrong. Moreover my husband always kept on feeling that since the time we shifted to this house his health is getting impacted. So without much deliberation we decided to shift before our contract ended.
Luckily this time I did not have to spend much time on the search, because the very 1st house I saw I almost fell in love with it and we decided to go ahead. I guess when the time is right everything falls in place smoothly.
The place had very good energy. Over the last 1 month we have been shifting our stuff gradually and arranging it and the final shift we did on 2nd June.
House shifting is never an easy task and specially when you do it twice in a span of a year it gets on you. Also I realized that just in a span of a year I had again accumulated a lot of unwanted stuff. In a way this shifting has helped me clear up a lot of unwanted stuff. In the last shifting I had not cleared much of stuff so this time I just decided to give away everything that was not used for more than a year and not much useful. There is a lot of socializing that keeps happening in this place and the one thing I do not like is the gifting part. I normally tell people please do not bring any gifts as most of them I never use and they just lie in the cabinets, finally I give it out so it is best that they do not bring it. This time I cleared all those gifts which have been lying around since last 2 to 3 years.
Shifting is all complete now, but I still need to do a lot of work in arranging things at the new place which is going to take some time. On 07th we have organized a Religious ceremony at home for the sanctification of the place.
The new place is huge and spacious, what I like is all the rooms have a balcony and the view is also good. We get a Park and Mountain view from all the rooms. Plus it is centrally located so easy access to almost all the daily stuff. I do not drive in this place so for me a central location is very important.
Overall it's a good arrangement and I am happy with this shift.
As of now I have very limited access to internet so I am just able to do some basic stuff. Hopefully in a week's time I'llbe 100% functional.
Let me share some pictures with you all of my new place.
This park and mountain view we get from our balcony. There is some construction work going on which will partly cover it in future but still it would be open around.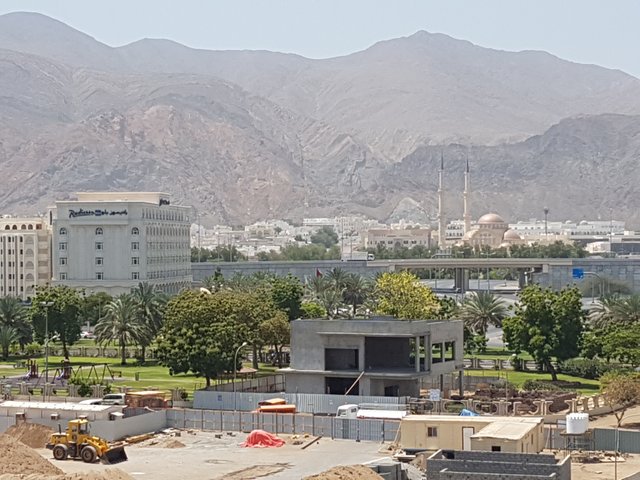 I enjoy seeing tbese birds in the morning time.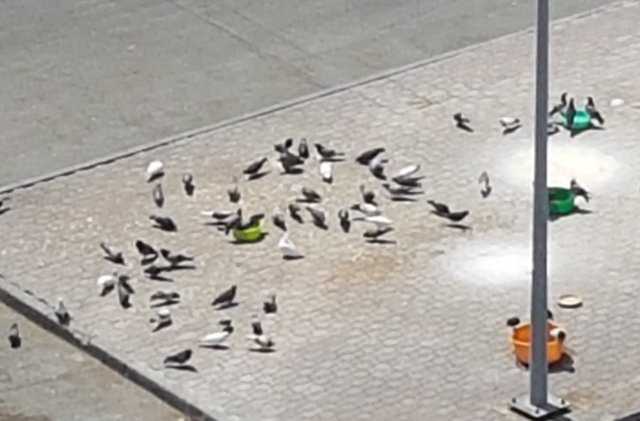 There is a small Amusement local park for the children next to our building which brings a lot of life to this place.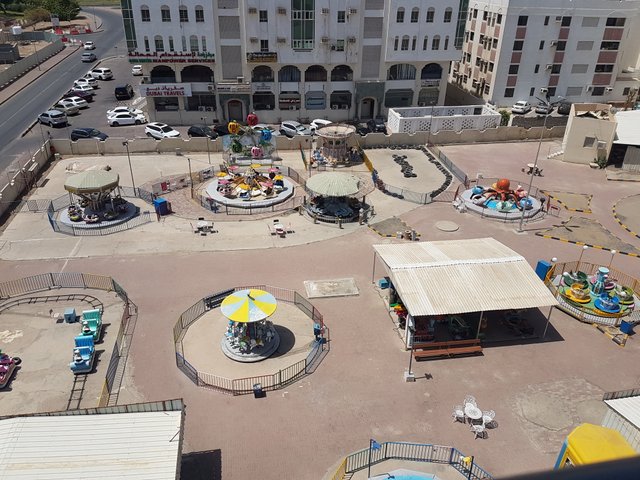 Our place is almost done just some finishing touches to go to complete.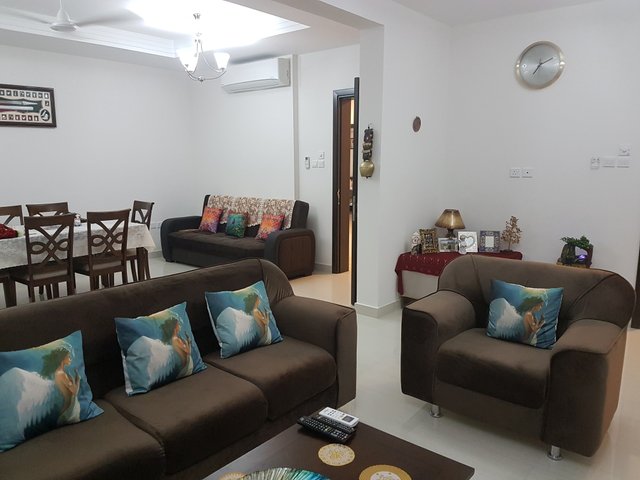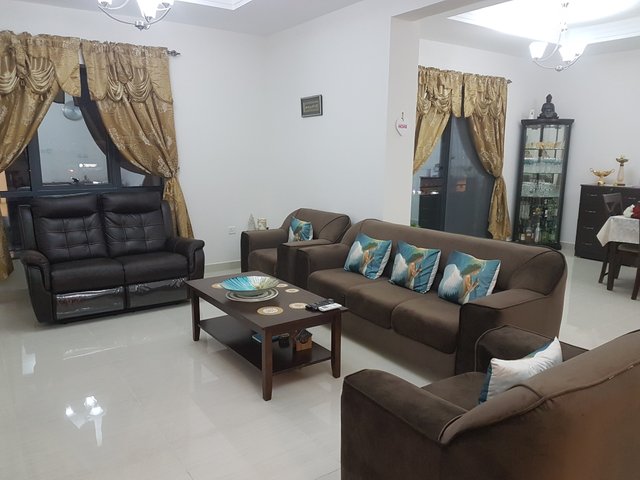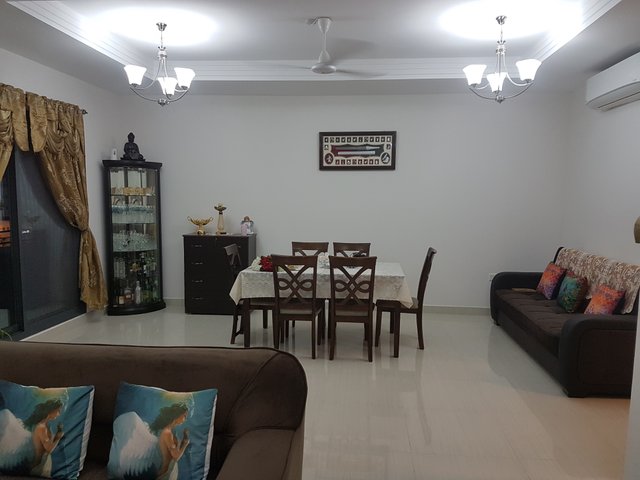 Bedrooms are also set, now just the Meditation and Prayer room needs to be done which I plan to complete today.
Hope you all enjoyed watching these pictures.
Thank you for visiting my blog.

---
Member of
---
| | |
| --- | --- |
| Supporting People Who Help Make The World A Better Place @ecoTrain | |
---