Giving smiles
In my country 6 out of 10 children suffer high rates of malnutrition due to the high cost of food, making them inaccessible, there are a lot of children who eat from the garbage and others, who still enjoy being with one of their parents at home , only eat 1 of the 3 daily meals. Due to the aforementioned mentioned, my task is to periodically provide these little ones with some food.
This time thanks to the donations of SBD from @freebornsociety I was able to give food to a family that is in charge of distributing periodically to the smallest ones in a locality located in the heart of the country, it was not myself because I continue to present symptoms of my pathology. Gastric but, I hope to recover soon to go and lend a hand. A thousand thanks to this person who just made the donation when he saw the publication. The truth is that you have no idea of ​​the gratitude and happiness a child feels when they see food.
It was a great surprise to find your donation since, as you will see, I have no rewards in my account, at first I did not believe it, I thought it was the value of it.

I know that many of you have known in the world countries in extreme poverty like Haiti, and unfortunately Venezuela is similar to this, the crime rates are abysmal, the number of children abandoned as a result of unemployed parents, children executing criminal activities in the streets to be able to eat and in all the sides of the country where there is garbage in the streets, we will find ourselves with little ones rummaging to see what they eat

.

Again, thank you, friend, thank you for allowing me to contribute. In my country, inflation is so high that the 5SBD is summed up in 19,000,000 bolivars, I will share some pictures with you and all the community.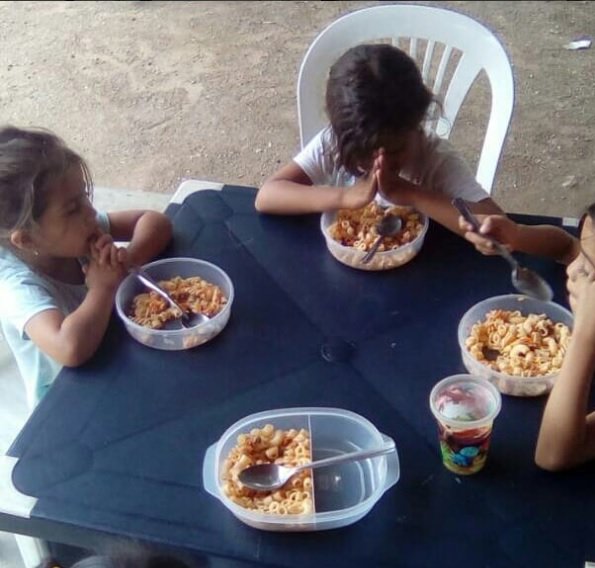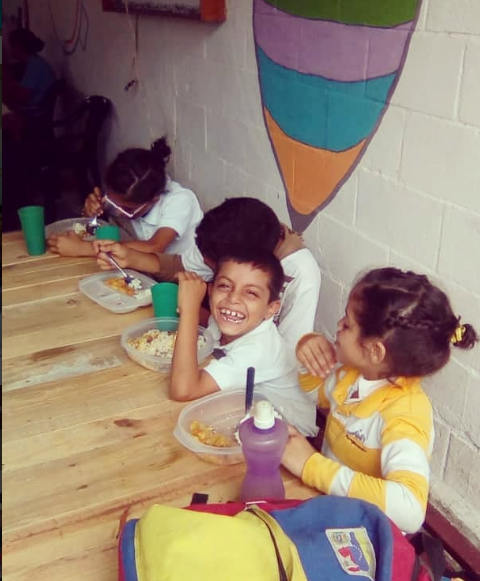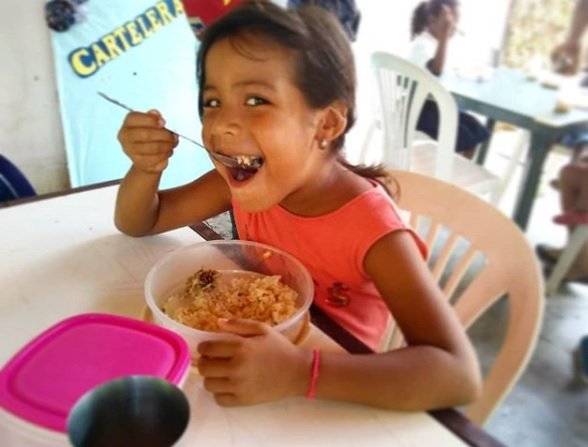 Maybe we can not change the world but, if we make the life of a different child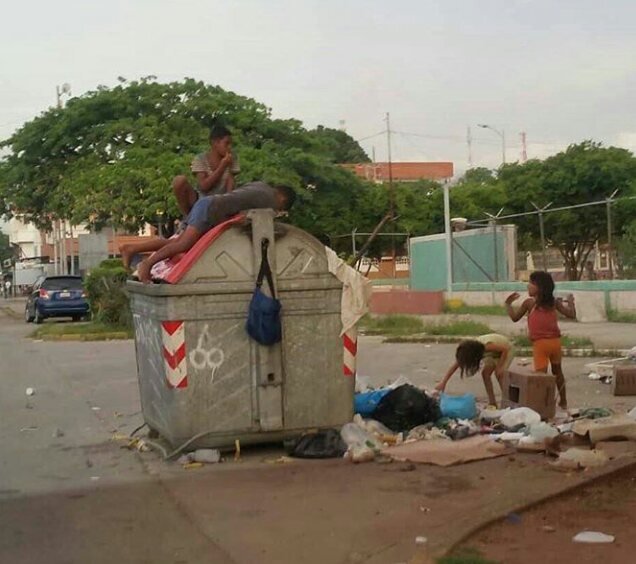 Help me minimize this.