Family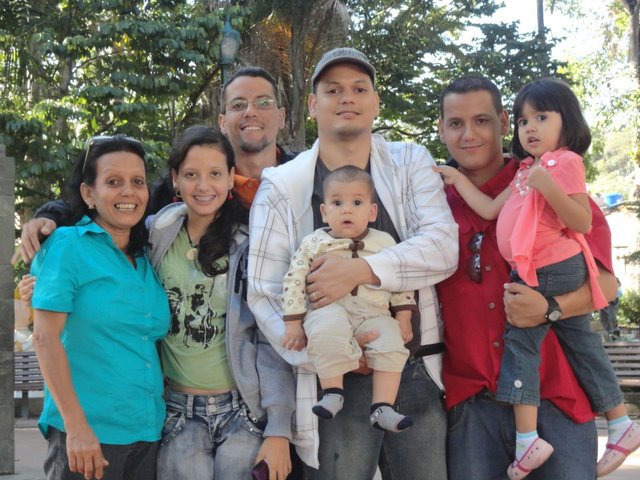 Hello my dear friends, today I want to share this image of my family that was taken 4 years ago in the city of Caracas, Venezuela.
So far things have changed a bit, one of my brothers went to Brazil to work and my two nephews have grown immensely.
It seems like a lie, but sometimes I even think that time has gone by super fast. I think it's really what they say that after turning 15, life flies by. Lol.
Although no family is perfect, I must be grateful to God for allowing me the opportunity to belong to this family.
They have shown me in the course of time that they are great people and that we are here to support us in any circumstance.
🌺 If you liked this post do not forget to vote for it, give it a resteem, follow me or leave your comments🌺