Every Year It's the Same Awesomness
My boys are so excited to show me what they made me that they try all weekend to give me their presents, and I have to say over and over, no boys, wait until Sunday, then it's special.
They tried to sneak in my room Sunday morning at the crack of dawn bearing gifts beside my bed, and as I opened one eye Brendan wakes up, and gets them out of there to "let Mommy sleep in". It's just so cute, my heart just bursts with love. To have such thoughtful, sweet boys is all I could ever ask for...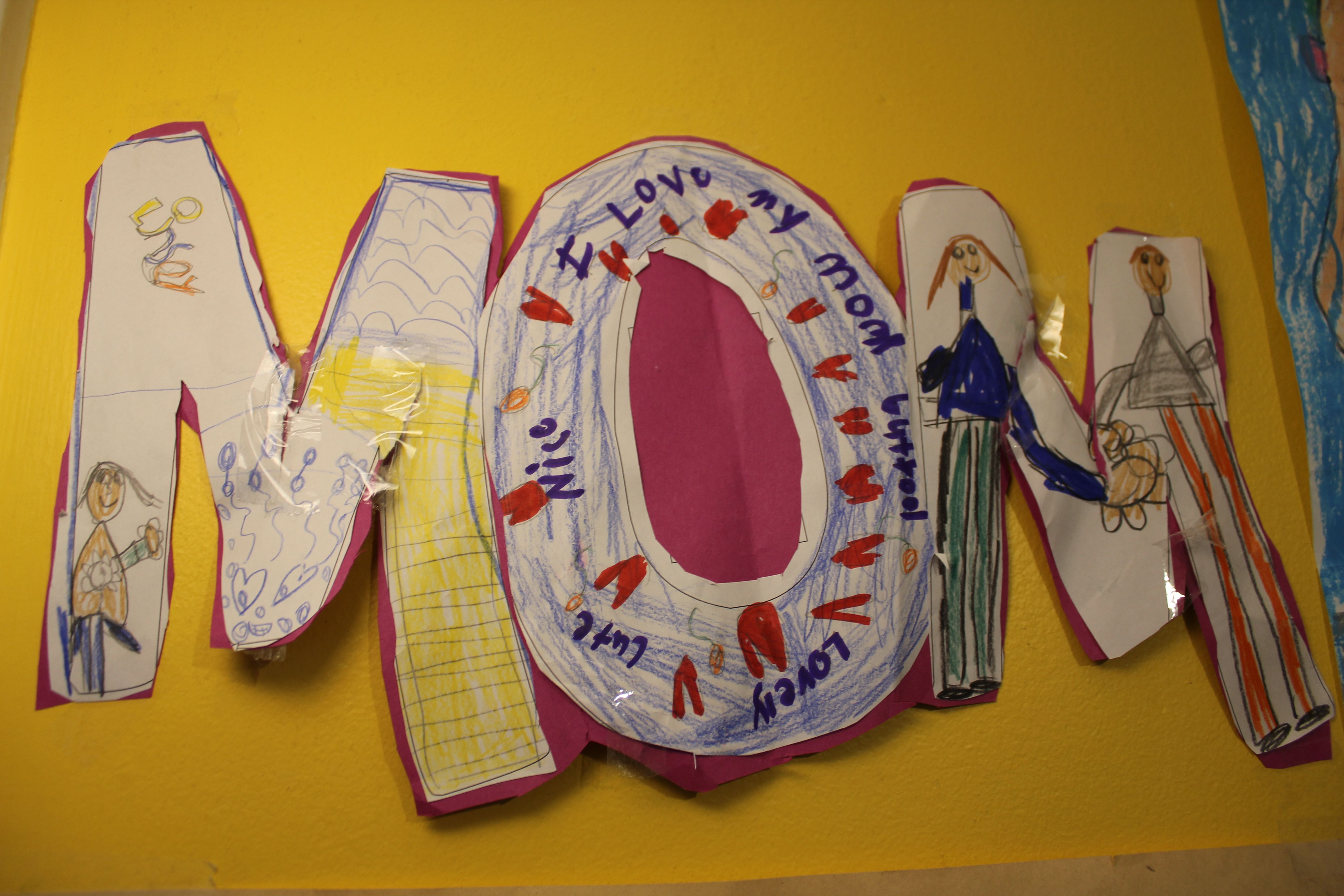 By Kiedis
It's always so lovely to sleep in, and boy did I ever. When I woke up there was coffee and flowers from Brendan, and...BACON!!! HAHAA I get really excited about that. Waffles...fruit galore...those yummy rectangular hashbrowns...he did all of the cleaning and even wrote me a sweet message in his card...a perfect morning. As usual though, there's no photos, because when I get around food my camera is the last thing on my mind.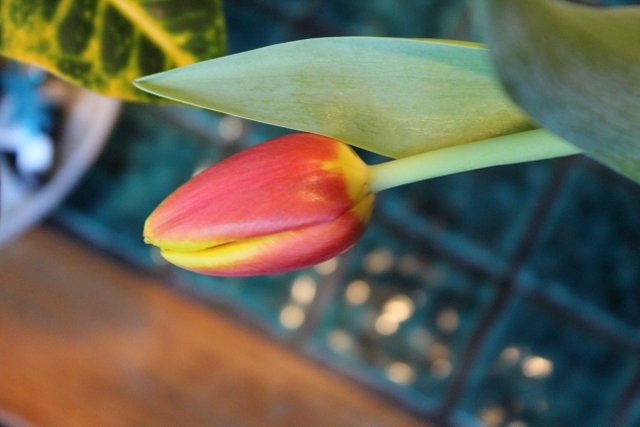 Fwowwwers!!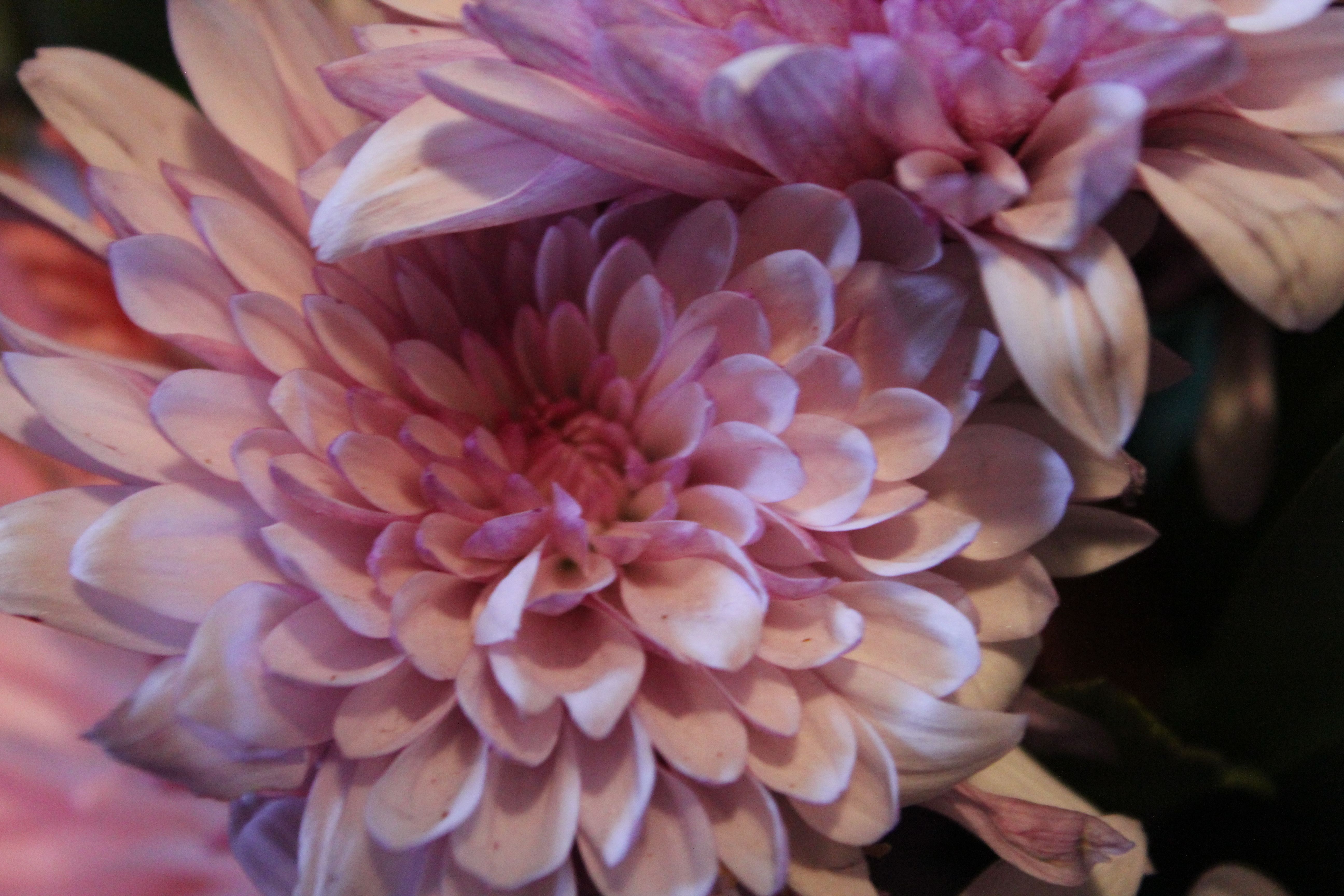 Flowers from Kiedis too!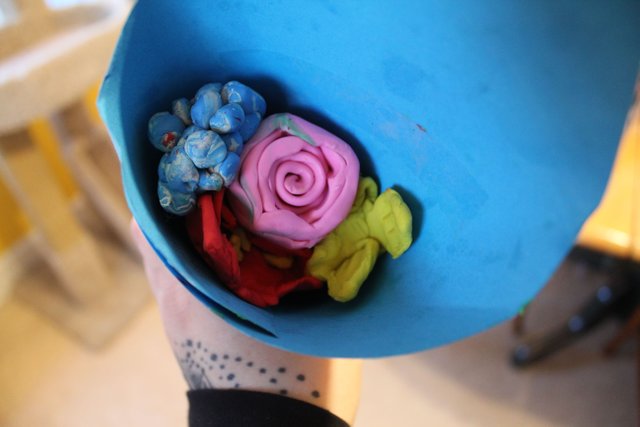 What an amazing job he did making flowers out of clay hey?!
A self portrait by Stryder!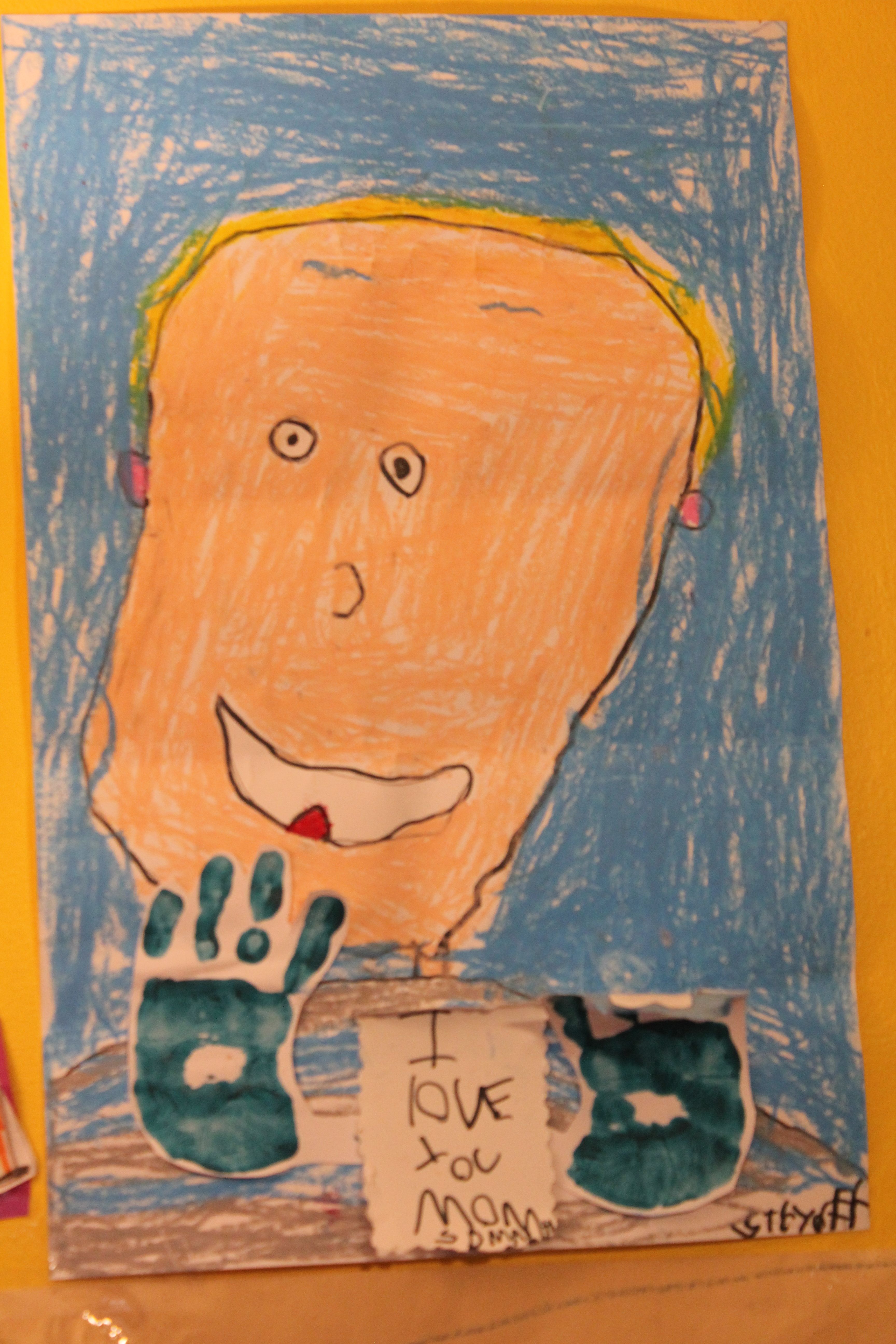 Done in pastel with little paint hand prints. Writing says: "I love you Mom so mach" Aww...
Now for some humour...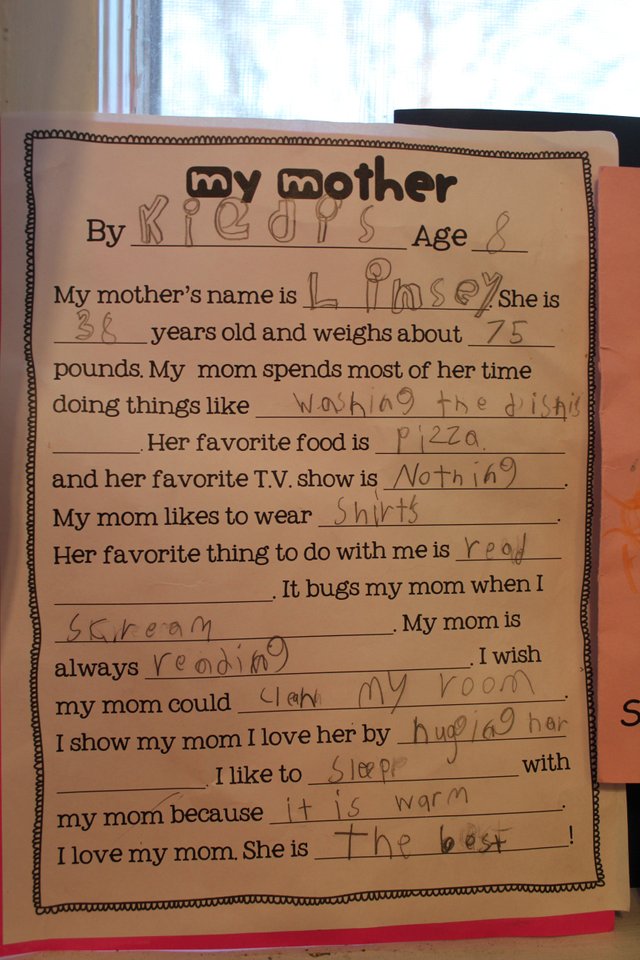 And a really special card from Stryder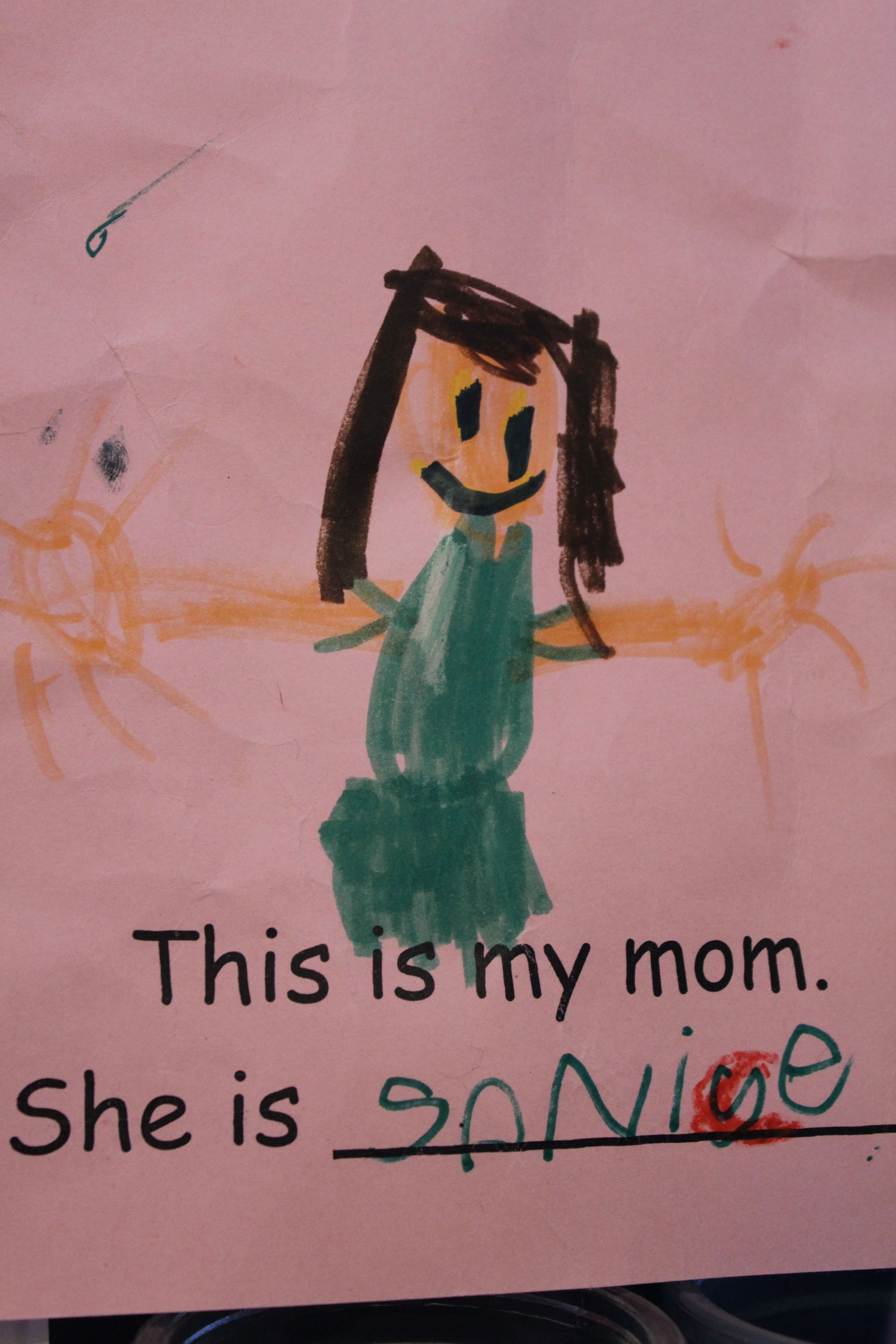 He's a bit too old to be making me stuff at school, and a bit too young to be shopping for me, yet just the perfect age to help out around here. He did so much yesterday. All of the chicken chores, vacuuming, cleaning the bathroom and the boot room. I practically got the whole day off! Thanks Eddie <3 <3 <3 <3 <3 Love you so much my son.
Later On in the Day
I took Stryder down to the church so he could ride his bike on their new parking lot. It sure beats the hell out of our gravel roads, and he felt like he could go so fast there.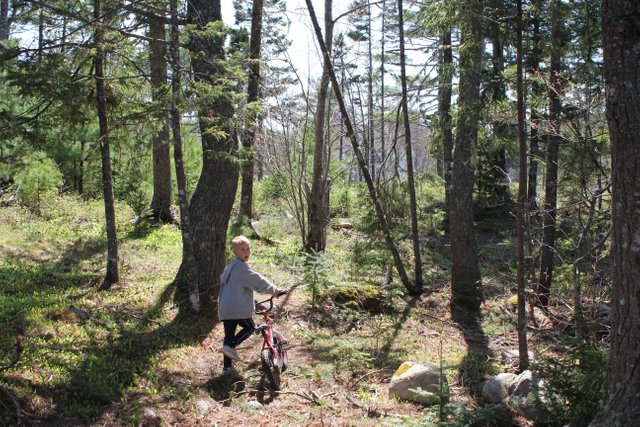 Our little walk there.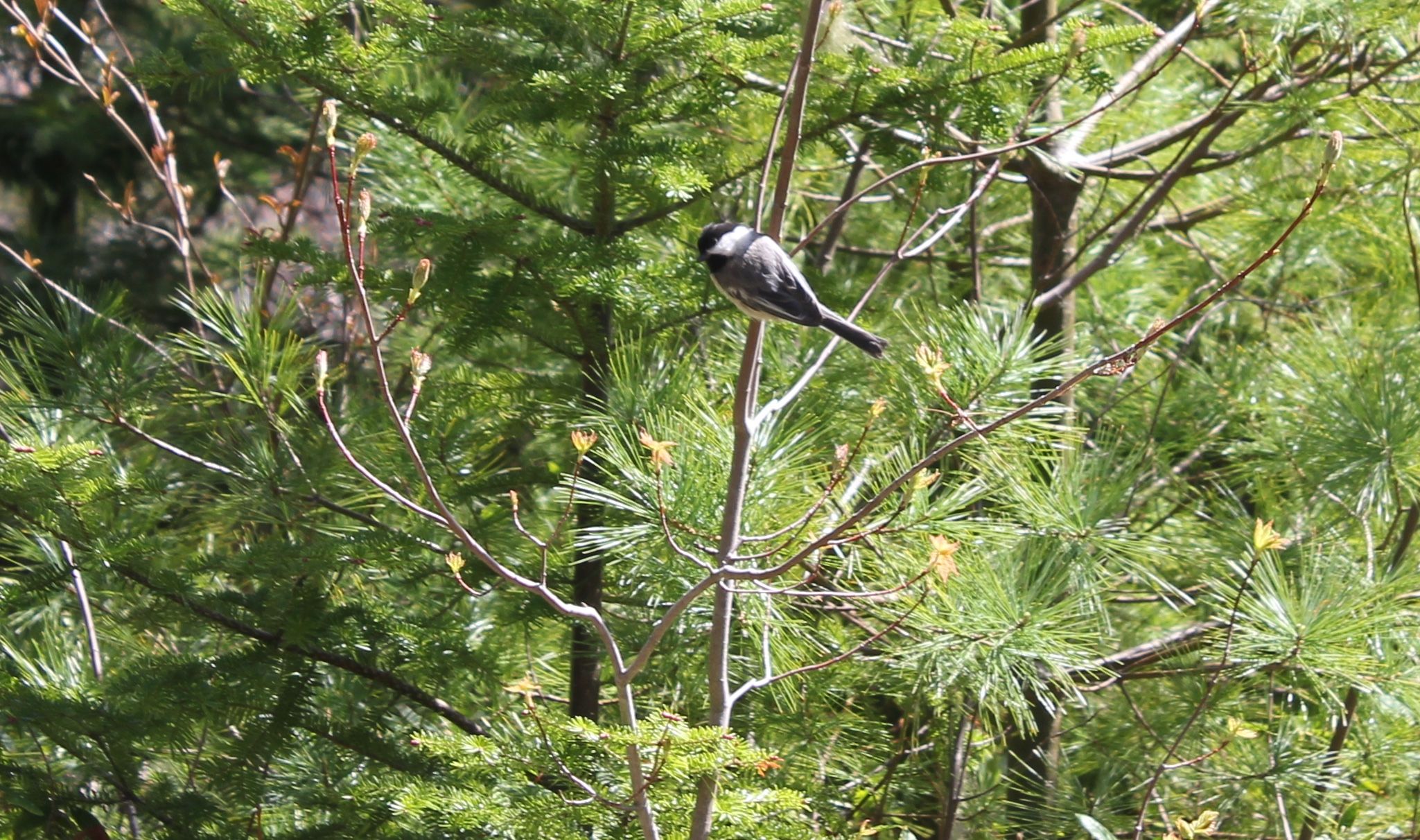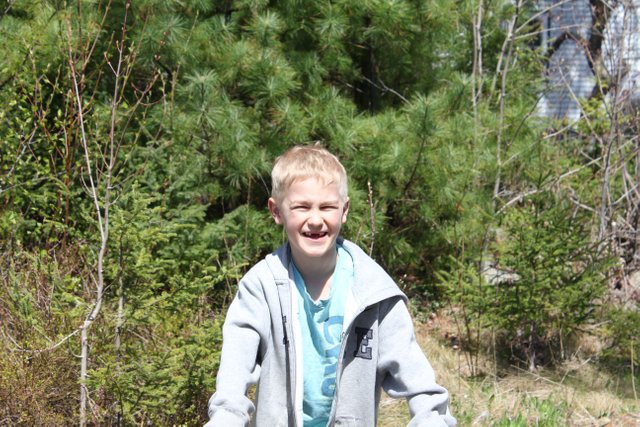 Little Brendan in that photo, you guys probably don't know but @hendrix22 had the whitest blonde hair when he was a youngster...so cute!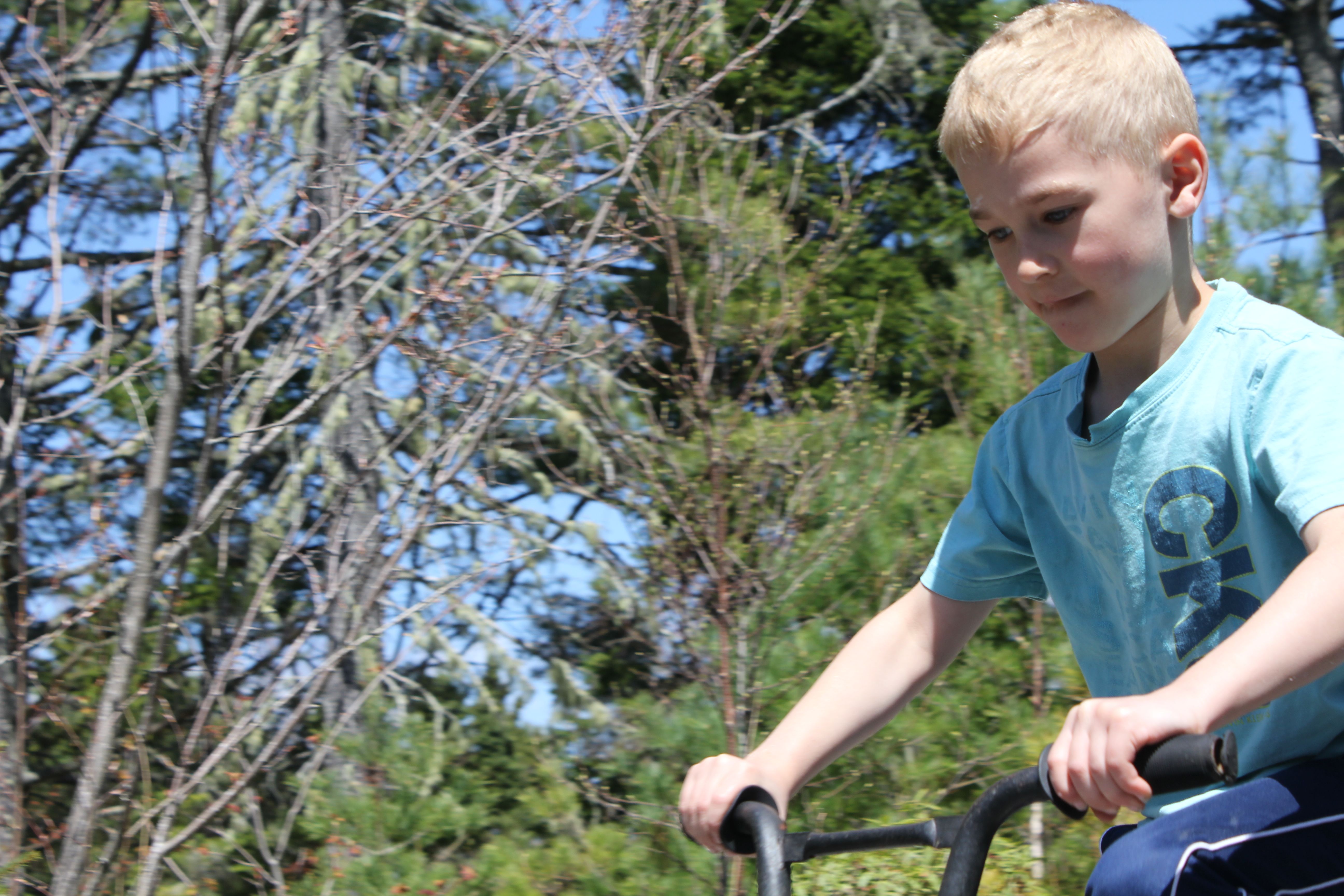 Okay so we're going to do the gravel road thing first.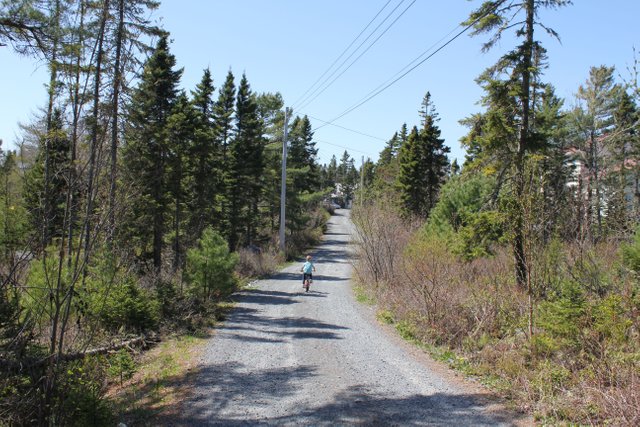 The Church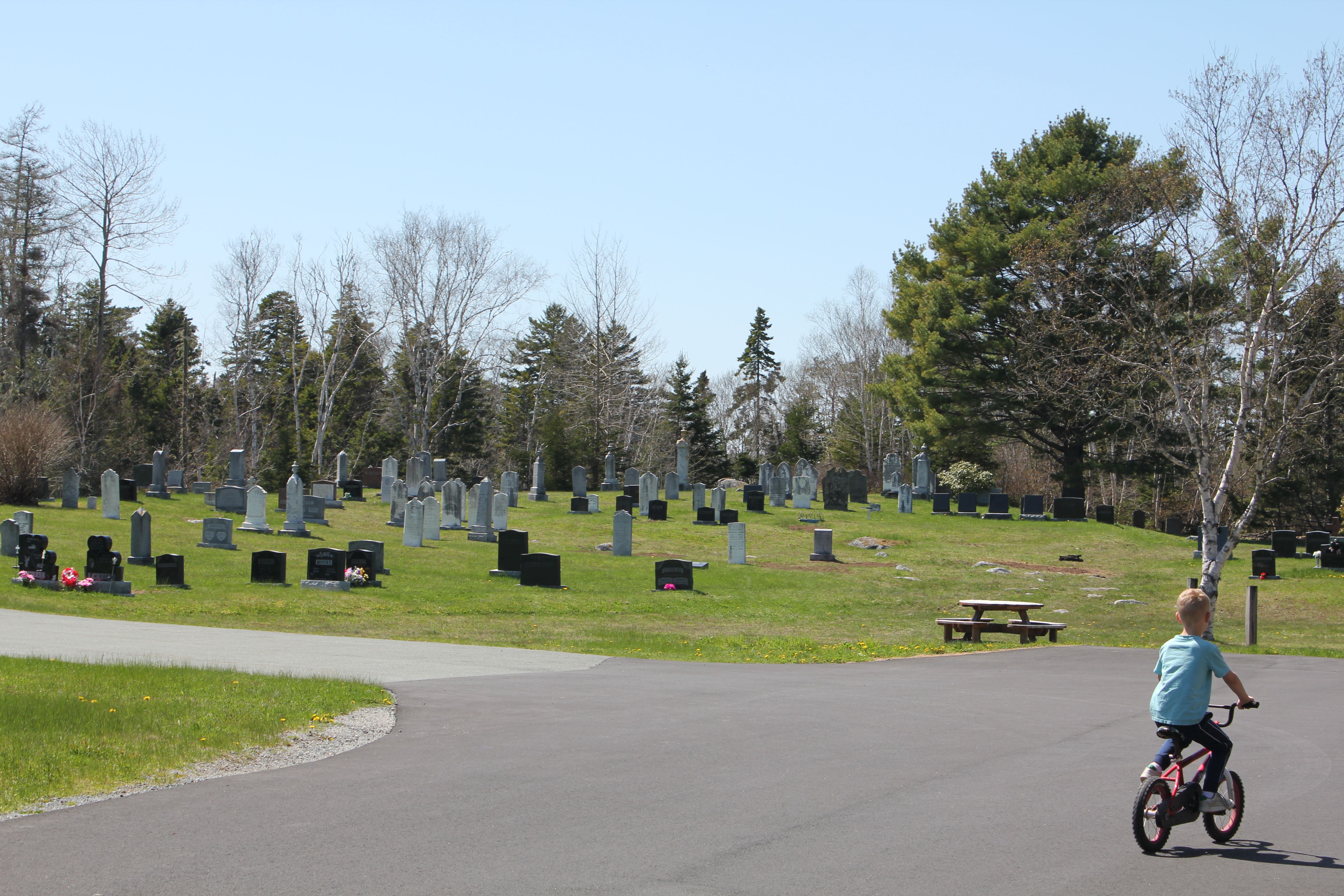 The perfect place to go gliding around.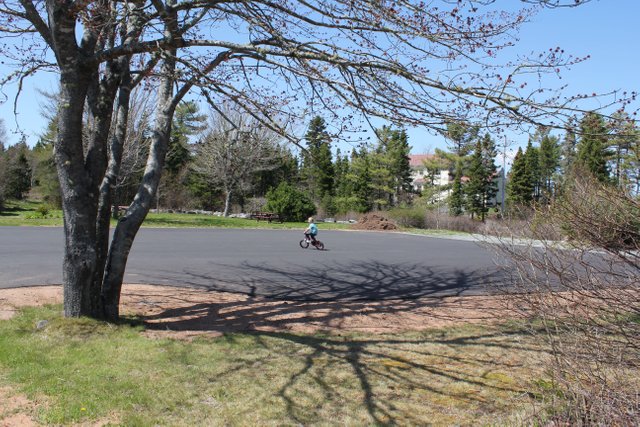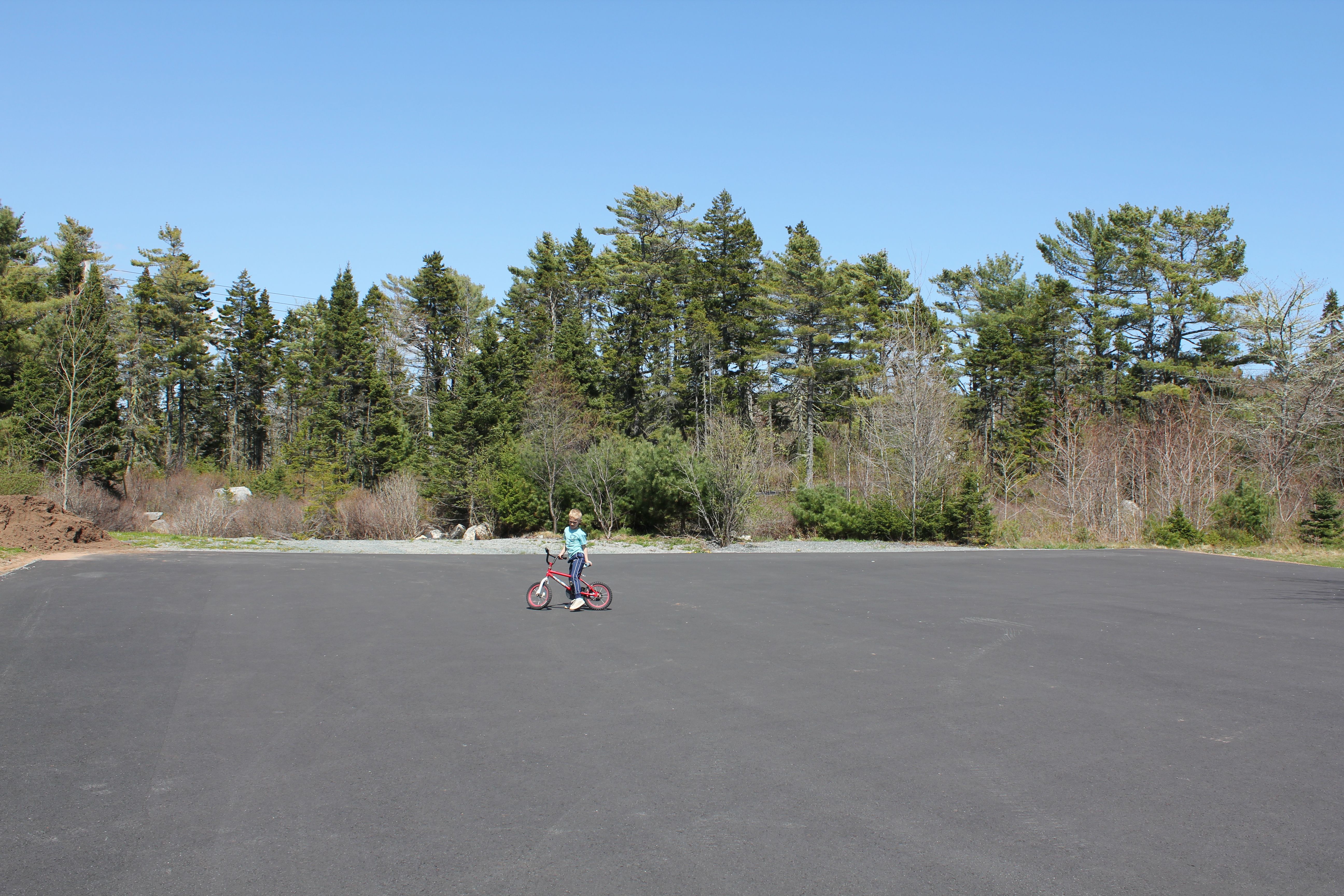 And of course I found some more flowers!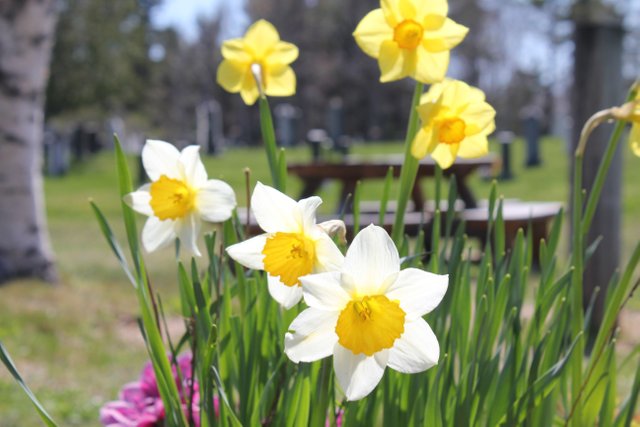 Aren't those yellow and white daffodils just the cutest ever?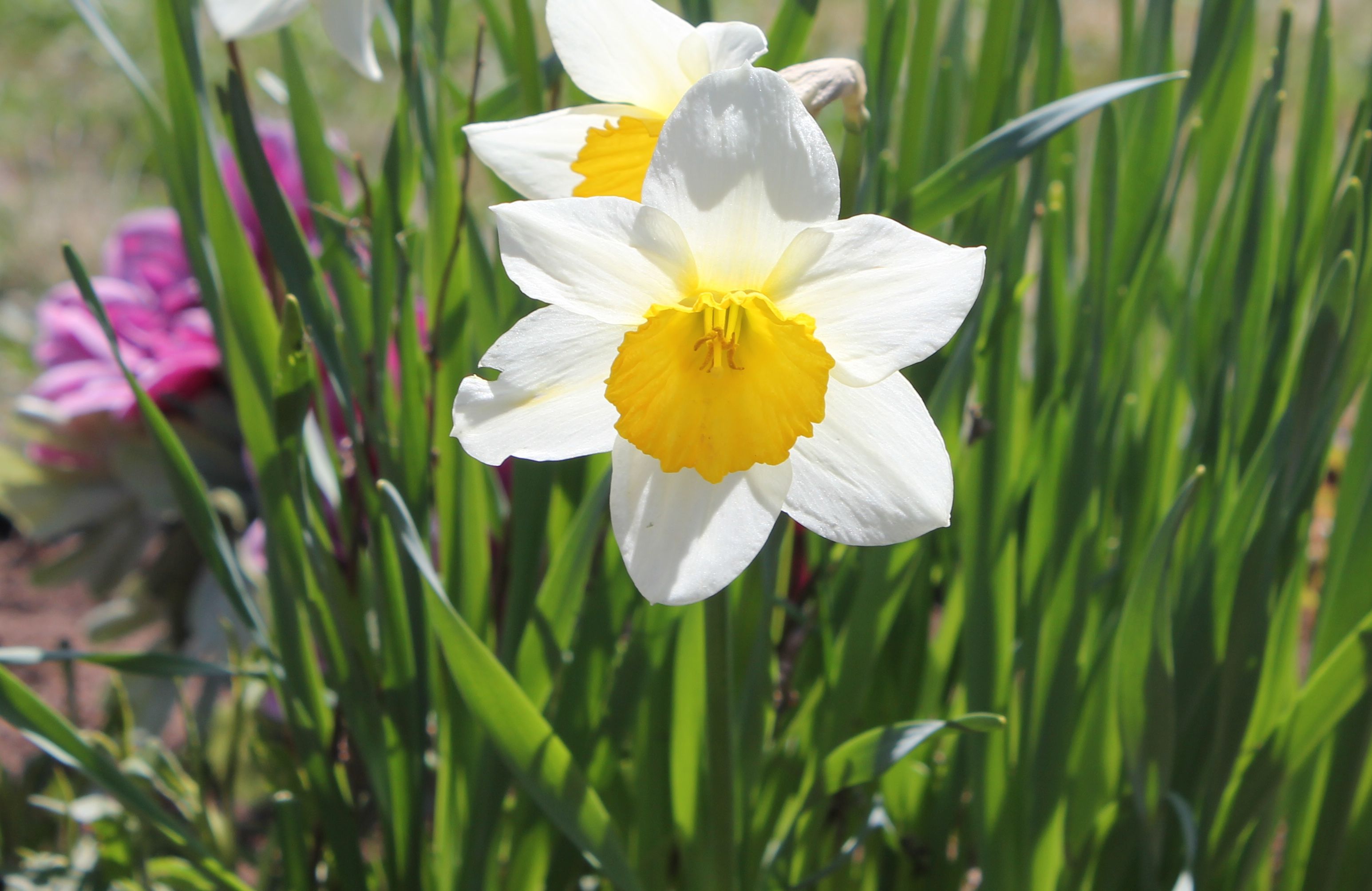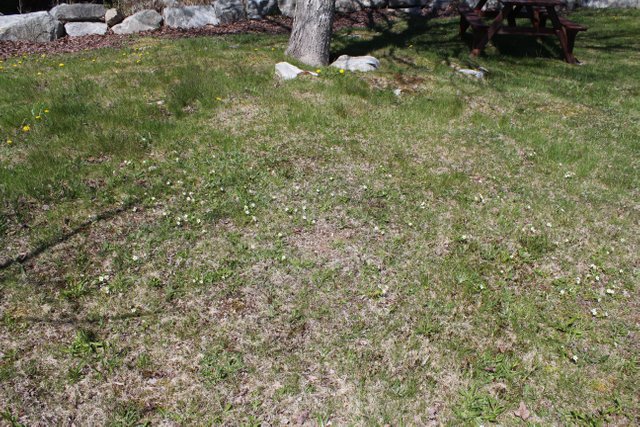 These are everywhere now: Wild Strawberries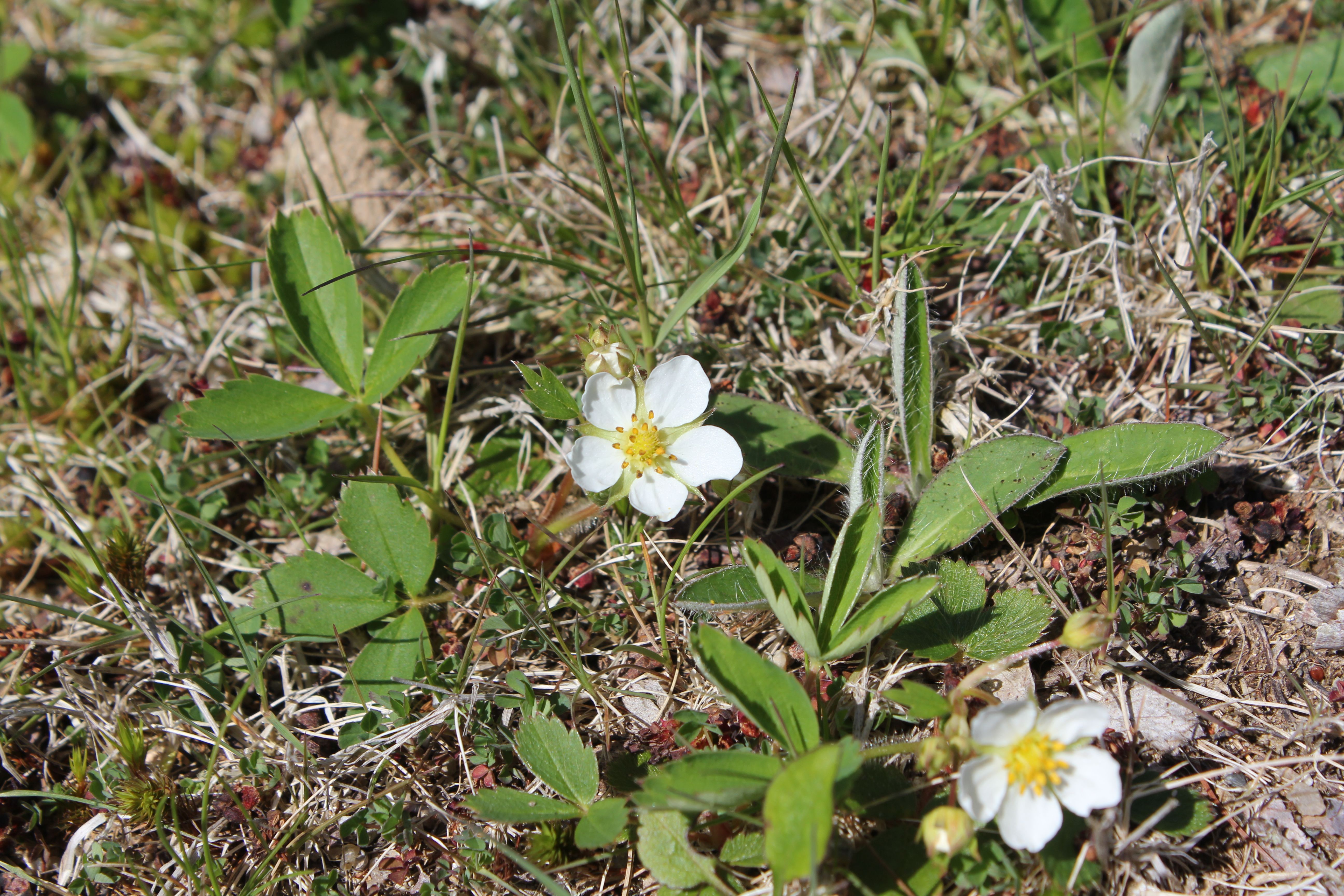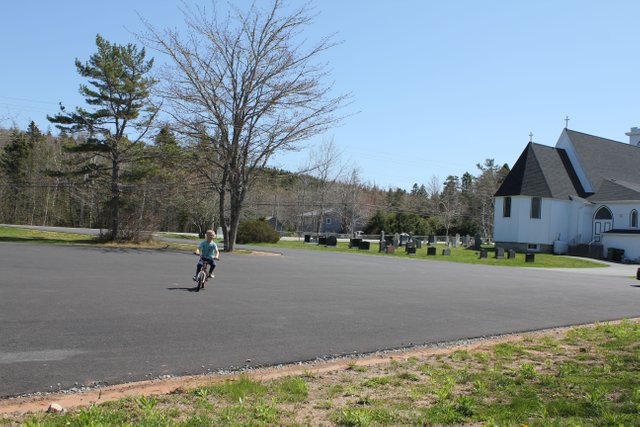 And I'll Just Slip This In
Someone else is going to be a Mother very soon...yes that's right, a friend gave us a cat to catch mice for us and it turns out now instead of mice running around it's going to be kittens. Typical Brendan and Lyndsay shit right here folks. If there's a way to screw something up, we will.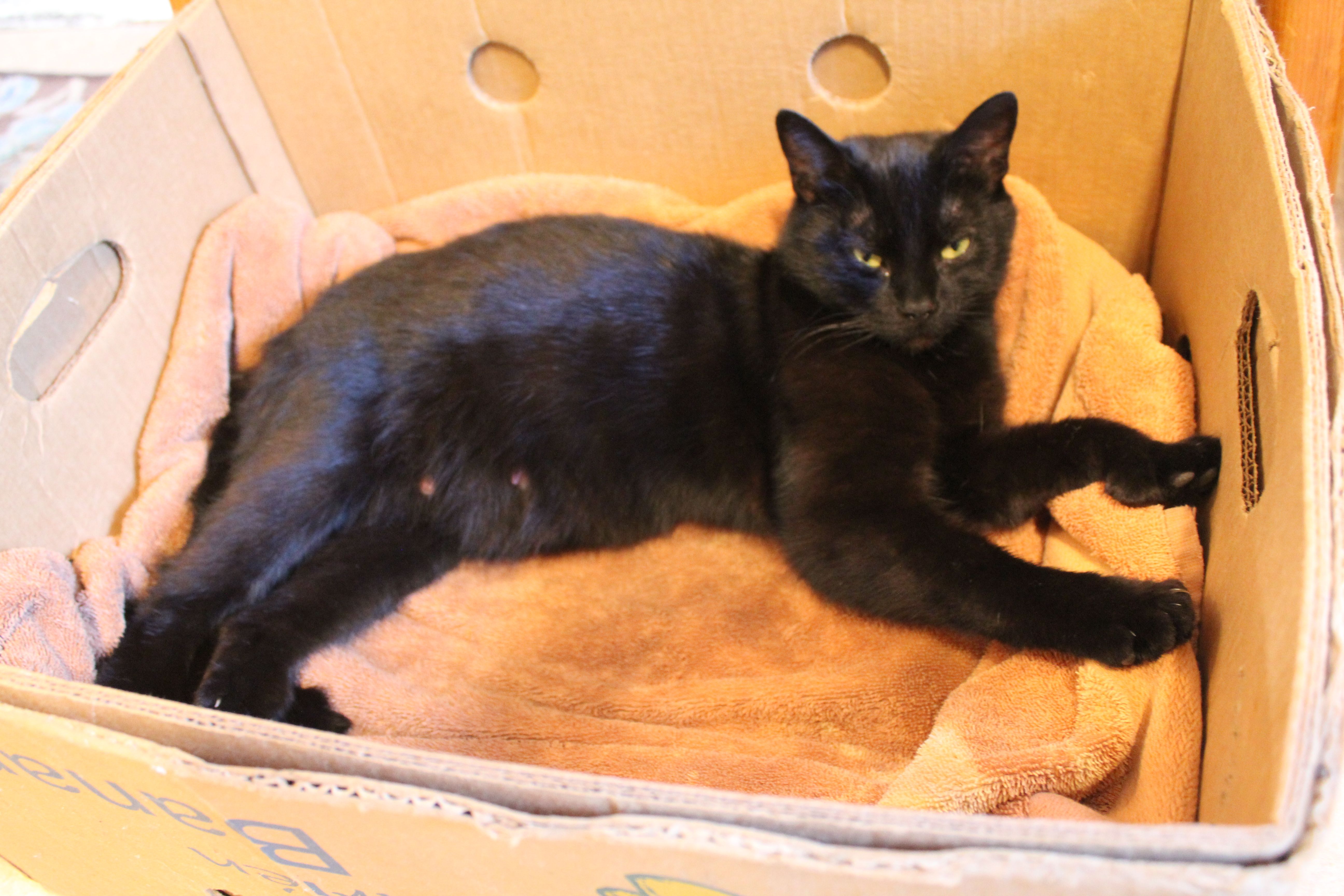 Edgar is Unimpressed (I feel you Sis)