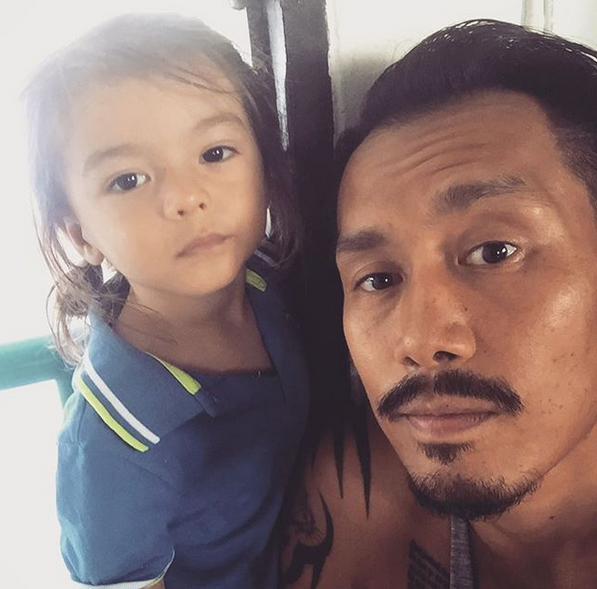 Instagame selfie-gang outreach. Ain't about grams, we blockchain blogging!
What up!! 😄
Ok cool, so a few days has passed and our first WLS rewards rolled in. Even in the bottom of the dip it's a $100 post. Nice. Sincere thanks to all who helped, supported and welcomed us back to the blockchain. Definitely it's a relief to be above a dollar ugh, back to blogging is always steep, red candles all round don't help. The one beaming light right now is @Whaleshares! 🙌🏽
I mean got damn, I know, I knooow we all say it's not about the money. I know everyone has a purpose, a mission, a message and we all know our content is fucking valuable! It's amazing, it's awesome, you all are powerful simply for being here and now on the forward leading edge. Be the example of the change you want to see.. you're legendary. And yes we can all admit we'd still be posting for free anyway had we not learned any better. Sharing + rewards = attention economy.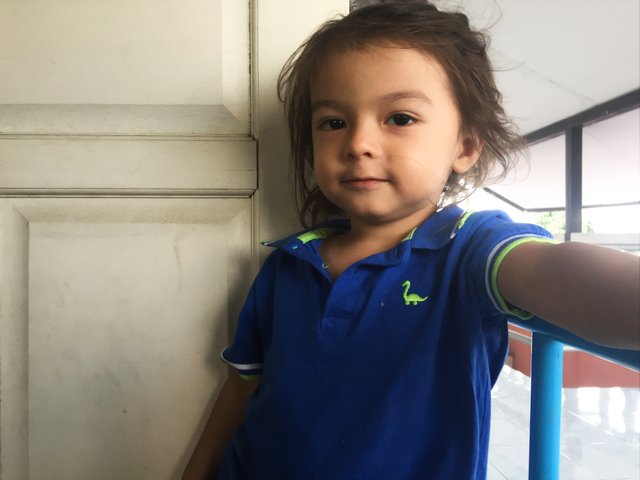 Lil Man fav color right now is "Boo" 💙
Ok sip.. pause. Choke LOL! So let's keep things ALL the way real, it's been tough out here. I'm ready for this bear year to be done already. At least last years pump and dump was exciting. Bitcoin in the VIP, gifting $20k lap dances and public got a wallet.. then boom! Futures arrive, demanded comps and bottles. Bulls run away, bears hibernate hard and any everyday folk that didn't lambo fell right back into fiat.
We spent the longest year praying on hard fork solutions. Everyone we talked up this whole time swang by, "How's that Bitchcoin doing?" 🙄 Mann. Heads up, we steady #HODL gang, brush off the dust votes and silently stacked. We studied more, we learned the tech and even played the cards @steemmonsters. We revisited the Satoshi manifesto and down on one knee we bowed and renewed our oaths..
In Blockchain we Trust.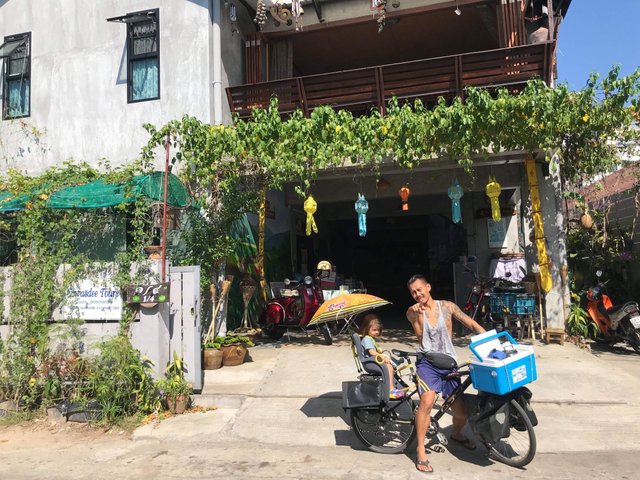 Mom's at doula school all week and separation is hard. Doing my best to keep it fun! 👍
Anyway I'm on the clock right now. This my Dad hour..
I'm doing my best to be consistent as well as short and easy to digest. As I shared in
another post
my strategy is to make the most of multi-tasking through the day collecting my content so that this bit at the end of the day supposed to be super easy LOL. Sure I mean we all got things to do right, I know we all do, I know it's not supposed to be
"work"
.
Above all that, I wanna be an example for my peeps.
You know the ones, you may be ONE even reading this right now LOL! You know, I know haha.. who's spending
at least
an hour on other social media sites right now. Not getting paid. Not meeting other cool ass anarchists, libertarians and freedom fighters here. Not stacking just for crypto but for life LOL! Ok I'm just playin' and still sayin' if you got time for fakebook and instagame, you got time for blockchain. This post took me about 90mins to write, while listening to Dave Chappelle's Netflix special.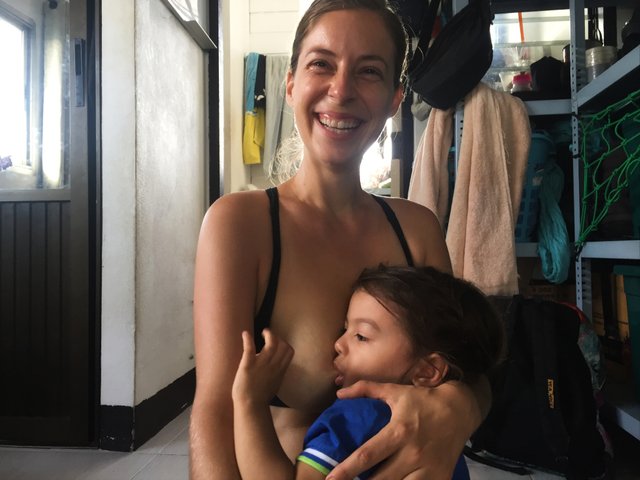 Momma's home.. tearful yet super sweet reuniting moments are so special! 😍
Now that I've done the writing part, I'm gonna throw the pics in from today: #freethenipple #normalizebreastfeeding and then gonna get right back to spending time with the fam. Oh and once they pass out, it's RDR2 yeeehaw outlaws for life LOL! 🎮
I'm sure I'll mix in some more interesting posts soon. We're working on rebranding the mastermind as well as a long postponed blockchain magazine project. More on those to come, for now this just me, my thoughts and my family. Doing our best to share the journey as it is from the ground. Looking to meet more of you in the comments. Feel welcome to drop any "introduceyourself" posts links. May as well help each other out, like a community notice board! Share your links and I'll for sure make time to read and say hello! 👋🏽
See ya in the next post.. or comments below!
Keni 👊
---

SMG is a mutual support and co-curation group. Join our discord here.
My recent posts on Whaleshares: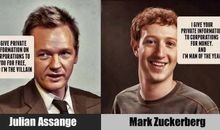 Fanking Fakebook for the FUDD! 🙏😂 - Well it's that time of year again, you know the time to smh about the blind celebration of mass cultural genocide by more mass turkey genocide 🦃 in the warm up to a whole season of consumer-cult materialism..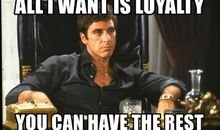 Loyalty in Question or Question of Loyalty!!? 👊💯 - Ahh so many great memories growing up watching this masterpiece.. "All I have in this world is my BALLS and my WORD!" 😎 So some heavy conversations at the moment. Friends long in the game..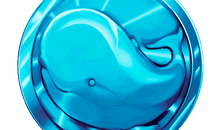 What I've Learned About Whalecoins! 🐳💰 - Let's talk about Whale Tokens. So I've been studying with a quickness to learn more about the Whaleshares ecosystem. I'm gonna do my best to break it down in simple digestible bites post by post!