Meet Jack Banfield!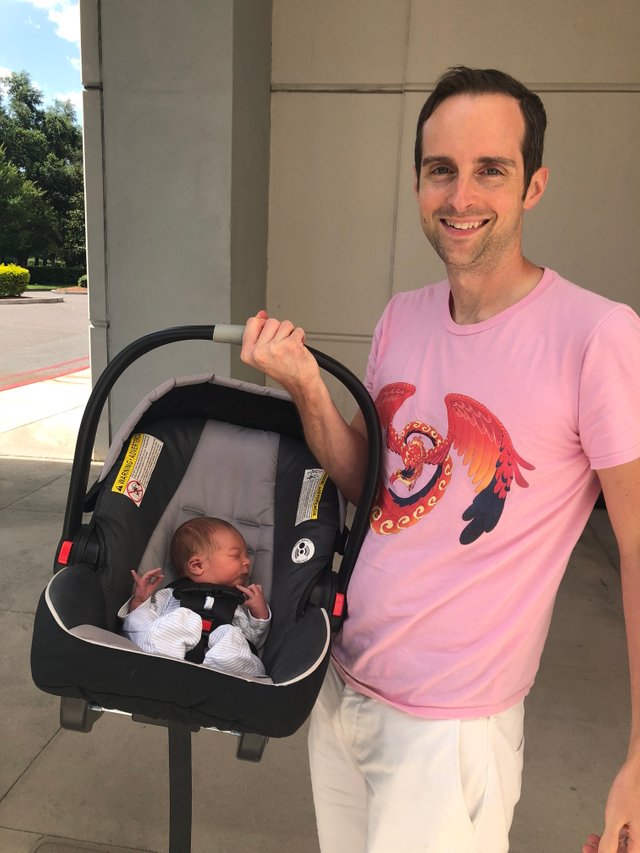 Our second child was born on my birthday last Friday and today is our first full day home! As I am typing this he is sleeping on my chest in the infant carrier as seen below!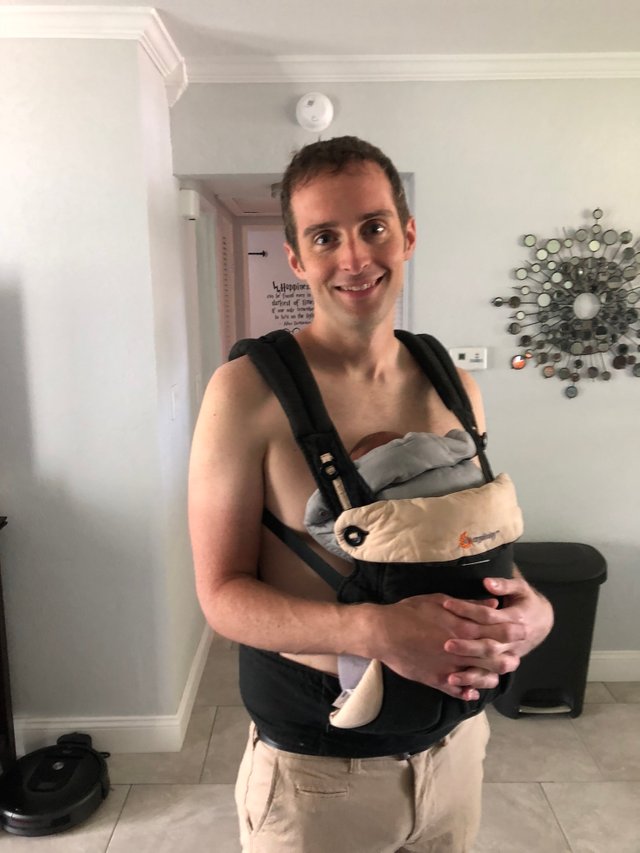 I am grateful Steem helps me to be home and available for my family instead of away at a job because my wife @laurabanfield is able to get almost eight hours of sleep a day through a lot of short naps several of which are during the day while I watch both of our children just like this!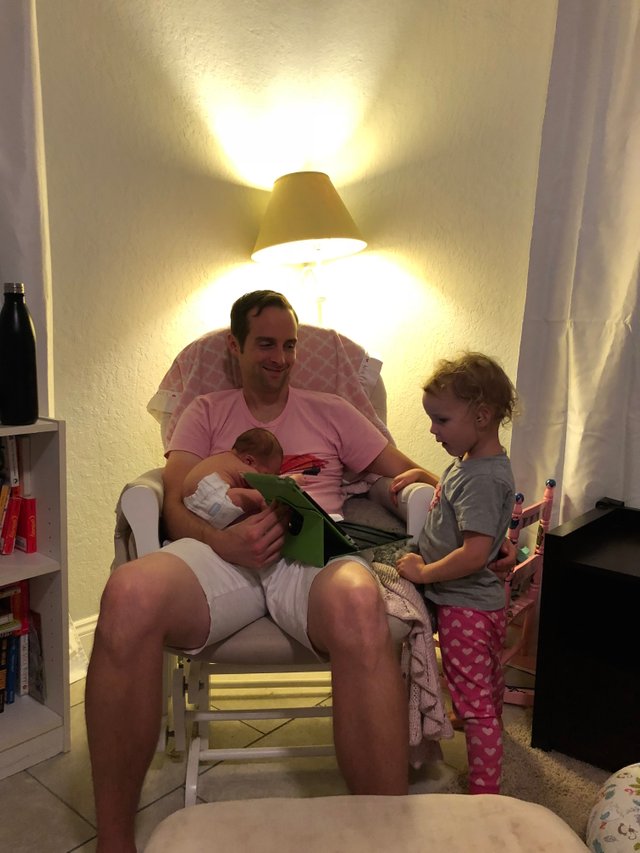 Nothing brings me more joy than being a parent which is why I schedule all of my work around my family time instead of the other way around. We appreciate you being a part of our story and we hope to help you enjoy the same opportunity each day!
Love,
Jerry Banfield
Let's Stay Together?
---
Our Most Important Votes on Steem are for Witness!
---