Meditate on us life needs parents
A father willingly and ik give his whole life for his son but not necessarily a child able to sacrifice his whole life for his father, then reflect because someday you will also become a father figure for a child you love. .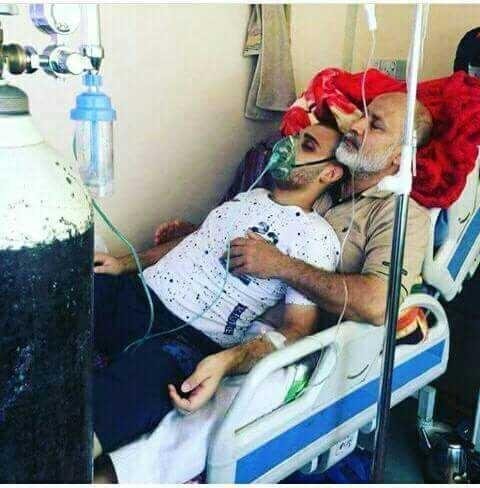 THE FINAL PHENOMENA OF CHILDREN IN HIS PARENTS. .
When YOU ARRIVE at the end of ALL LIGHT AND YOU KNOW IT IS TIME FOR STEPPING INTO NON-SURE dark, FAITH IS KNOWN THAT ONE OF TWO THINGS WILL HAPPEN: YOU WILL GET SOMETHING TO ROBUST as a foothold OR YOU WILL LEARN HOW-TO FLY. ,, " HAVE YOU GENERATE ...
May we not be dutiful to our parents.