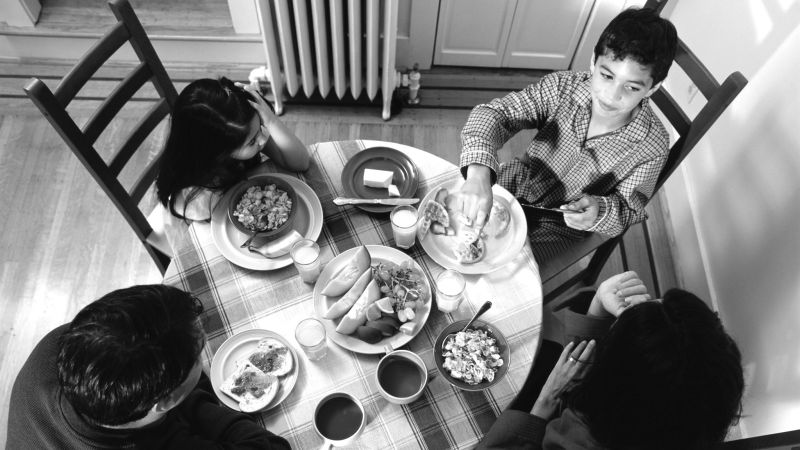 On Slate's parenting podcast "Mom and Dad Are Fighting," the hosts debated a tough question: After a divorce, should you spend time together as a family if a child requests it?
A mother named Amy called in to share that she and her children's father are going through an "amicable" divorce, but her 4-year-old really wants the family to hang out together. For Amy, doing so would be "unhealthy," and she fears it would send the wrong message to the kids, one that gives them hope that their parents will one day get back together. She wanted to know what she should do.
If you've been divorced, do you schedule family time? How does it work? What does it look like?