One of the elements that completes or contributes to the image of "happy family" in our society is the animals.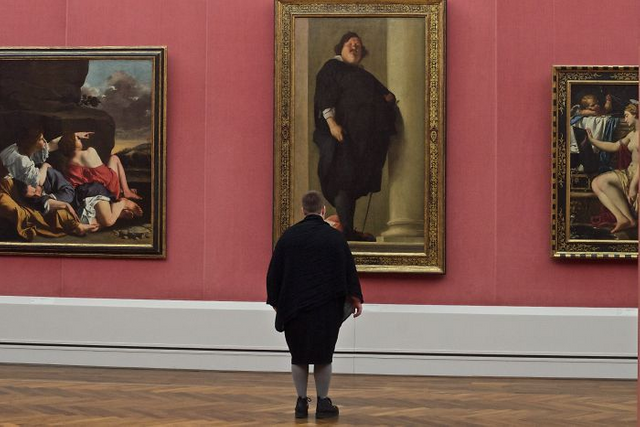 The dog that we place outside of our house for religious and social reasons is "out of house" and "happy family" can not be entered into happy family pictures because it can be depicted in the house.
Dogs are also counted among family members, as the understanding of domestic life has changed and now the cities are beginning to include dogs outside the house and inside the house, as well as the happy families of "our new life".
Dogs are now able to enter our lives without any hunting, gardening, or guarding duty, which increases the likelihood of being perceived as an entity on their own.