Went to the local sledding hill to try out my back country skis and do some sledding. Took my neighbor Hailey and her daughter Georgiana with me.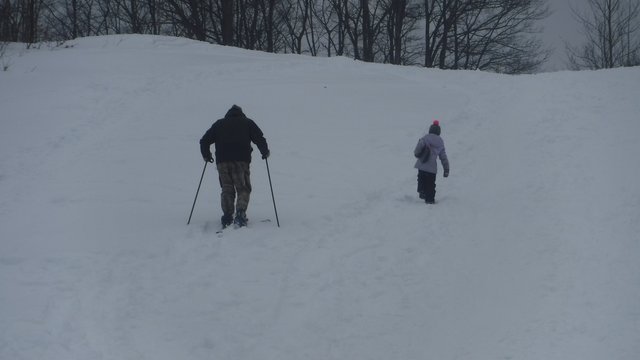 Georgianna 5.5 years old is very good on her snow board and on skis.
Hailey and I...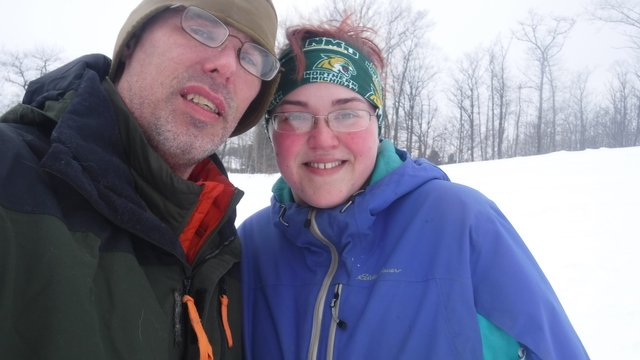 Georgiana and Hailey...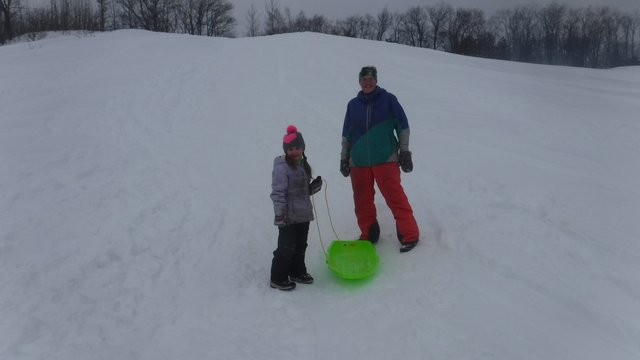 Here I am putting my skis on Georgiana. The bindings work with normal everyday shoes and boots but are sized for adults so barely fit her tiny feet. :)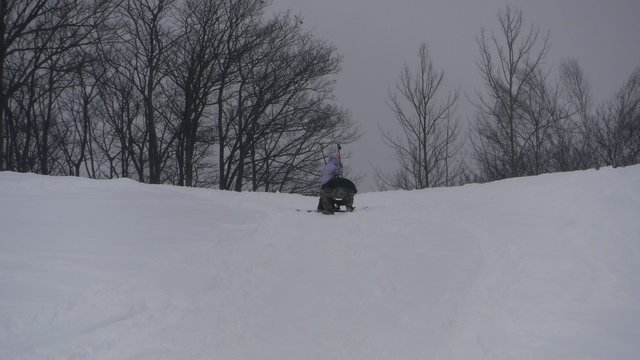 It is actually a big hill despite the camera doesn't let on...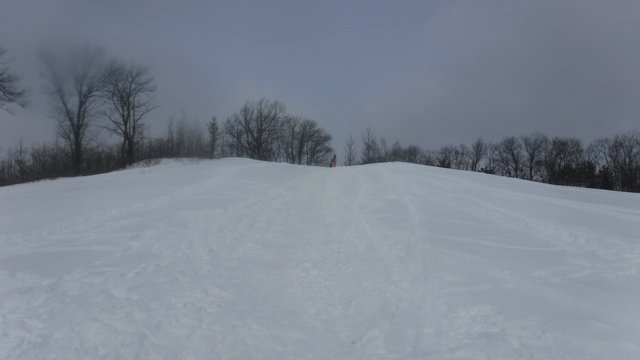 Brought to you by: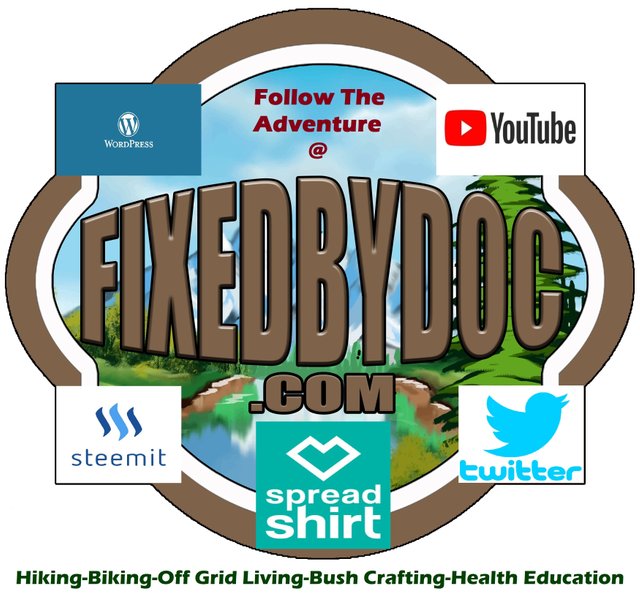 Like FixedByDoc and want to show support? You can by visiting the online FixedByDoc Store and finding that perfect something to show how much you enjoy following the adventure!
Great products like these and more are found right here:
https://shop.spreadshirt.com/FixedByDoc/?page=3