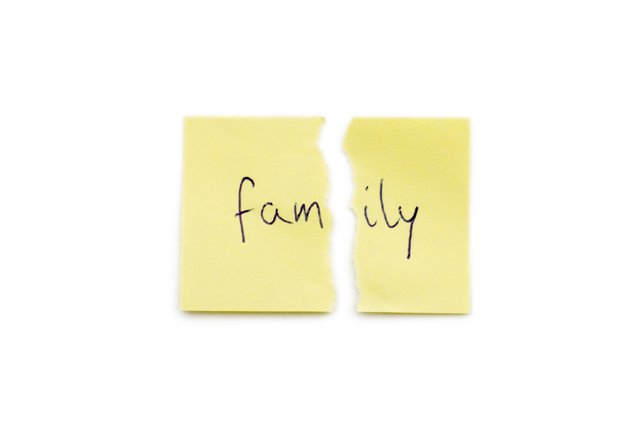 Jennifer Guskin describes a horrific ordeal that she underwent while growing up in foster care, after she says that she was taken as a young child; she was adopted as a baby. Guskin alleges that she was a victim in a pedophile sex trafficking operation as a result of being taken and put into foster care. She isn't sure around what age, though suspects that she was about the age 5 or 6 when she took part in a variety of unimaginable horrors; details about her experience have been shared on her Youtube channel. And because of the horrors that she experienced firsthand growing up, it's alleged that Guskin now suffers from PTSD as a result.
For someone to have had this experience as a result of being placed into foster care, it's understandable that they would have reservations and concerns about the same thing happening to their own children.
For Jennifer and her partner Scott McFalls, they've been fighting to try and keep their family together after recent attempts by CPS to take their daughter Iris away from them.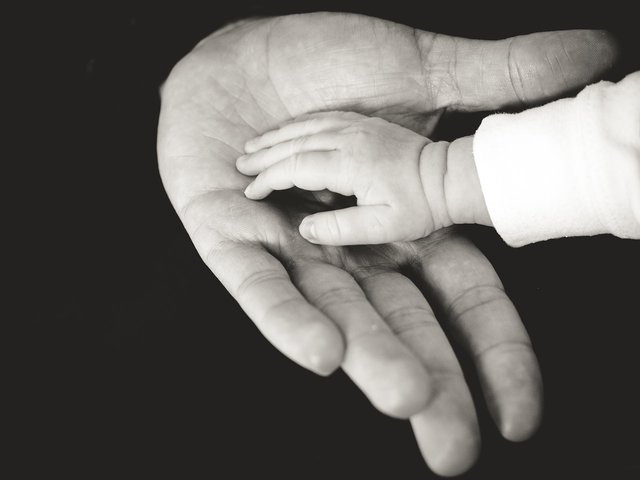 Jennifer and her partner Scott, who've been together for over a decade, are first time parents to their daughter Iris and as soon as their daughter was born at home it allegedly triggered the initiation of a CPS case to be opened. Though, after authorities came to investigate the home, it's alleged that they were told that the case would shortly be closed after everything was found to be in order.
But that wasn't going to be the end of their ordeal.
As weeks went on, the slow weight gain of the child was concerning to her parents and they allegedly asked about what could be wrong on every visit that they had with the doctor. Eventually, unsatisfied with the medical advice that they had been receiving they decided to drop their doctor and go looking for an alternative pediatrician. That doctor that they left however, put in a call to CPS about concerns for the child and lack of weight gain, among other concerns.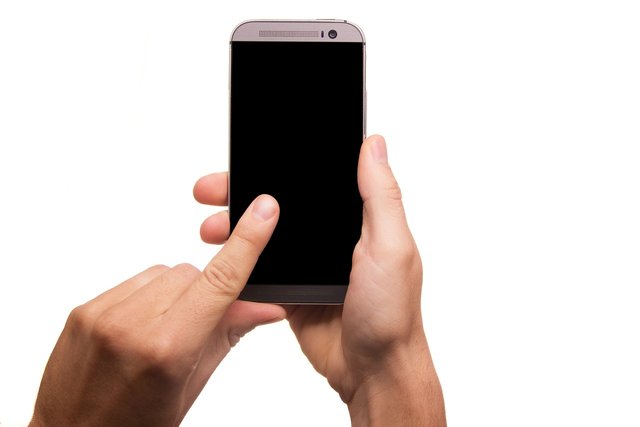 Eventually, Scott and Jennifer were able to see another pediatrician. It's alleged that this doctor hadn't expressed any immediate concerns for the well-being of the child. But after they left that doctor's office they received a phone call saying that the doctor didn't feel the child would survive until the end of the week and that they should wait several days to bring the child to the emergency room toward the end of the week.
The reason for the wait?
Because someone would be able to evaluate the child at that time. But if it were a true emergency, obviously waiting several days would put the child in more harm would it not? The parents went to seek out a second opinion and they decided that they no longer would require the services of that doctor they had just seen.
Jennifer told Health Impact News that the doctors appeared to be more eager to assist CPS, than to find out why the child was having difficulty gaining weight.
Several days later they had authorities show up at their door with 2 social workers, they were looking to take the baby away.
The ordeal was livestreamed on Facebook by Jennifer, and at the end of the confrontation the police didn't end up taking the child that day. A medic eventually came to the scene and allegedly determined that the baby didn't appear to be in any immediate danger.
After that they were on to see yet another new pediatrician and this time the doctor allegedly warned Jennifer that the child, who had not been vaccinated, would need to receive those vaccinations or they would be kicked out from the practice.
As well, following the confrontation with the police and social workers, some people had suggested on the live recording that the issue with the weight gain might be a tongue or lip tie, and this prompted Jennifer to take iris to a pediatric dentist.
The dentist performed a procedure that would help to solve the issue and the parents were understandably relieved when they had finally found a real reason to explain for the difficult weight gain. The fight still continues however, as they still don't have their daughter.
Their daughter was eventually taken away from them because of her supposed failure to thrive, which included concerns over her slow ability to gain weight. It's also alleged that the parents weren't willing to follow through with the discharge agreement regarding follow-up care for the child. The parents are concerned for the well-being of their child and believe that she could be in danger, they are going to continue fighting to try and get her back.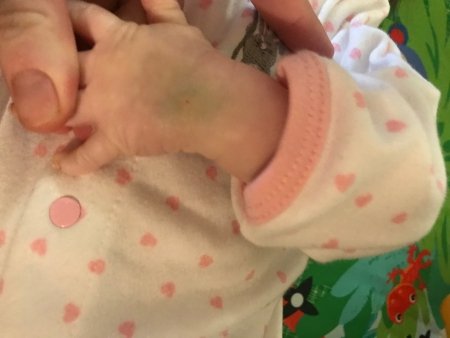 After Iris was taken from them it's also alleged that she had been forced to take several vaccines, at least 9 different vaccines, for which she allegedly had a bad reaction and CPR had to be administered.
Their upcoming court date isn't until October, though they do plan on requesting an emergency hearing on the matter. At the moment, it's reported that Iris has been placed with a family member.
Pics:
Pic1- Pixabay
Pic2
Pic3-Pixabay
Pic 4