Anyone else feel this?? I swear it's always someone. ALWAYS. Out of 5 kids, there's always at least one unhappy or unstable.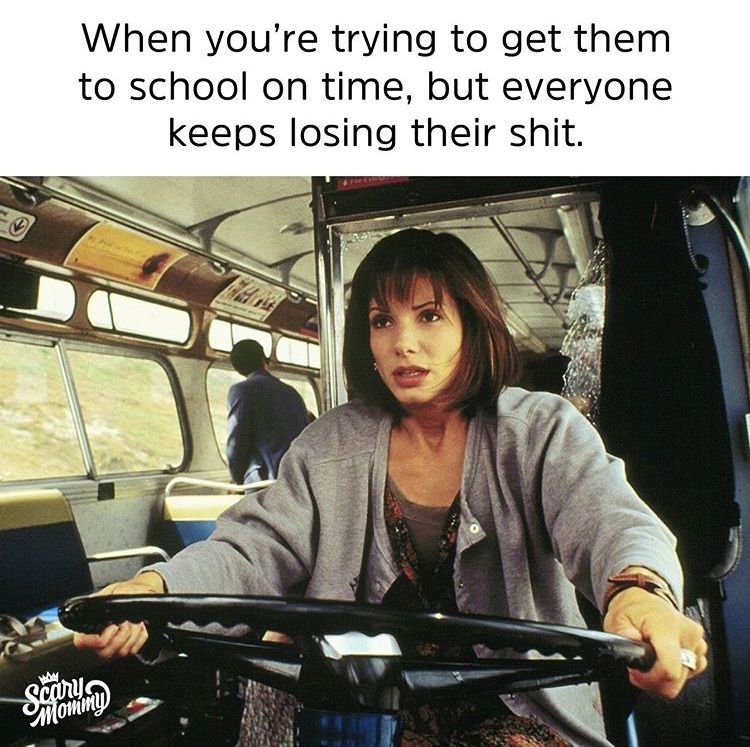 I feel like a mad woman every morning. Some days I just zone out and ignore the complete chaos going on. I'm sure neighbors think my kids are insane with tantrum issues, since this usually drags from inside the house, to inside the car.
One hot mess.
So thank god for a break this week!!!!!!