Meet Tilly Mae! She was born around 2am on May 19th. She was 9 lbs, 3.7 oz and 19 inches long. I've wanted to do a post on her since she was born, but was never able to get around to it. Between the visitors, changing diapers, feedings, and just being exhausted, the timing never worked out. Luckily, she's asleep now and I should have a little time to put this together (hopefully in one sitting.) At some point, I'll do one of my poems about my experience but for now, I just wanted to get the word out. The past little while, I haven't been nearly as active on here or in various communities I've been apart of, now you all know why.
I'm sure most of you are just interested in pictures, so we'll go ahead and dive on in!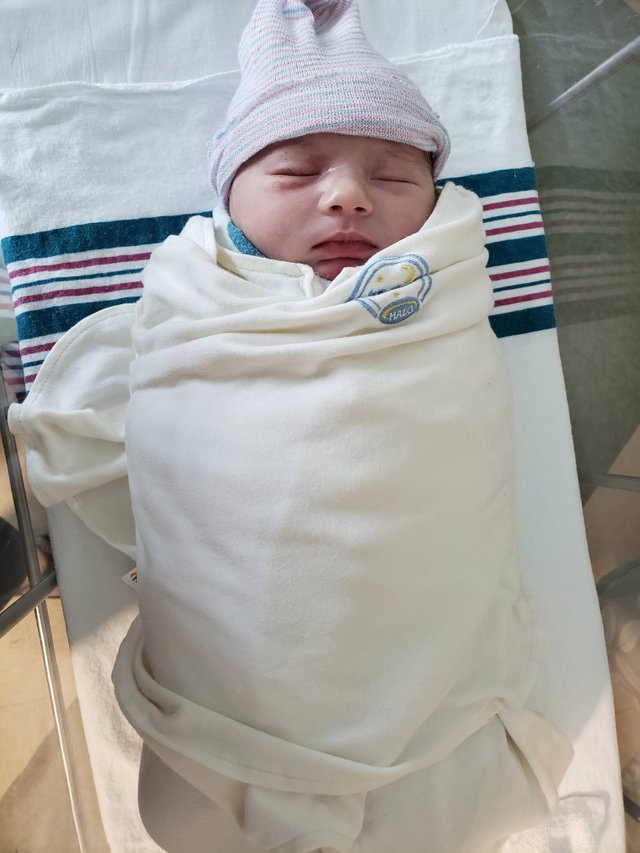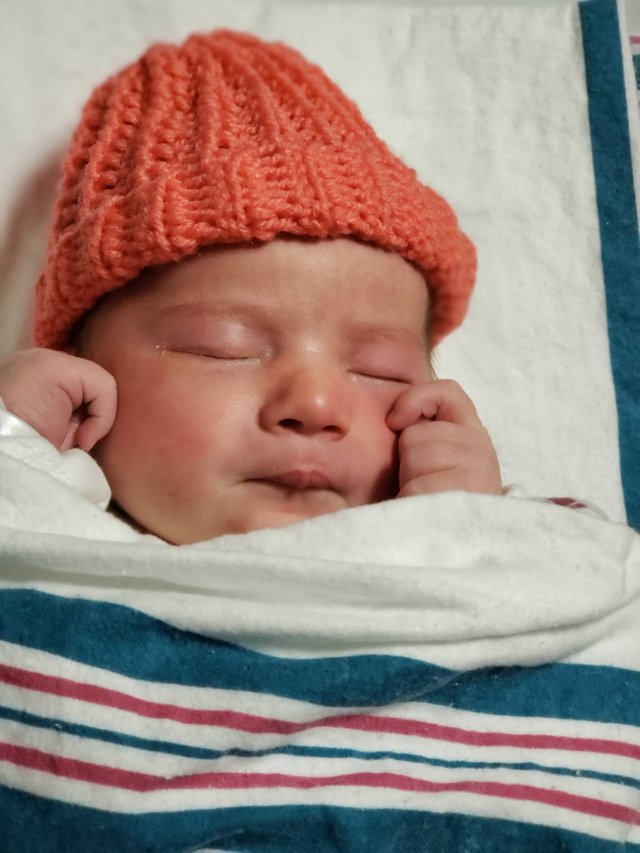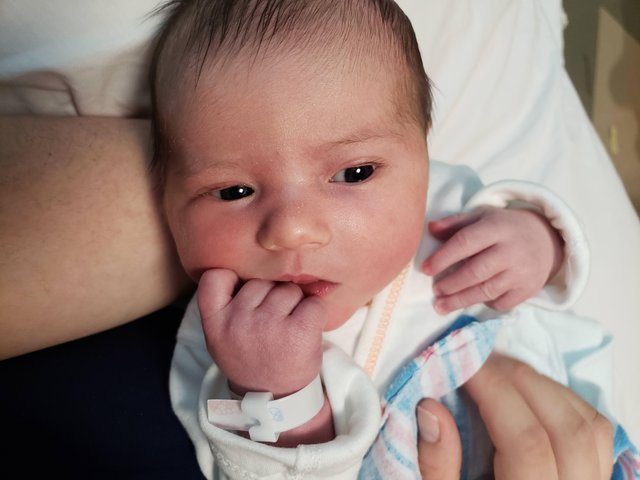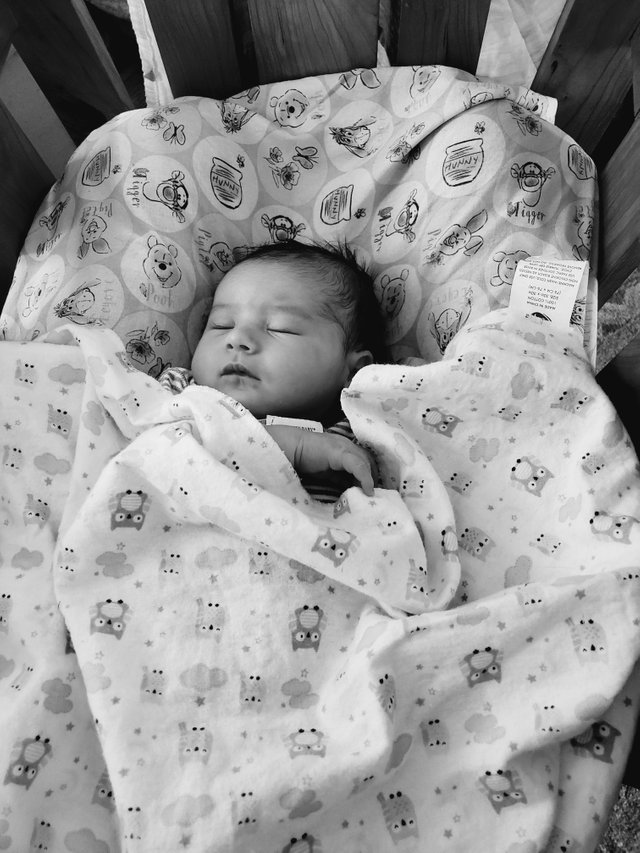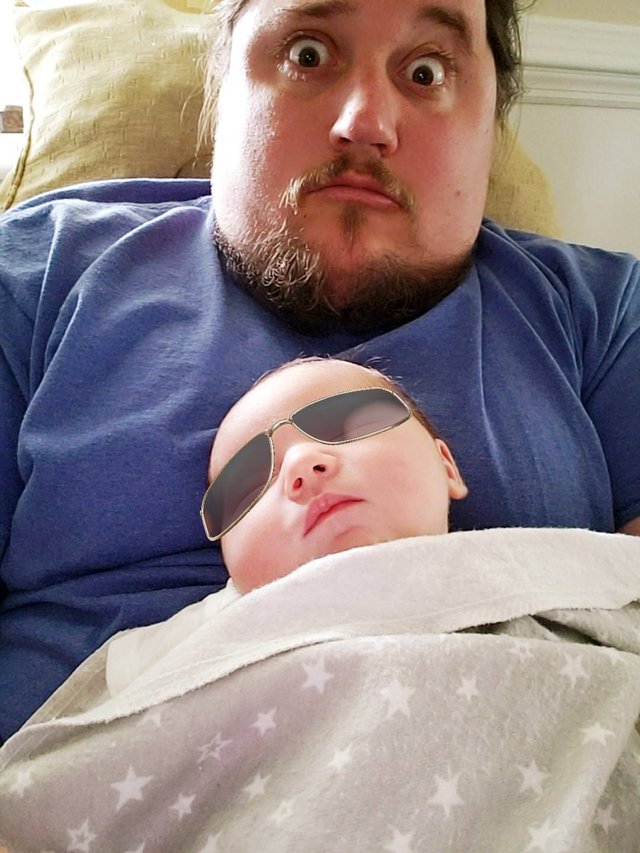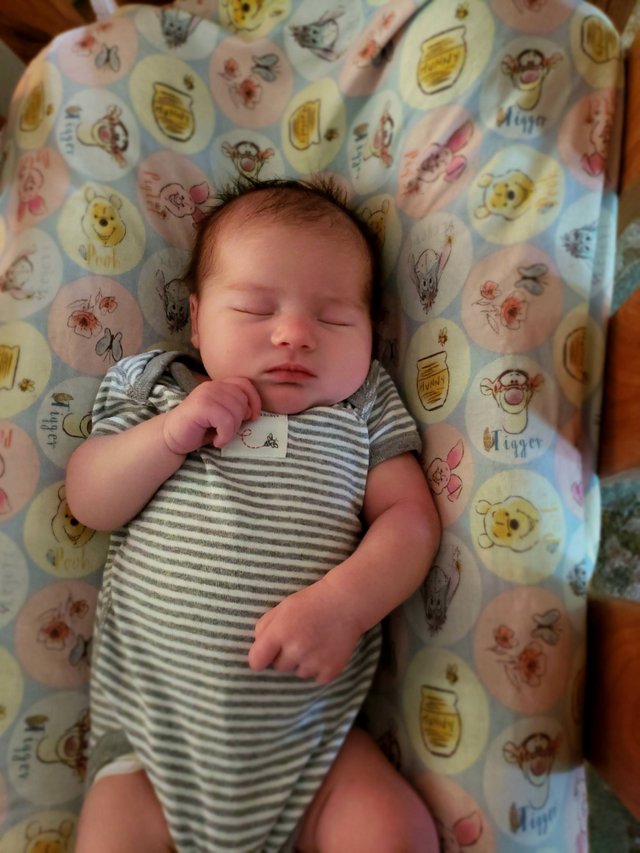 Hopefully y'all enjoyed those as much as I do. I couldn't be happier with such a beautiful baby girl. Having a baby is truly a life changing experience. As soon as I saw her, I knew I would do anything and everything for her with unconditional love. Every day is a new experience and I know she will grow up faster than I can imagine. I try to enjoy every moment and not take any of it for granted.
I know this post was kind of short, but it was more about the announcement and pictures. I will do some of my famous poems on my new experiences and I have no doubt they will be entertaining.
Thanks for reading, check out some of my past poem adventures to get an idea of future poems about Tilly. It's going to be quite the adventure for us all!