Yesterday we went to a really cool mini-golf course a little up the road from us, and which we only recently found out about. It had a dinosaur them, with statues all around the course.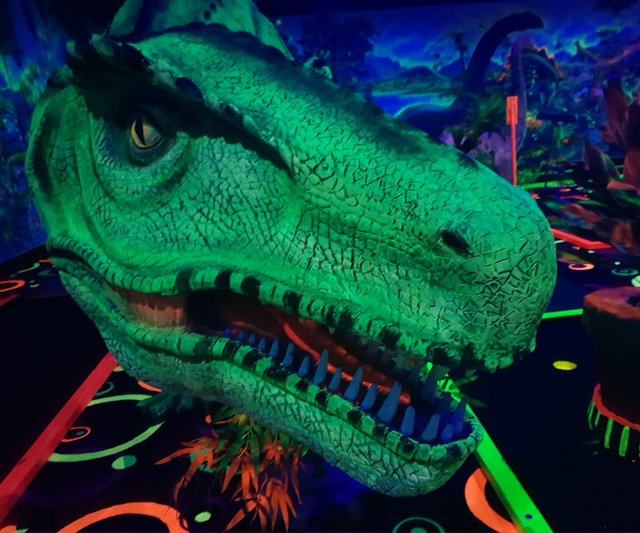 It was pitch dark inside, with UV lighting making everything glow in the dark. It made for quite a difficult game of mini golf.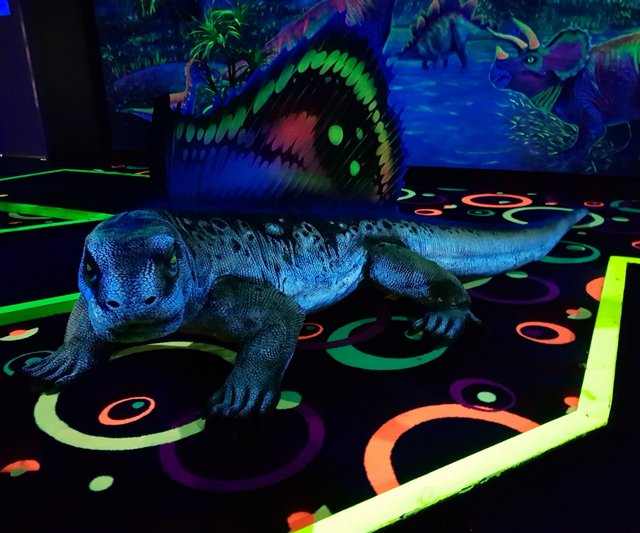 It did make everything glow brightly, and the dinosaurs were awesome to see.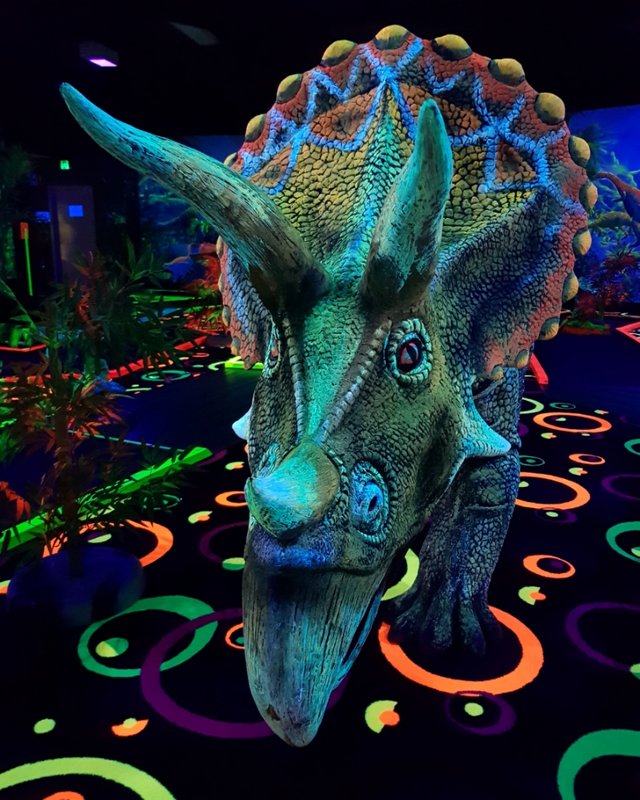 The course itself wasn't very complicated, but the dark added just a little more difficulty to the game.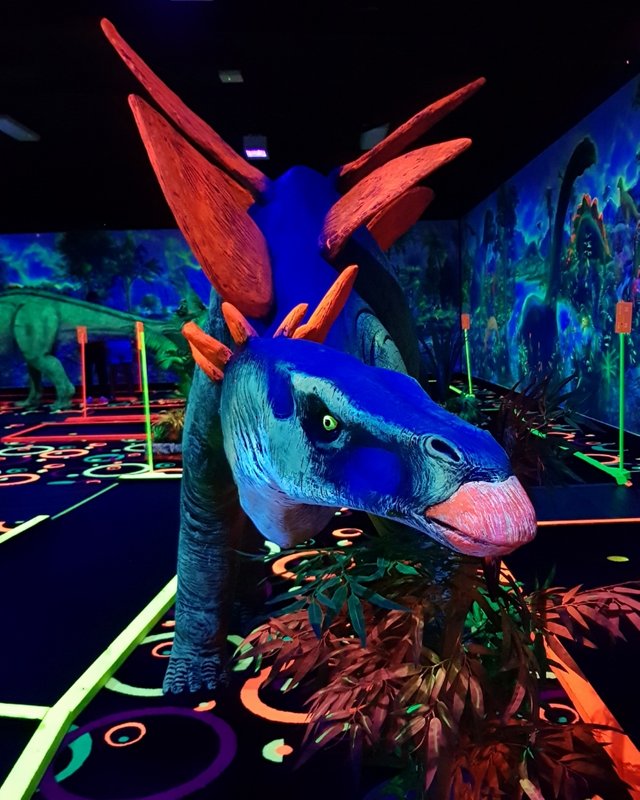 My 12 year-old son ended up bearing us all, and taking the top spot for the course record on the kids list, only 2 shots more than the bes adult score. Pretty good going...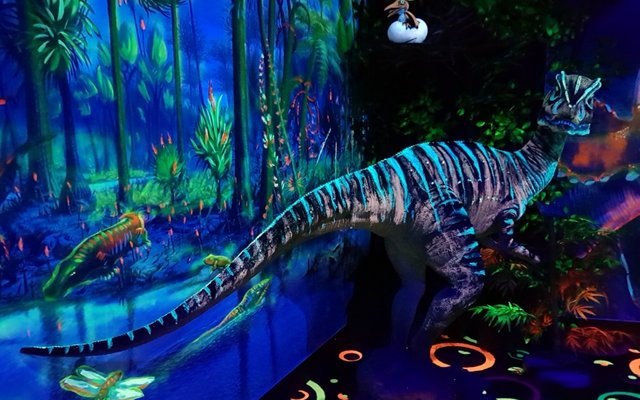 I hope you've all had a great weekend, and found some time to spend with your loved ones.
Have a great day!!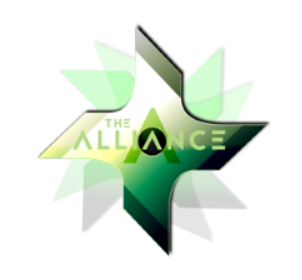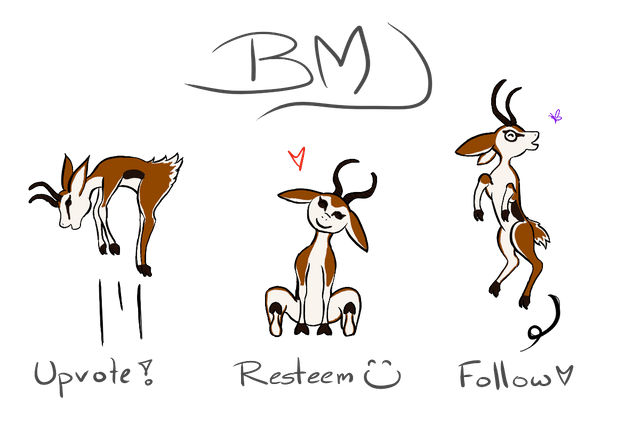 Team Australia, Team South Africa, and The Alliance banners by @bearone
My Awesome Upboks by @ryivhnn