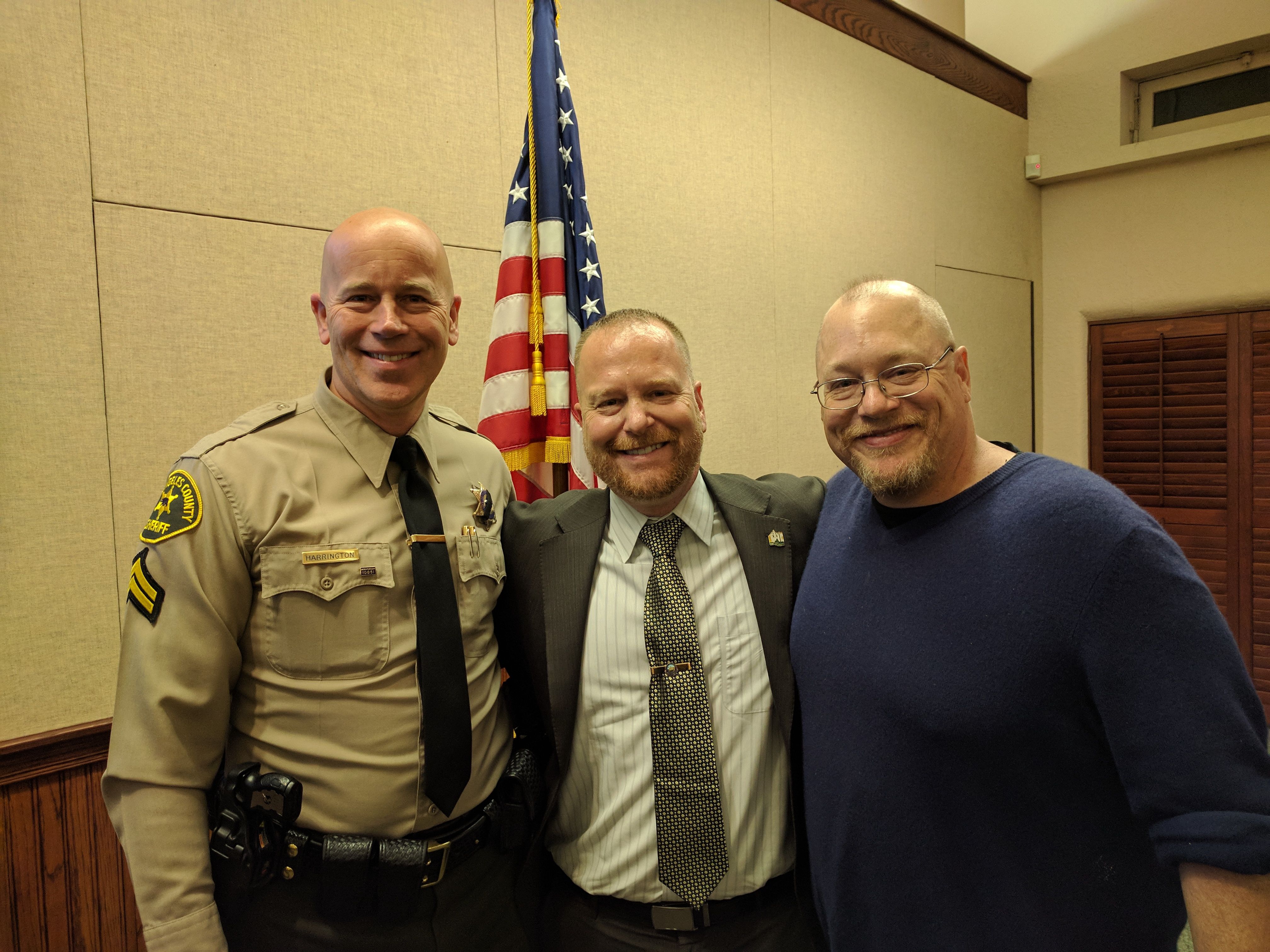 The family got to watch Uncle John get sworn in as Mayor of San Gabriel last night. Everyone was proud and we have bragging rights for the next year. Also cool was watching Uncle Bill, a Los Angeles county Sheriff, swear him in.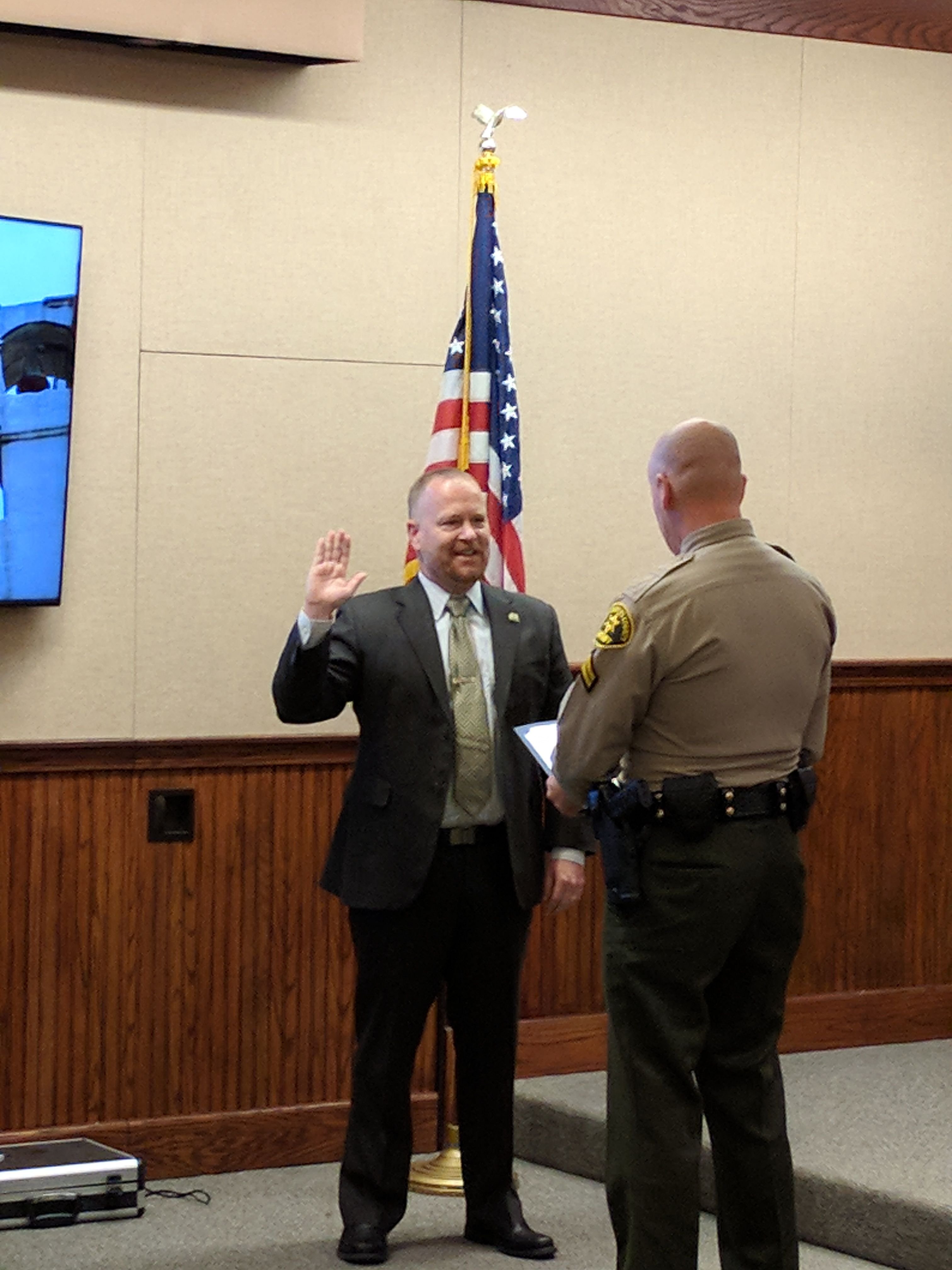 The kids get to see some real role models of citizenship, leadership and service to our communities. Plus we got cake.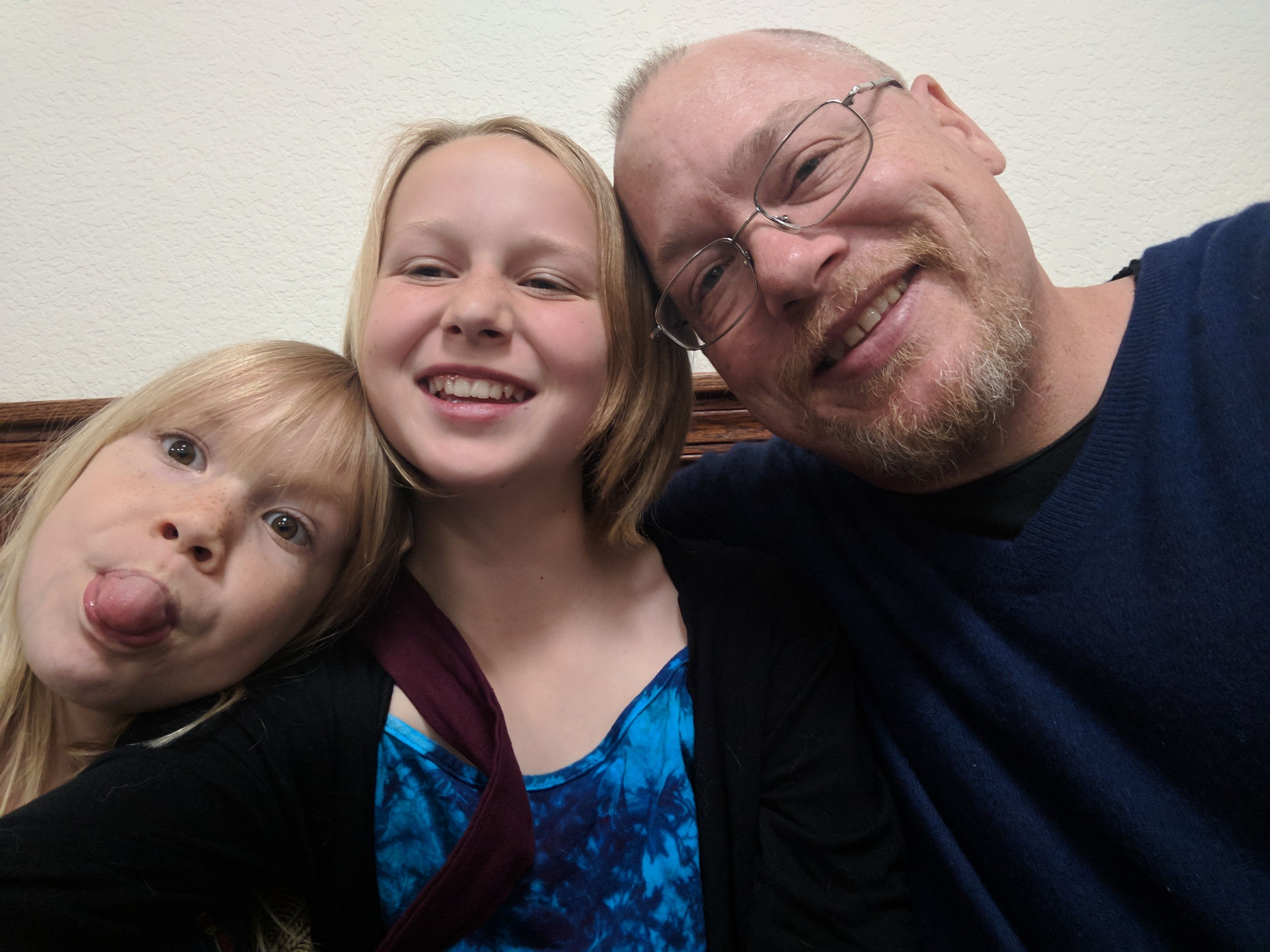 Great memories the kids and I will have forever.
🐟🐬🐋