Welcome to BattleAyzee
Hello and cheers to the Steemit community! Recently I came across Steemit and I love what it's about. This could be it - the 'killer app' to send cryptocurrency over the tipping point. Either way I am looking forward to sharing thoughts and discussing ideas. Here is a quick slice of my life and a little story of how I ended up becoming Mexican, relocating to Guadalajara, marrying a Tapatía and beginning the most exciting project of my life!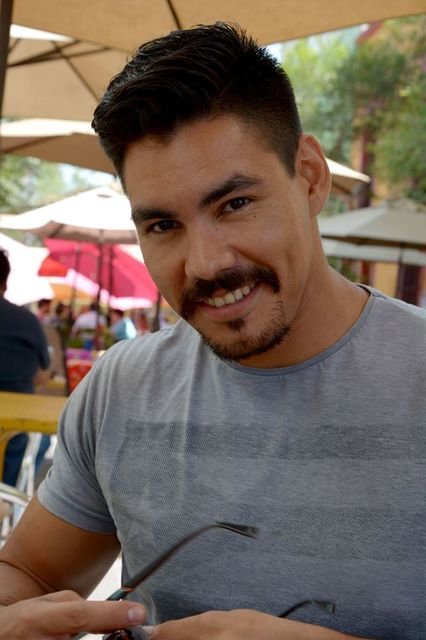 The beginning 
My name is Aaron Battle, 31 years ago I was born in Kurri Kurri which is a small country town north of Newcastle, Australia. Overall I'm a fairly normal Aussie kid, football and athletics on the weekends and swimming lessons in the summer. With a Mexican mum and an Aussie dad, I guess that makes me an Aussie-Mexican.  I consider myself very fortunate - to have grown up in such a beautiful family, filled with many special family moments and collected experiences - like the time we had a watermelon fight during that family picnic. Mum was great! she would always made me feel like a 'Mega Star, although for the most part I never felt very mega and I definitely wasn't a star. Perhaps, this is because I am the eldest of 6, 3 boys and 3 girls.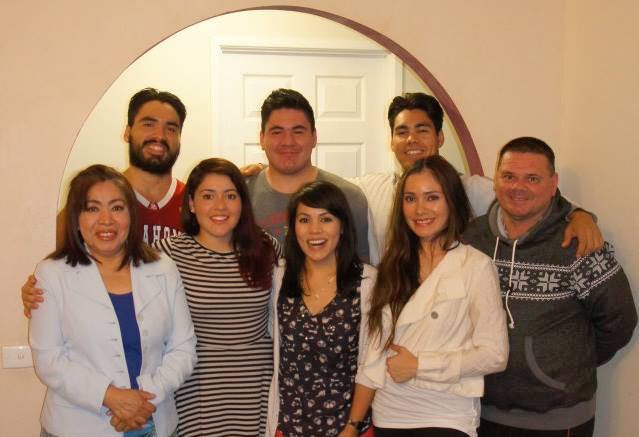 Mexico 
Although my mother is Mexican, there was very little influence of Mexican culture at home, 'us' kids we were not interested in speaking Spanish either. However, I could always identify with other people of dual culture, especially Latin Americans. Friends and colleagues naturally called me the Mexican, and although the moustache is a late addition, it draws out the Mexican in me. From a young age I always felt drawn to my Mexican heritage and Mexico would always seem so much fun. Mexico was a Hollywood painting of freedom with classic Ford Mustang roaring into the sunset. My first real experience of Mexico was at 12 years of age, then again as an adult at 23 years old, when 'the boys' were planning a trip for Spring Break for in Cancún. Here I had the opportunity to meet my Mexican family again, so of course my brother Benny and I invited Mum along. Within days of meeting my family and being exposed to ous Mexican culture and for the first time in a long time I felt at home. It was silly, but I become very connected with Mexican culture and fell in love with my long lost family. I had no choice but to hard-connect with the Mexican culture. Vaquero-styled narcos and big trucks, a version of naughty Mexico which created a dream. It represents an image of Mexico which illustrates everything I stand for. And the Mexican food isn't bad either. 
A love story 
It can't be considered a true Hollywood story without love. I don't know much about love at first sight, nor do I consider myself a romantic, but I have experienced the tug-of-war of heart and mind. When your heart decides to block rational thinking and relocates itself to the middle of your throat. I instantly knew I was in big trouble, but felt such a charge of life, i didn't care - rules are meant to be broken. After 4 years of wondering 'what if?' and one long year of a 'sanity questioning' long distance relationship. As well as stretching and spending year after year of holidays in Mexico. I decide to take the win with an extravagant proposal and a ridiculous wedding - I married Joanna Corona, a girl that left me lost in the stupidity of high school love. The girl that I met in the first week on that first visit to Mexico.  As for the wedding, long story short, I invited all my family and friends to Tequila, Mexico - for the party of their life time. The José Cuervo hacienda was the host location, Tequila, Mexico, God mode consumed the best man and some cocaine, oddly enough, purchased from the celebrant, a government employee.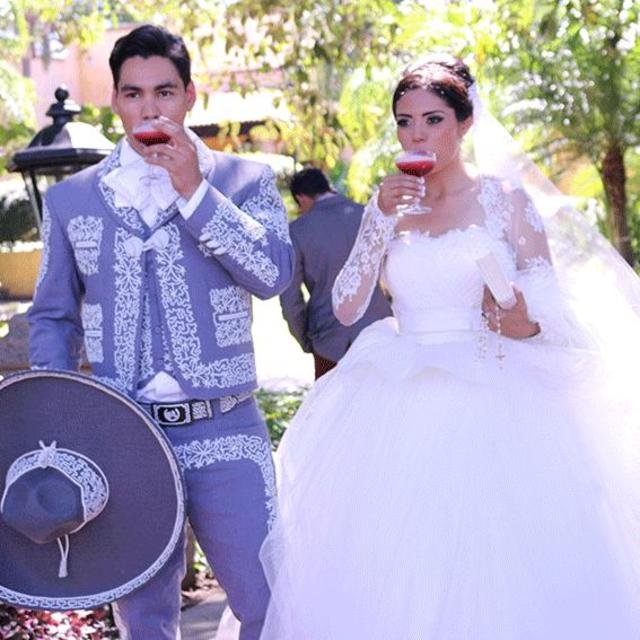 Sticking around 
For a couple of my mates, their experience of Mexico was so amazing, that they couldn't bring themselves to leave. It's so easy to fall in love with Mexico, as freedom is a man's natural state. Guadalajara on the other hand is the true heart of Mexican culture, mariachi, charreria and of course tequila. We are talking about an A-class example of traditional Mexico with great weather, super food and an extraordinary level of social life. After catching up on old times and exchanging Mexican trip reports, we decided that documenting and producing these adventures of life, not only is a must, but it represents real value. Here is where the trigger was pulled on something really special and naturally a paradigm shifting idea. The project: 'The Paradise Paradox' was born, our podcast in which we discuss crazy ideas for open-minded people.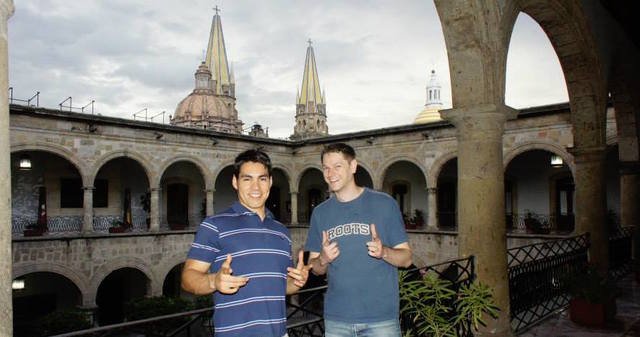 The Paradise Paradox 
The Paradise Paradox has a simple moto, 'Changing the world, one world at a time'. It's an alternative media platform based on a podcast, interviews and a blog, with the aim to share ideas and create thinking opportunities. As for changing the world, the only world which exists is our own, so let's start here. We create content intentionally for people that want to explore their beliefs and make personal opinions about alternative belief systems. This project has completely rocked my world! I am, what I think I am, and thinking creates realities. This change of action means that I spend my time between a few different roles: life designer, alternative media artist and project creator. I am a 31 year old newborn who needs to grow into a ever dividing tree of opportunity. With no idea how to do that, or even what that is, I will never be held back by my own expectations. I just want to live well, share time and enjoy whatever this experience is.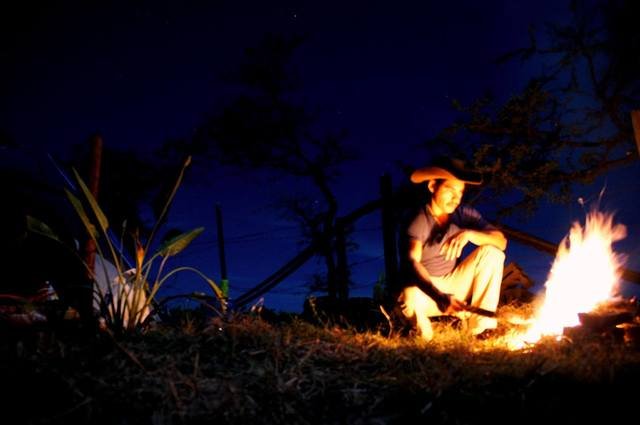 Welcome to BattleAyzee!