First time in zoo with Leo
I know that not all people share a love for zoos when animals are kept in terrible conditions, in cages, in cramped quarters. May be so. I have seen just few zoos in my life.
Kaliningrad Zoo (formerly Koenigsberg Zoo) is quite good in this regard. My children really like it there, so we made our annual zoo trip a little family tradition.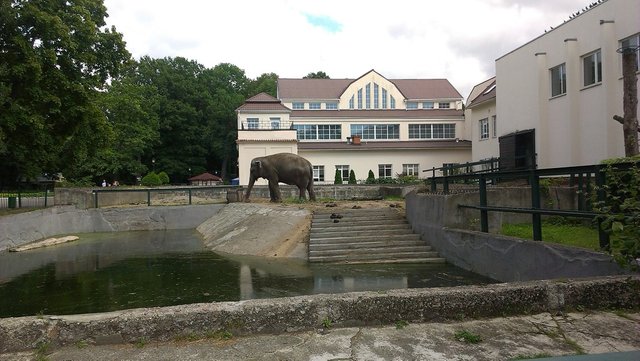 A year ago, my family was joined by another son (fourth) and this year we decided to bring our toddler for the first time in his life in the zoo. We decided that the Leo (the name of the baby) will be interesting to see the real lions.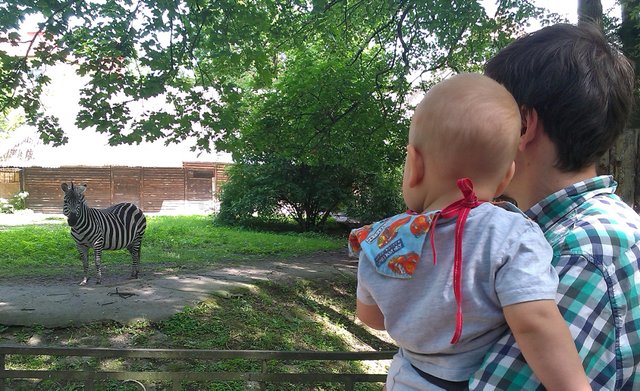 But he had little interest in animals. Horses are like horses, bears are like bears - almost dogs...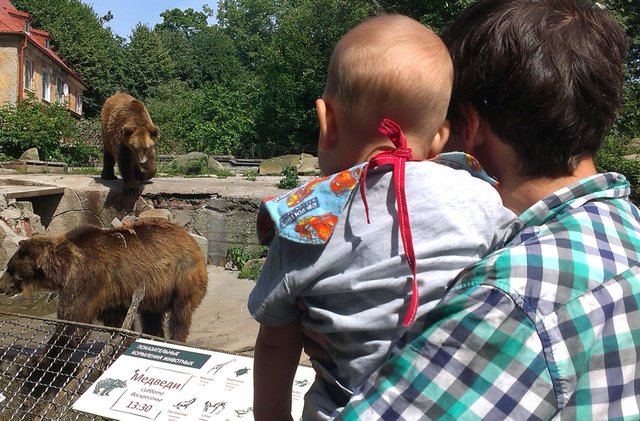 He likes birds better. He's just excited about them.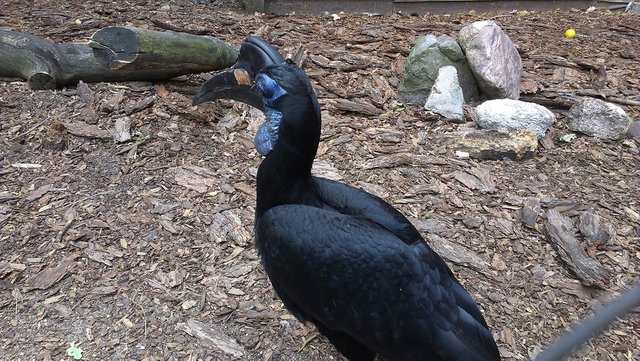 But we did not look at the lions. The poor fellow was so tired of our stroll that he simply turned off in the pram.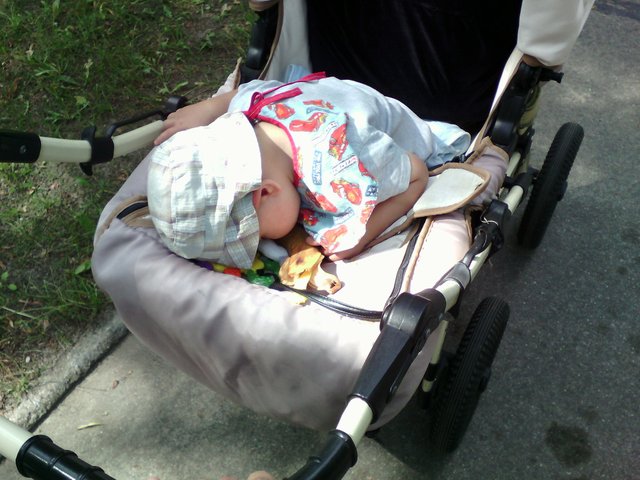 So we'll visit the tailed next year.