Who's Your Daddy? Are You Sure?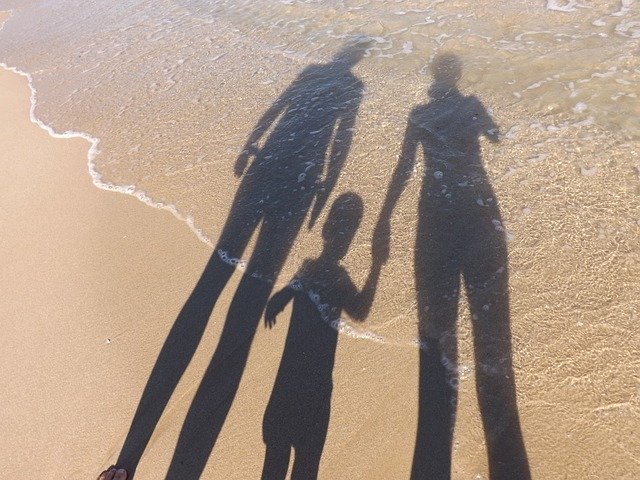 I've been wanting to write this post for months, but it's been difficult. Last year I took a DNA test and the results were shocking. Someone messaged me through the DNA website and asked if I was adopted. They were surprised too. Somehow the DNA service matched us as 1st cousins, but neither of us had ever heard of each other's families.
We got to talking, and quickly realized that the man who I thought was my father could not have been my biological dad. It was mind blowing. I had to ask my mom about it. At first she said that it couldn't be true, but slowly over time her memories seemed to come back to her. Eventually she admitted that it may be possible. It took me a long time to realize why she hesitated to admit it, but then I saw those 'not the father' videos on youtube, and now I think I can understand what it must feel like to be in that situation of not really knowing.
But honestly I'm thankful for the truth. My fake dad was very mean and abusive. I'd rather not go into details though. I'm just glad that fake dad wasn't my real father afterall. Unfortunately I can't meet my real dad, because he died many years ago. But I'd like to think that it would have made him happy to know that he was a father.
Family is very important. So many people overlook each other simply because they're used to their presence. It's almost like when someone isn't around, that's when you really feel them. I wasn't prepared at all for this discovery when I took the DNA test, but I think it's definitely good to know the truth.