Welcome to my blog.
Well, I saw a post about someone sharing how much fun and joy he has with his family and it reminded me of the day I was coming back with my family and we were stranded, had to turn it to something fun, lol.
Here are some of the pictures we took on that fateful day.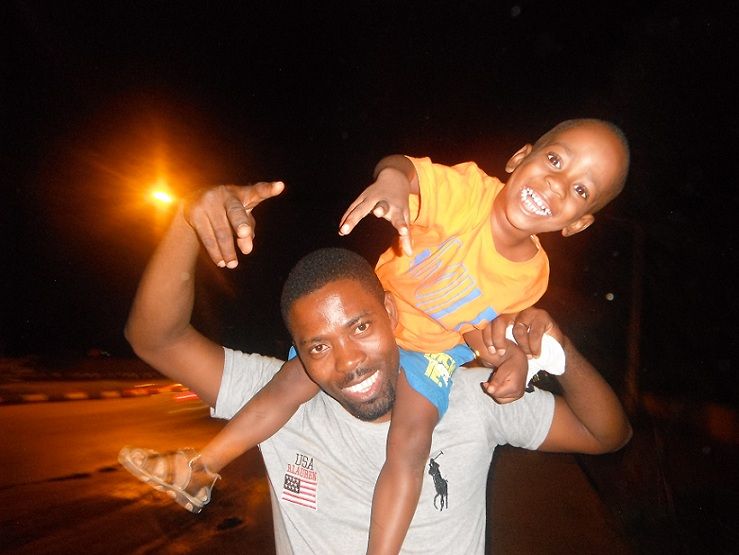 Glad this young man didn't see it as stress.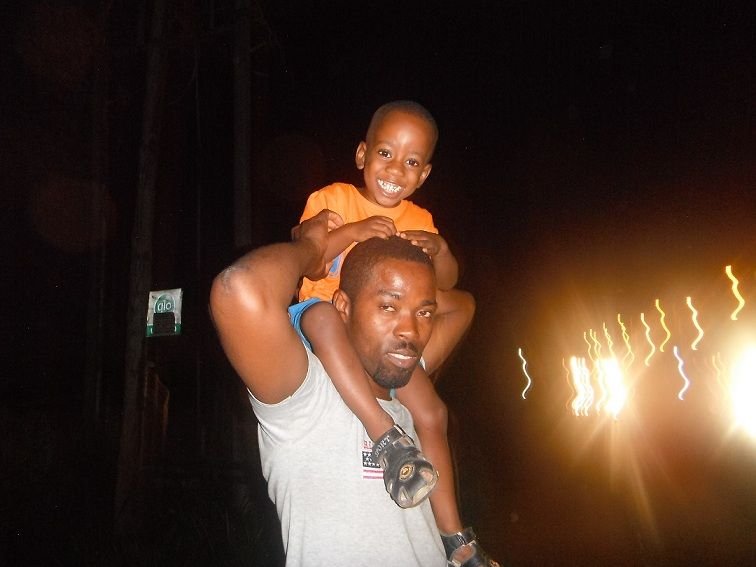 I try as much as possible to make everything step of the way fun.
Thanks for reading.
All pictures are mine.
Kindly Upvote