Welcome to my blog. Now, I was discussing with friends and the topic of increase in multiple birth and someone said something that I thought was untrue. I had to make my research.
Do you know that a small town in Oyo State of Nigeria called Igbo-Ora has the highest number of multiple births in the whole world. It has also been realised that their major food is yam. Yam which contains phytoestrogen which is an estrogen compound that has the ability to increase a woman's Follicle Stimulating Hormone (FSH) and causes a higher rate of ovulation in the woman (the release of more than one egg by the ovary).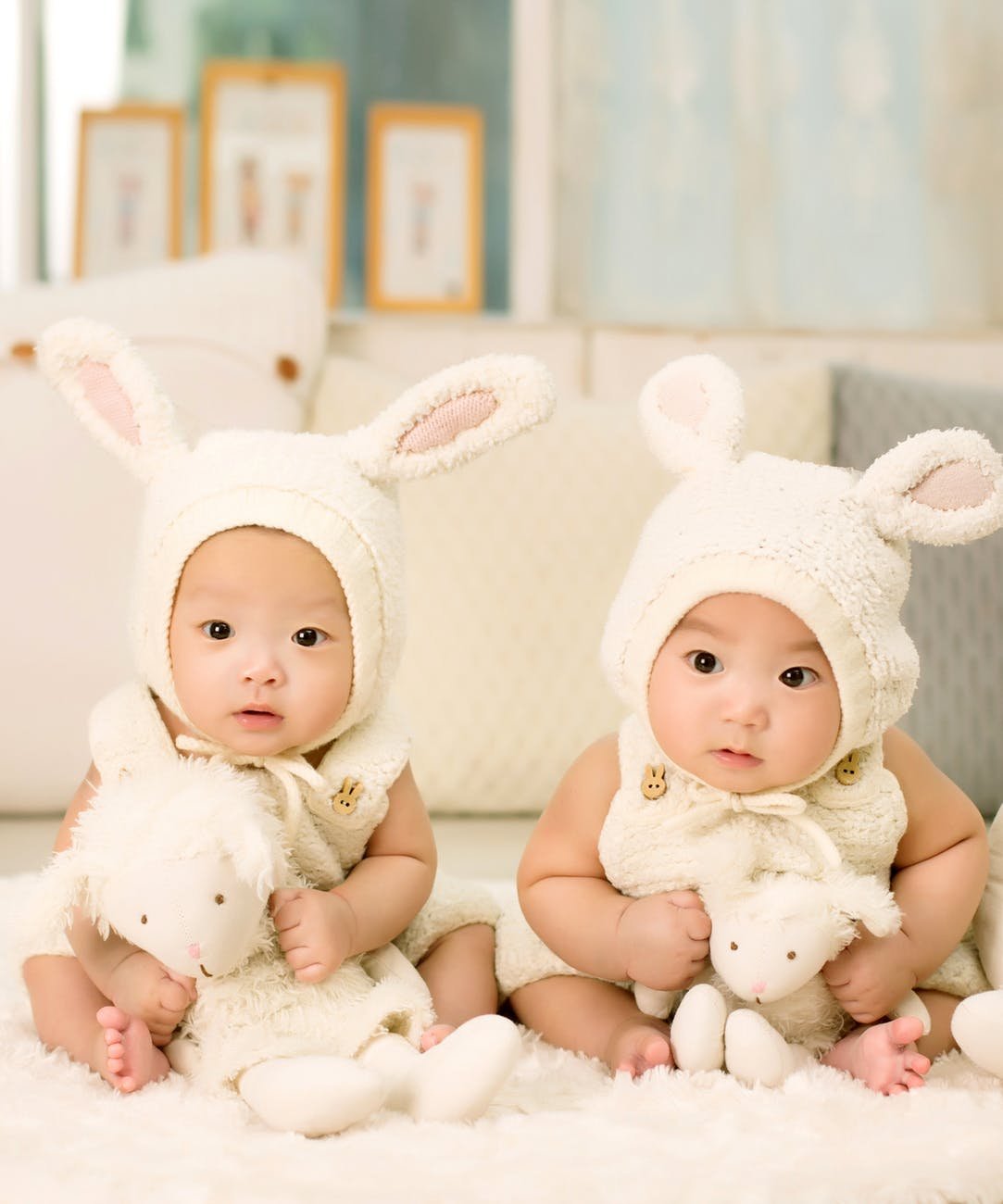 Source
Are you trying to increase your chances of having multiple births? I guess you can give this natural way a try. It is safe and does not have an overdose as yam can be boiled, steamed, roasted or fried, whichever way you prefer.
Thanks for reading.
Kindly Upvote Resteem Follow