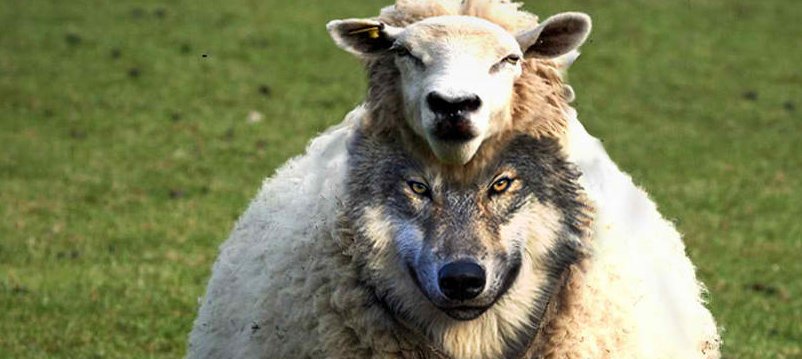 Let's refer to Matthew 24:5-8 to see what Christ has to say about the False Christs that he TOLD US would appear in the end of days, and days to come after he had gone:
"For many will come in My name, saying, 'I am the Christ,' and will mislead many. "You will be hearing of wars and rumors of wars. See that you are not frightened, for those things must take place, but that is not yet the end. "For nation will rise against nation, and kingdom against kingdom, and in various places there will be famines and earthquakes. "But all these things are merely the beginning of birth pangs.
Disclaimer:
Torah Codes provided below are courtsey of Prime Cleric Richard Ruff on his official website, http://torah-codes.net
---
Surely you've heard of the notorious Claude Maurice Marcel Vorilhon (Raël).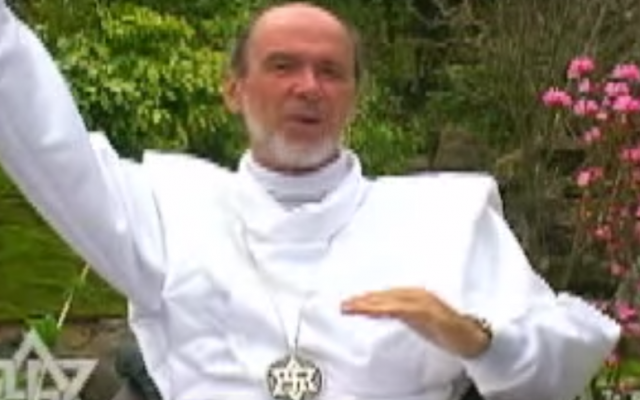 Take a look at what the Torah Code has to say about him...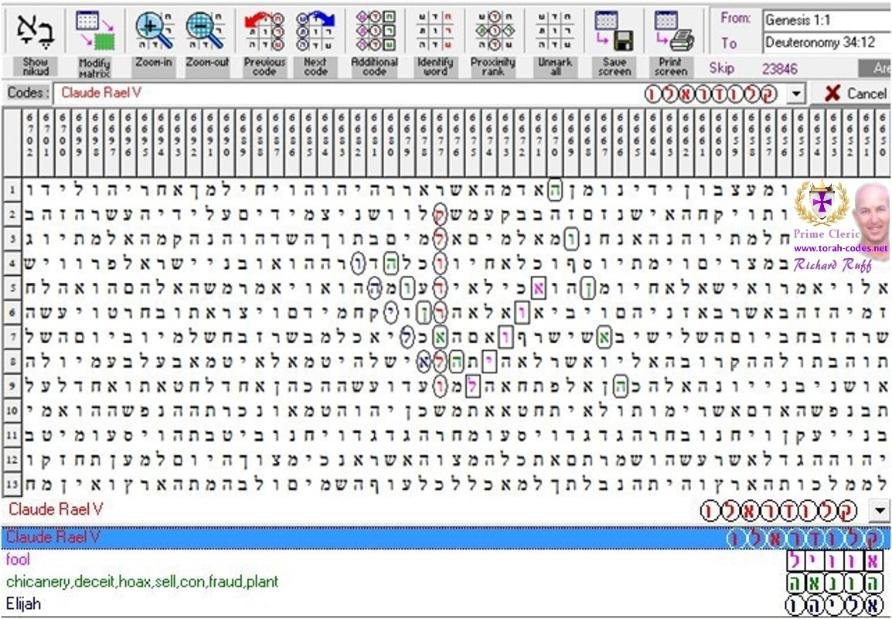 Fool... Fraud... Deceit.
WOW!
---
How about Vissarrion?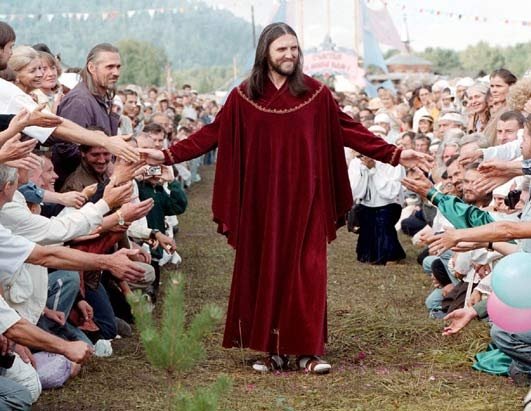 I call to the witness stand: God's Word hidden in the Bible/Torah Code!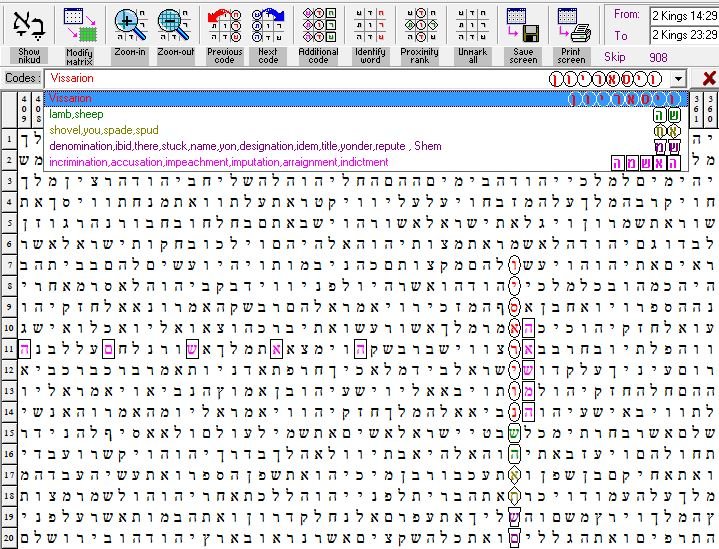 Note how "Incriminate" appears twice in the above code. Ouch...
---
Or even Jose Luis Miranda, who foolishly believes that he is both the Christ and Antichrist. He has over a million followers, who tattoo 666 on their bodies...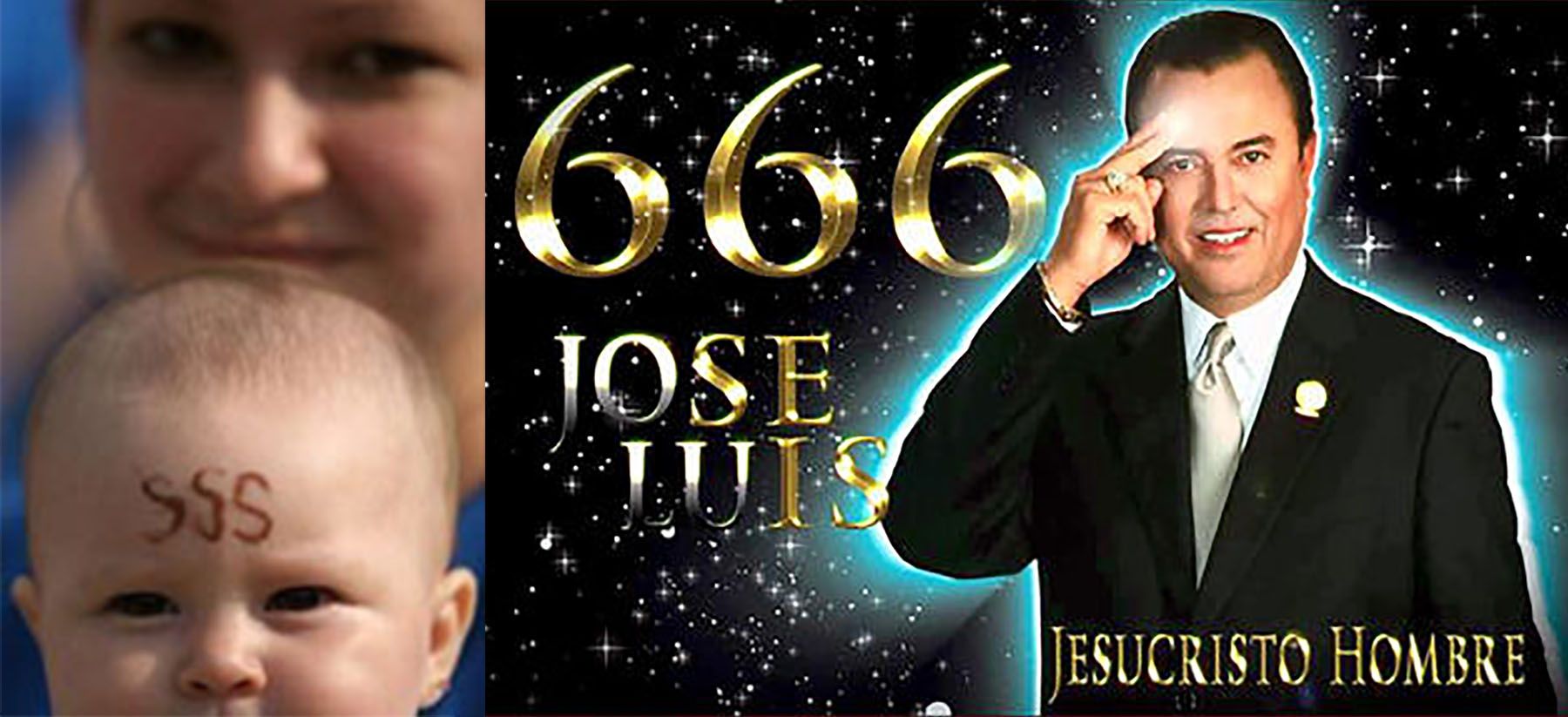 And the Torah Code Says....: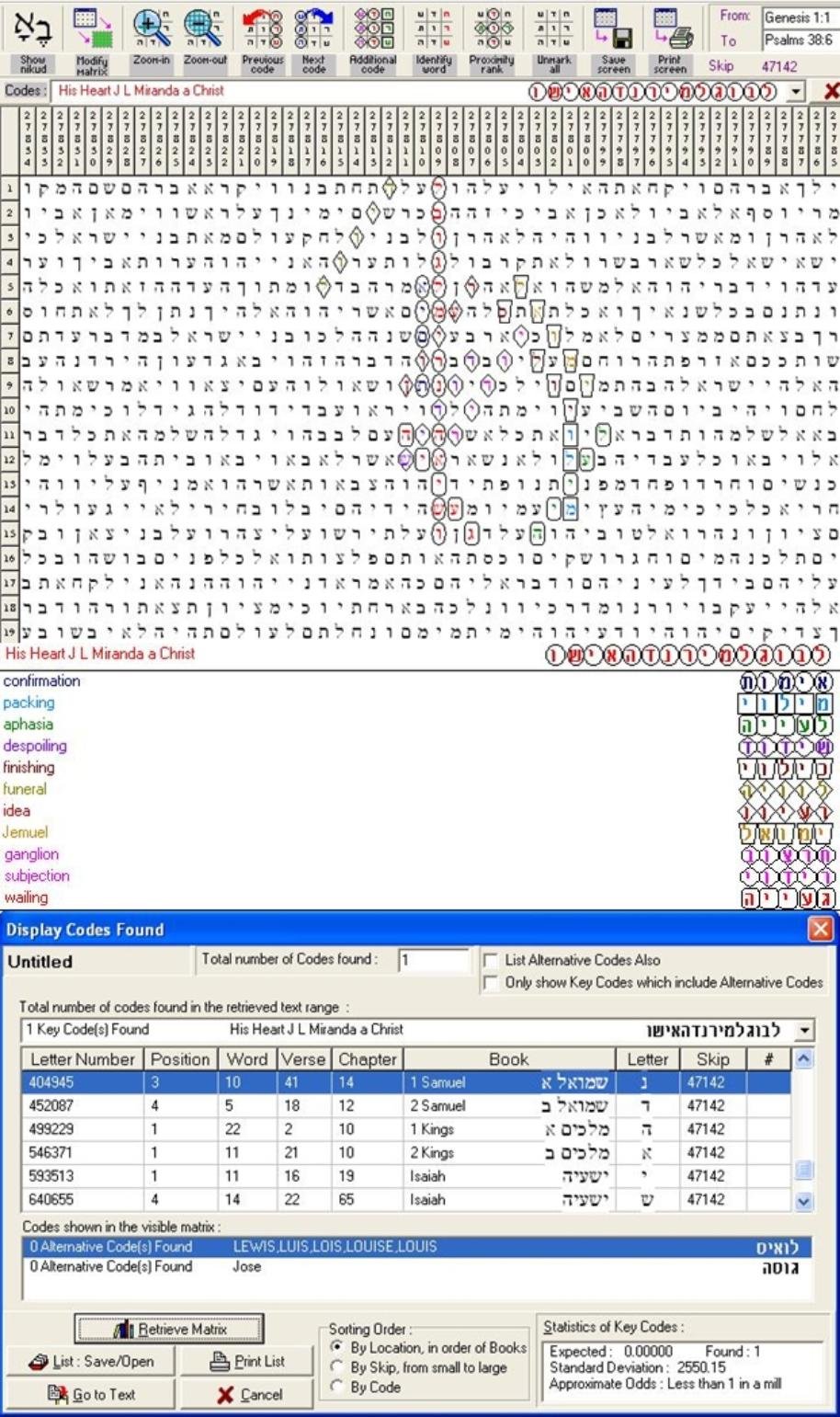 Looks like he has some brain damage... aphasia. Most disturbing.
And these men are only the tip of the iceberg.
---
Please post your comments in the replies section below.
Have a blessed day!
Bishop Corey DeFrancesco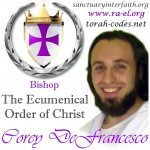 ---
Visit our online Congregations at:
https://www.facebook.com/groups/ICoLR/
https://vk.com/congregation_of_lord_rayel
Also check out:
http://ra-el.org/
https://armageddonbroadcastnetwork.tv/
https://sanctuaryinterfaith.org/
Donate at:
https://sanctuaryinterfaith.org/donations/ or through paypal at: SanctuaryInterfaithIsrael@gmail.com