Good day steemians...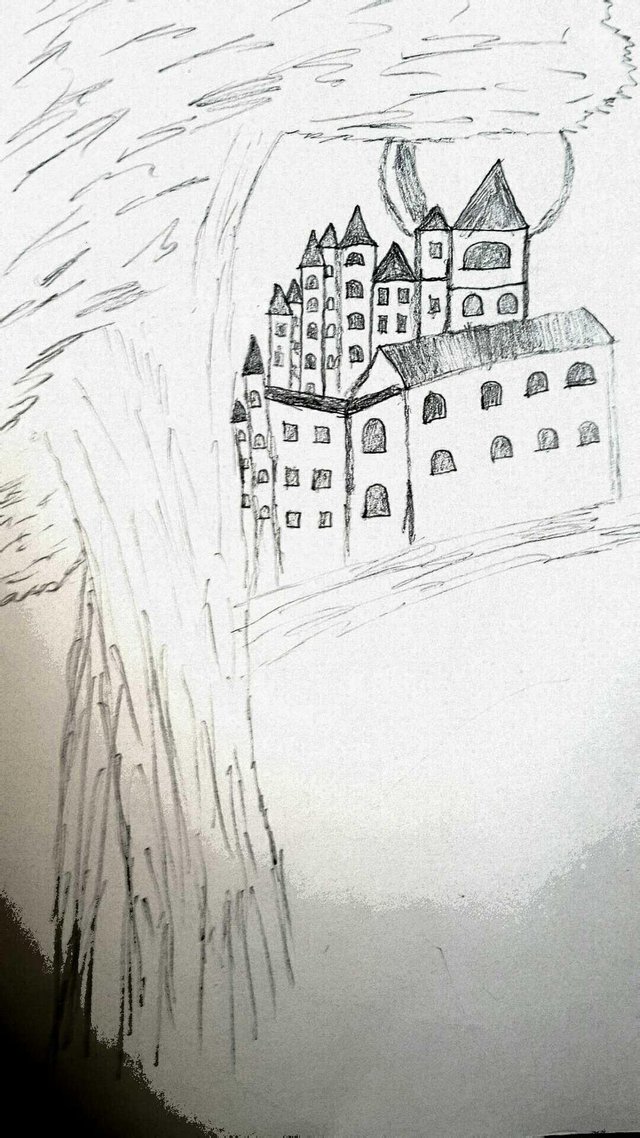 While I was walking down the road, I saw myself in front of a big castle. In that castle was a huge gate sorrounded by abundant and captivating flowers. Then, I saw the magnificent picture of the people who were looking at me as if they saw a princess passing their way. I felt their envious attitude towards me. They felt that I am more beautiful than them. I walked and walked until I realized that I have felt from my bed. It was just a dream!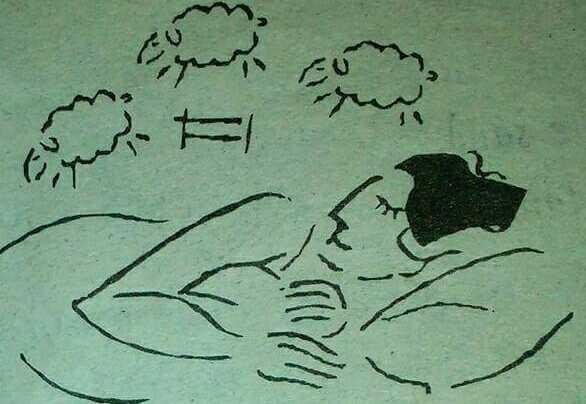 How embarrassing! However, do dreams be a reality?
Believe in the power of dreams and you will make it. There is nothing impossible, we will just strive for waht we are aiming for. All we need to do is to strive, seek guidance from the heavens, and have the attitude of being humble to anybody.
Having those qualities, you do not need to fall from your ved while dreaming but you can finally catch it above from you head.
God bless steemians
SOAR HIGH, FLY HIGH STEEMIANS
I voted @steemgigs as my witness here. I also voted @surpassinggoogle as my proxy.
I am a part of @steemitfamilyph and #steemitachievers. Join us on discord!
Steemitfamilyph Discord
SteemitAchievers Discord
This is your friend
@delpha💗