Facebook tackle FAKE NEWS problem with experts pitching a number of ideas including algorithms..!!
TACKLING FAKE NEWS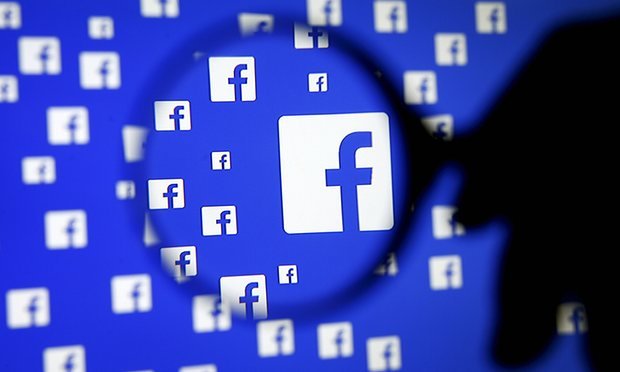 Credit: Guardian/Reuters
I have just read this article in the Guardian that was published earlier today and thought I would share it with you. Credit to the Guardian for the content.
Here is the link.....
https://www.theguardian.com/technology/2016/nov/29/facebook-fake-news-problem-experts-pitch-ideas-algorithms
Credit: Guardian
A group of technologists, media experts, analysts and academics are working on a number of solutions to tackle the epidemic of Social Media Fake News. 
They are looking into the idea of hiring human editors, as well are creating algorithms and looking into crowd sourcing.
This is a great article and I recommend it as a great read.
STEEMIT is at the forefront of BLOCKCHAIN SOCIAL MEDIA and the future of both Mainstream Media and Social Media is being mapped out on this site right in front of your eyes. 
Recently I have posted a few Blogs expressing my concern about FAKE NEWS and I am working on a presentation I hope to get out later that lays out my vision of the future of Live Mainstream Media News Feeds.
The presentation and concept will blow you mind.
Thanks for reading.
Stephen