Facts After 30 Years of Age.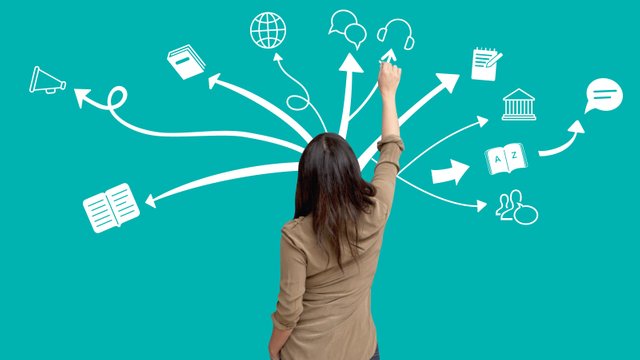 Family is everything. As everyone goes round and round, you become a family that is tightly bound to you. how old are you, you are their only child. If you do not know the value of it, say goodbye.
You did what you invested in the labor force, if you do not have the uncle, the father, or the dad behind, you can not get it, if you can not.
Money is money tearing. What will you do after you are not in good health? I will earn money, the pain of the days when you wear yourself out that I will make a career, you are going out because of the stress that accumulates in your body.
People who are next to you for money or statue will learn to distinguish them, do not squeeze in vain. GOD gives everyone according to his heart.
What a shit, you know how to take responsibility. you will not enter that ball if you can not take responsibility.
Everything is a kenan, do not eat it right. If your conscience is not clean, you are not human.
You need to choose your wife. It is the one who calls you a disgrace, the vizier, and love is not enough for everything. If you do not have peace of mind at home, you are finally turning into a fight with your own shit.
Search for peace in relationships. If there is peace, everything happens, if there is no peace, love, passion, sex etc. I do not want to tell you what you ate if you had lost an uneasy relationship with that may.
you will become a better equipped person who will spend the time you lost after they sent you. No one is worth anybody. Your senses who make a person special, your love.
There are so many son of a bitch in this life, yeah, but there are still good people.
You never have to prove a shit to anyone. to be very happy, to be very wealthy, to buy a house car, to see the world ... you decide what you want. I need your hand, I need to know what I want.
You will say no. As long as you can not learn, you will have to struggle with the bastards who are riding the hill.
The more you get up, the more enemies you get. look at it, as if he were going to tire, "I did what I did to this."
People do not have to love you, you do not have to love them. point.