VLOG #16: Have Courage To Let Go Of What Isn't Working For You So Something New Can Replace It ♥
Sometimes when you're in a dark place, you think you've been buried, but you've actually been planted.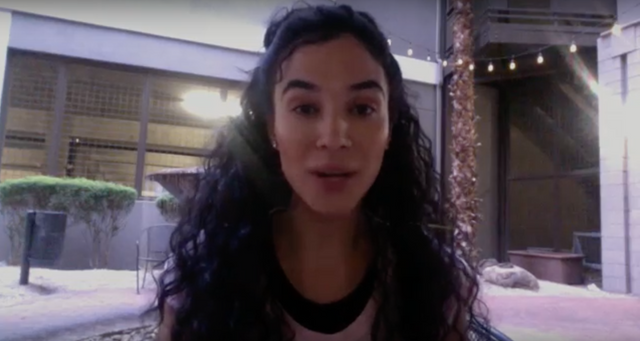 The energy has been extremely strong in the air. Have you been taking advantage of this major change season of letting go and receiving the new? It has been pretty challenging for me lately and today I had a big perspective shift which made my viewpoint change within a matter of moments! There are always so many different perspectives that we can choose to tap into and changing our perception on a situation is vital if you want to grow through challenging times while holding the field. 
You have the capability to change your life all with a simple shift in perspective  -Demi Lovato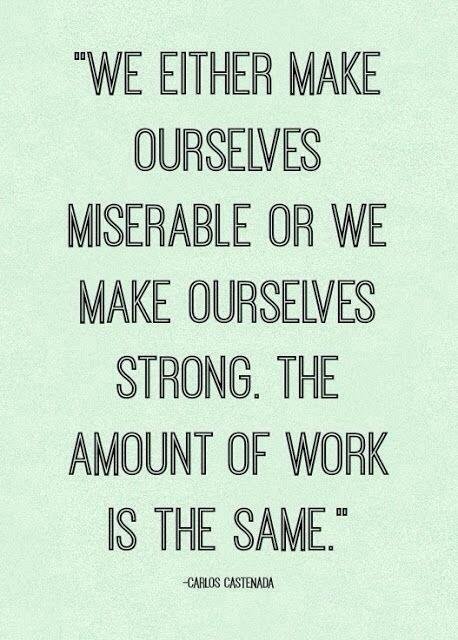 Let me know what you think in the comments below & Show your girl some Love! ♥
💡 Join ADSactly On Discord https://discord.gg/FrTJ5PX and Follow @adsactly on Steemit! 💡
Love,
Hannah (Remember Who You Are)