5 Facts about Pakistan You Should Know!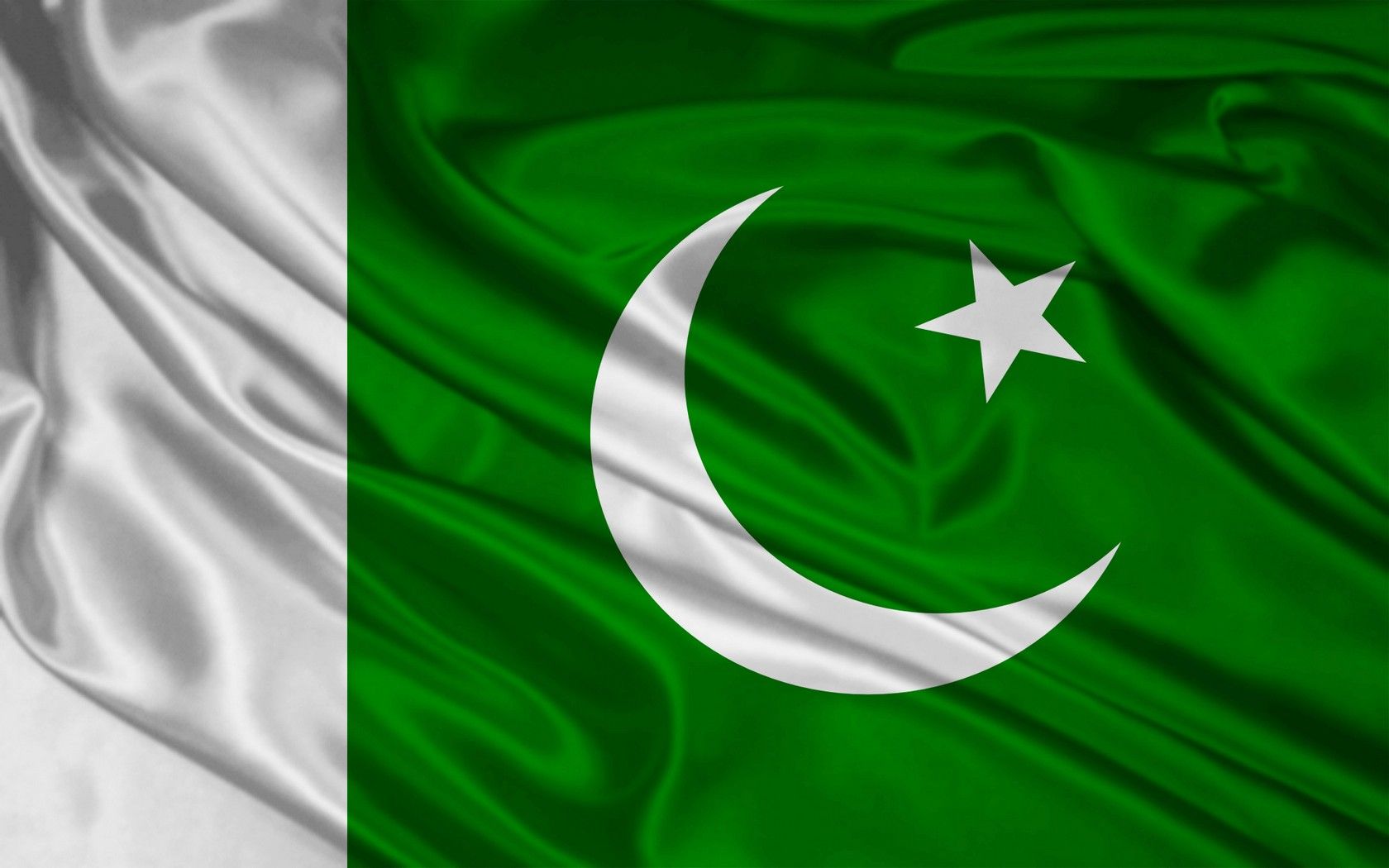 My home. This is Pakistan. One of the great countries in the world. Where everything from latest to oldest happens. Maybe you don't know about Pakistan that much.
Pakistan has a variety of land forms like the mountains in the North and the deserts in the South. Undulating plains cover the central region of Pakistan.
Here are 5 Facts about Pakistan that will make you want to come here!
1. Highest Mountain Ranges In The World.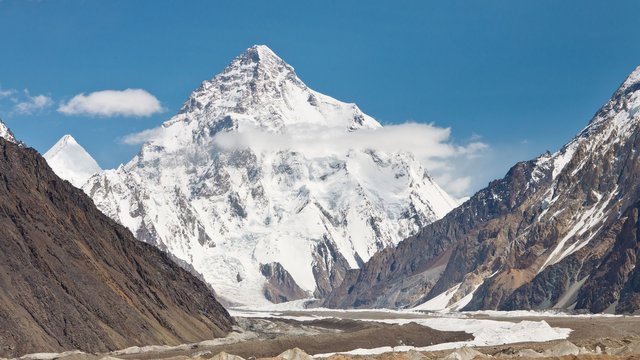 The worlds highest mountain ranges in the world exist in Pakistan. K-2, the second highest peak in the world, is just one of the towering mountains. 4 mountains are present in the top 14 highest peaks of the world!
2. Highest Polo Ground in The world!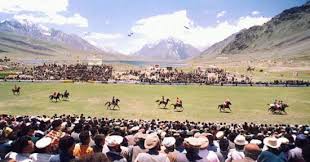 The Shandur Top is situated in Gilgit and is also known as "The Roof of the World", elevated at 12,200 ft. A match between local teams is played every year where people from all around the world come to watch.
3. One of the largest Deserts in the World.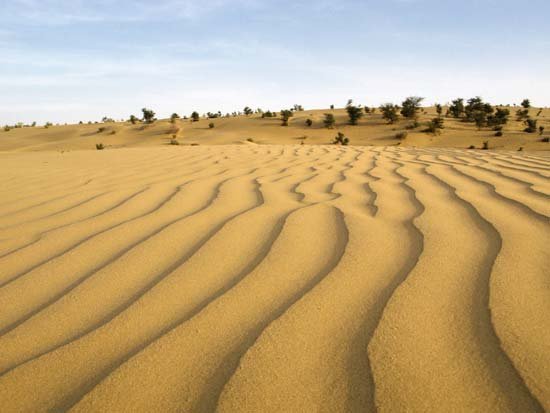 Thar Desert is the ninth-largest sub-tropical dewsert in the world. It is also 10,000 years old and was used as a water source in the Indus Valley Civilization once.
4. Largest Deep Sea Port in the World.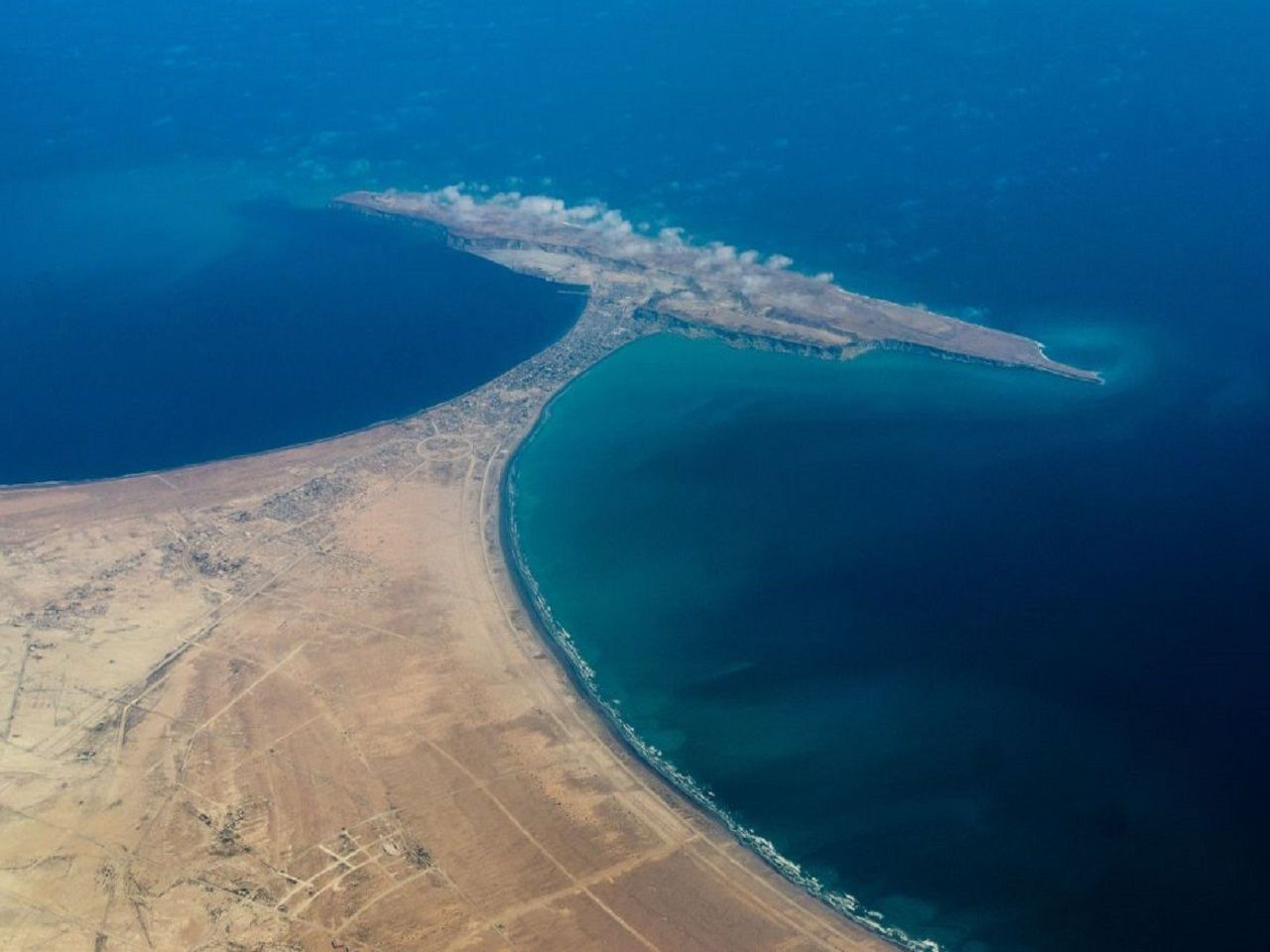 The Gwadar Port is the largest deep sea port in the world, located along the coast line of Balochistan in Pakistan. The port is considered as a lifeline in the region's economy. Pakistan has also agreed with China to convert the port into a full scale commercial port.
**5. Highest Paved International Road.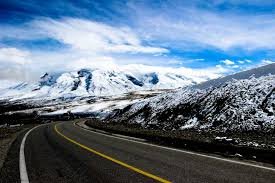 Did you know that "The Eighth Wonder of the World" is also in Pakistan? The Karakoram Highway has been constructed at a height of 15,397 ft between Pakistan and China. This is also a popular tourist spot!
So, what did you think of Pakistan's hidden beauty? Let me know by upvoting and commenting. Stay tuned for Part 2 of these facts.
Till next time, PEACE!
Images:
Britannica.com
Pakistanstourguide.pk