Cork is dangerous!
Did you know?
Each year more people die by champagne corks that by poisonous spiders. Be careful while opening a bottle (and don't drink too much)! Cover your eyes while opening and turn the bottle away from your body and other persons. There are many cases where some "dangerous" things are not that dangerous at all. Sharks only kill 5 people per year on average, but many people are afraid of them. Okay, to be honest - probably there are not that many people out cuddling with sharks - but yes - you know what I mean.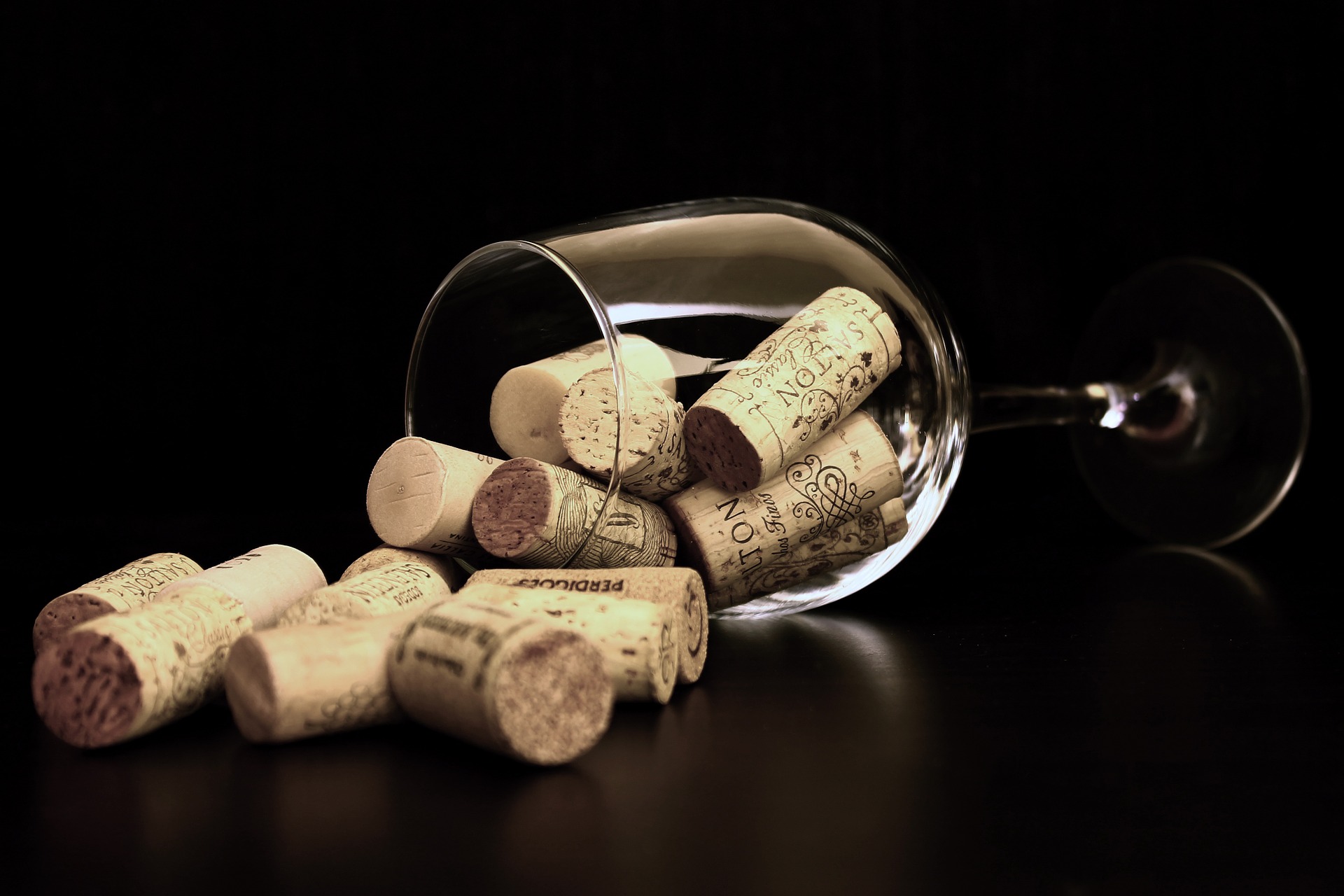 Image license CC0 Creative Commons | Picture taken from: https://pixabay.com/en/cork-bowls-wine-glass-of-wine-738603/
Personally I avoid drinking alcohol at all - there are a few exceptions each year like the event of new year and so on.
I hope you find this fact as entertaining as I do.
You can find daily facts on this blog!