We were dining. He stopped suddenly, I don't remember what it is, but he said I don't like men with a clear facial expression. Why, I said with surprise. Because they shoot. I stopped for a moment. He was four. But what I thought to be a few minor things he had created was the direct impression. He was right. Because men have brute force we know better than women unfortunately.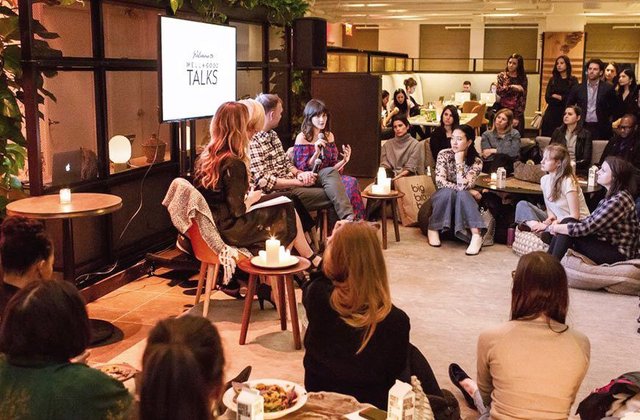 image
Immediately trying to explain the examples I entered into a futile effort. Now, not all of them, of course, there are good ones together, so I thought about the age of the Kura immediately told the first example. But your friend in the park (maybe not right to give the name) said S., he did not hit you, how nice you are playing. Yes, but he said the others struck. Right. Now I can't be angry with the others, they're children too. I cannot be angry with their mothers, their fathers, their education system, their grandparents, their grandmothers and their uncles. Well, for whom I am now.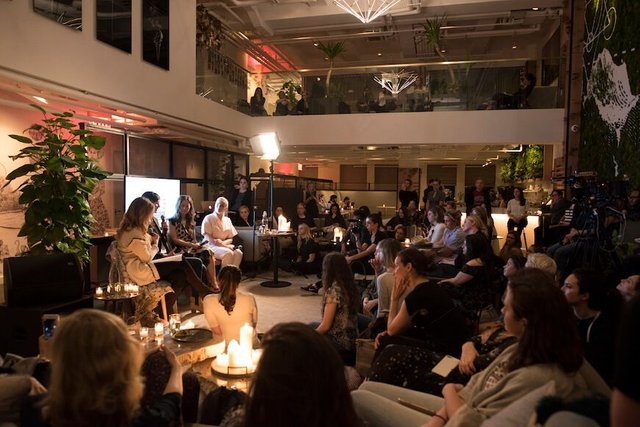 image
Let me hold some account that a four-year-old girl took her first-life lesson. Yeah, I was watching him at the park when he was always younger. When someone shoved or hit him, he was pushing and shooting in response. But then I started to say that in order to teach the truth, protect yourself when someone struck you and put your hand forward and tell me that I don't want you to hit me. And then; After all this time you're faced with, this time you start to cry since every pounding action you've faced since the most high-pitched voice. But what could I do? I'm going to tell you to say one? Of course it's also no and never.
---
Sponsored ( Powered by dclick )
Hi Steemians. Today, I'd like to introduce you to th...