*NEW* Face The Challange #1 on Steemit!!
Hello dear friends, followers, challenges lovers!
I would love to introduce you all to the new challenge on Steemit.
---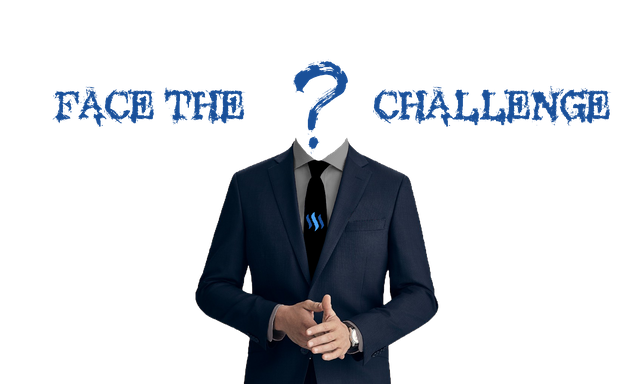 ---
Rules:
You need to find out who is on my mind. I will give to teaser photo of someone (doesn't have to be a real character) and you have 20 questions to find out
Write questions in comments below
Each user can ask up to 20 questions
My answers will be just YES/NO
You cannot ask new question before I answer on your last one
I will not answer on your 2 questions in a row if nobody else post a questions or final answer in that time
Each user can try to guess 5 times
Read others participants questions, do not repeat question that someone have already asked
Questions will be answered depending on the time they were posted
Questions will be answered as soon as I can
After you run out your question you can always try to guess with informations you have got from newer questions
Edited comments won't be considered
---
Prize:
Winner - 5 STEEM
---
Teaser of Face The Challenge: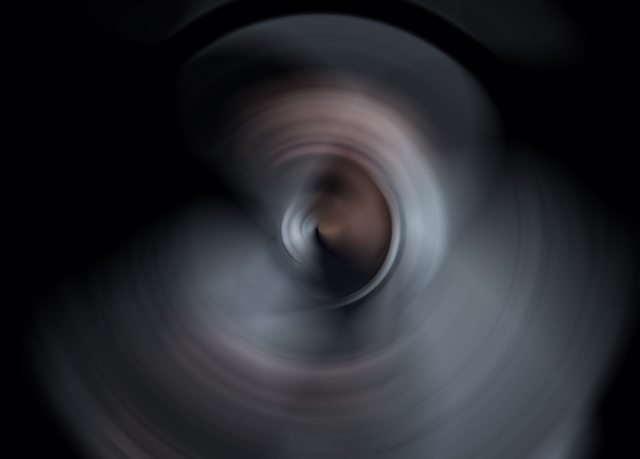 (Teaser photo is here as proof of my choice)
I will post original non-blurry picture when someone win the challenge.
Photo is not here to help you in any way :)
---
How to support challenge:
Vote on this post

Resteem this post

Participate

If you have some extra money donate it to make new challenge possible
---
Payout of Face The Challenge posts are filling reward pool!
---

---