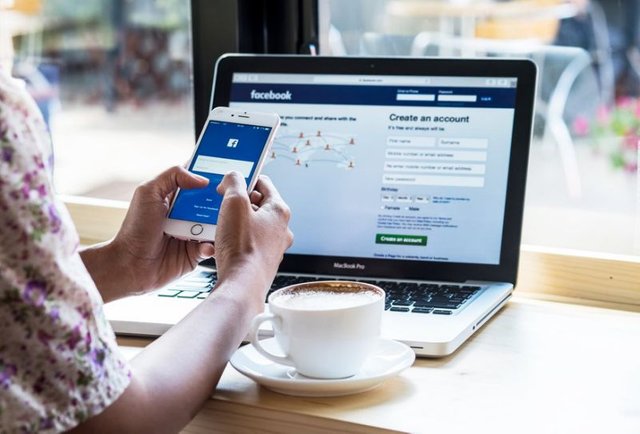 When I encounter this post in one of my readings yesterday I become so interested in the possibilities how not only how huge of a potential business Facebook can create but also on how it can impact millions or even billions of people. This can affect on people's behavior on on how they store and spend their money. It is also on Ted Livingston's Medium post that he discusses some details on how Facebook can replace US Dollars, how it can make sending money easier, faster, and more affordable. Also on some innovative ways on how to earn points and discounts just for storing money inside this app. How you track your money will be done through the blockchain technology, since no physical currency will be moved, it will allow Facebook to transact payments in their app without needing to become a bank.
Facebook can make lots of money through its efforts of helping people. Basically, you can take out your money at any time, but Facebook will add more and more reasons for people to keep their money inside: paying utility bills, buying food and other items, booking vacations and more.
Livingston said: " New ways of spending money through the app will become simpler and more powerful than the previous alternatives. Soon, there will be no reason for anyone to take their money out. "
I have mixed feelings on this, as we have seen in the latest developments how Facebook exploited our data to make money out of it but also I can see a technology fast emerging. This development can accelerate crypto mass adoption as people can now realize the benefits of a blockchain technology.
For more of the report, please read this article:
https://www.ccn.com/facecoin-to-replace-us-dollar-facebook-claims-its-helping-people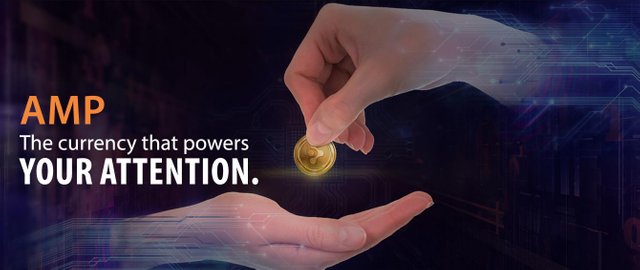 You can also catch me on Hyperspace
HyperSpace uses UBI (Universal Basic Income) principle to give all users FREE tokens every day. Tokens you can use to amplify other content and earn you more income.
Visit and subscribe to these spaces:
Hypersports >>> where you can see and share about your favorite sports. Get real and be passionate about your favorite teams or athletes by voting or sharing to us contents about them.
Pop Culture >>> everything that is popular. Vote or share to us your favorite trending music, videos, movies, events, news, fashion, or anything that matters to the lives of many people.
Libertad Public Market >>> The HyperSpace economy, where you can post your products and/or services, and people will pay you with Amps or currency of your choice.