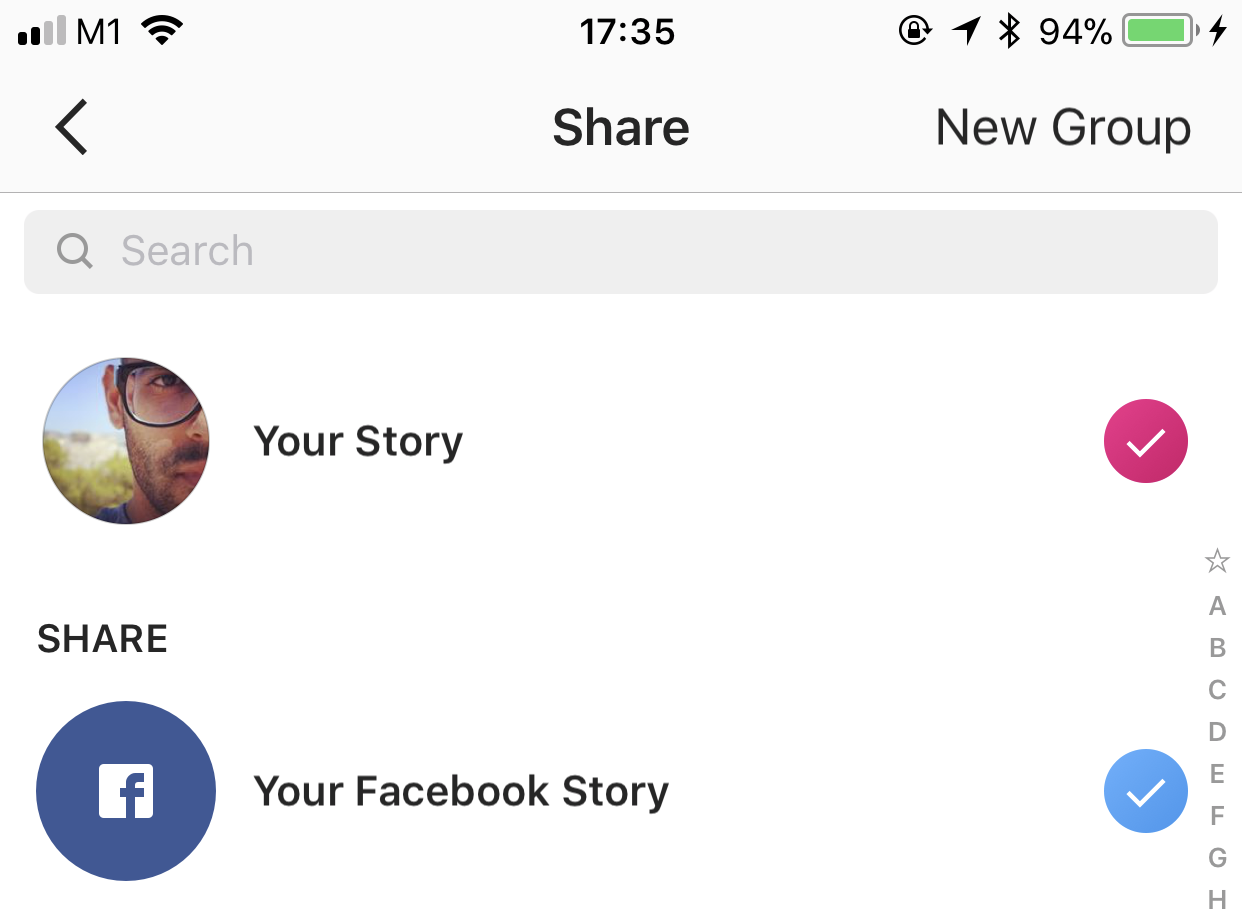 I predicted this move from Facebook early on this year.
Snapchat is one of the apps that Facebook was not able to acquire.
Their plan was to copy Snapchat's story feature and add it to all of their apps.
That would make 4 apps (Instagram, Whatsapp, Messenger, Facebook) versus 1.
At this point users would get fatigue from sharing all over those apps.
Then all Facebook would have to do is add a feature to post a story in all apps with one tap.
One tap will enable posting on 4 platforms, 4:1 compared to Snapchat.
At the moment an Instagram story is also posted to Messenger, Facebook, expect Whatsapp to be added in the future.
Facebook wins this one.