Facebook Libra Spambot?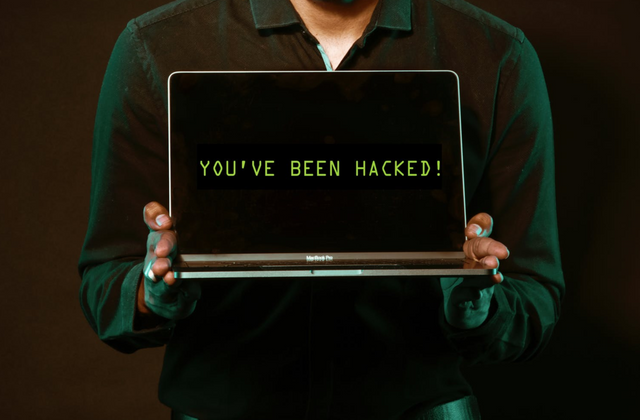 Friends, yesterday morning my daughter's Facebook account was hacked. Because of her love for K-Pop she joined their Facebook groups but someone used her account to advertise a Vietnamese online shop. The hacker's alias is Thiên Bình, a Vietnamese term for Libra. Using my daughter's account, the hacker was able to join and post, within 2-5 minutes, a live video promo for the shop on more or less 50 Facebook groups with Vietnamese titles. The app s/he used to make such exploits may be a spambot. Anyone can exploit your Facebook account using this marketing hack tool that can boost product views and/or increase business group membership. It took me about 4-5 hours to remove individual posts with videos as it slows down the internet speed.
I have already reported this incident to Facebook management. Good thing there are notifications to monitor strange activity and we can see the devices used in the security & login settings. By the way, if you find any weird gadget brand in there that isn't yours, remove it immediately.
Please keep an eye on your child's online activities and always check their involvements.
Here are some screenshots...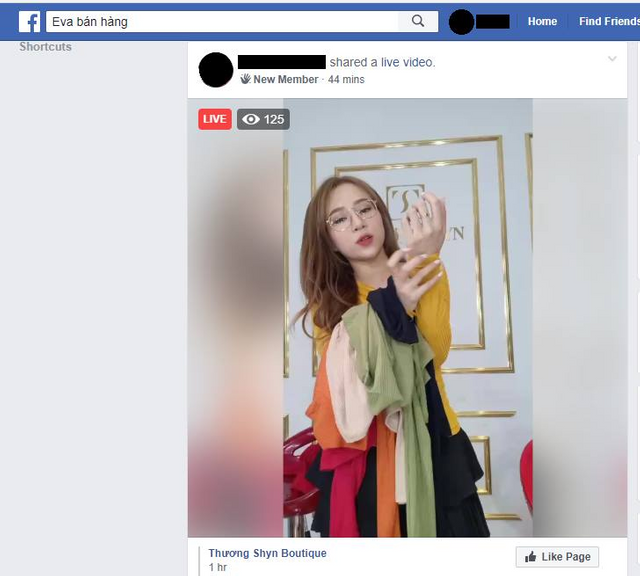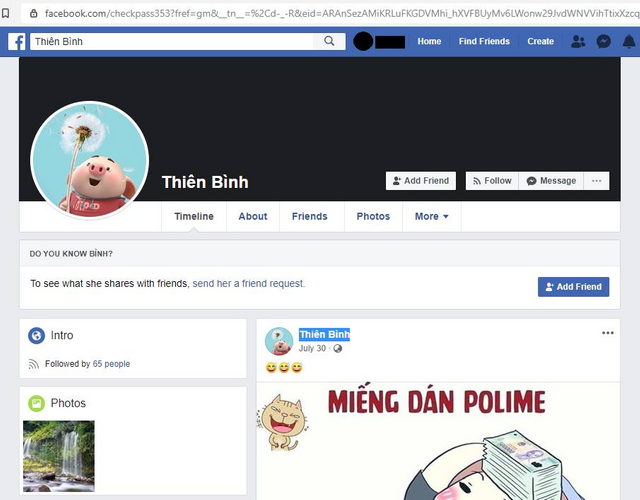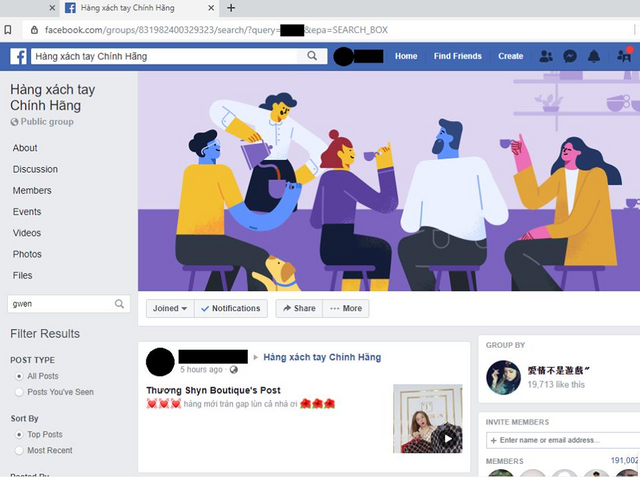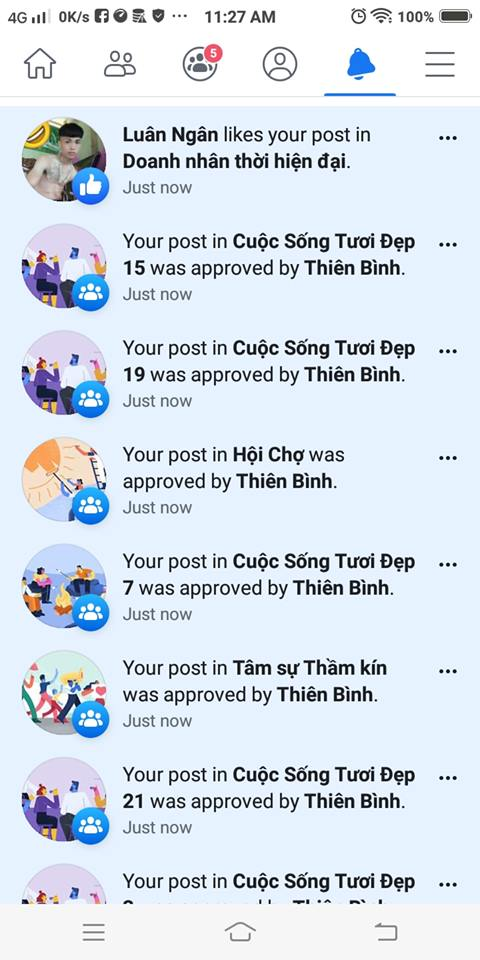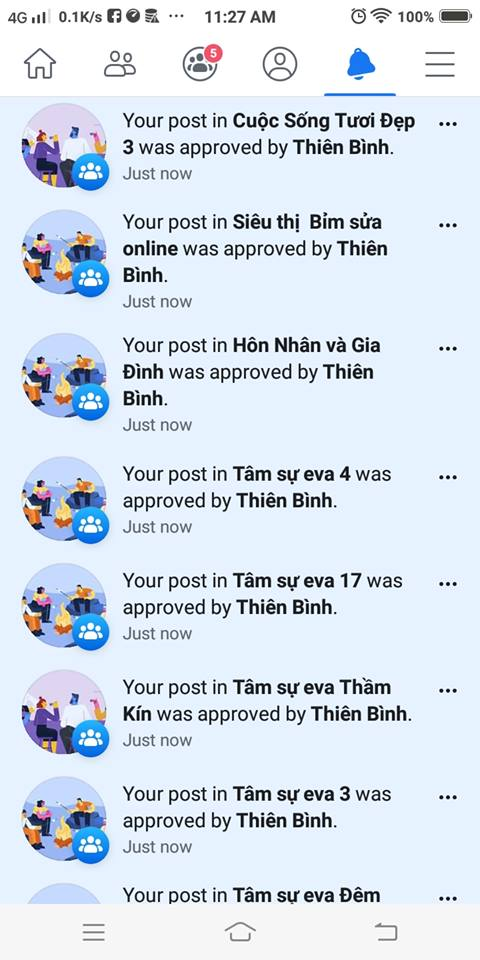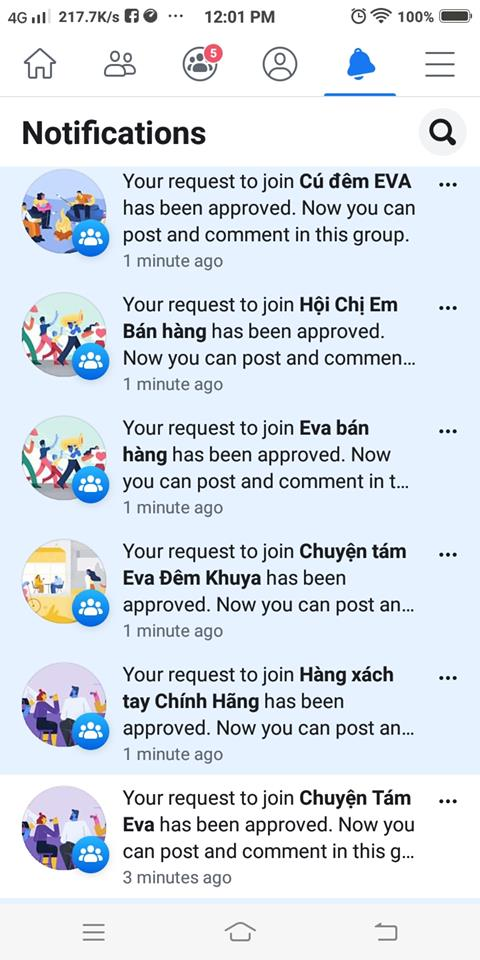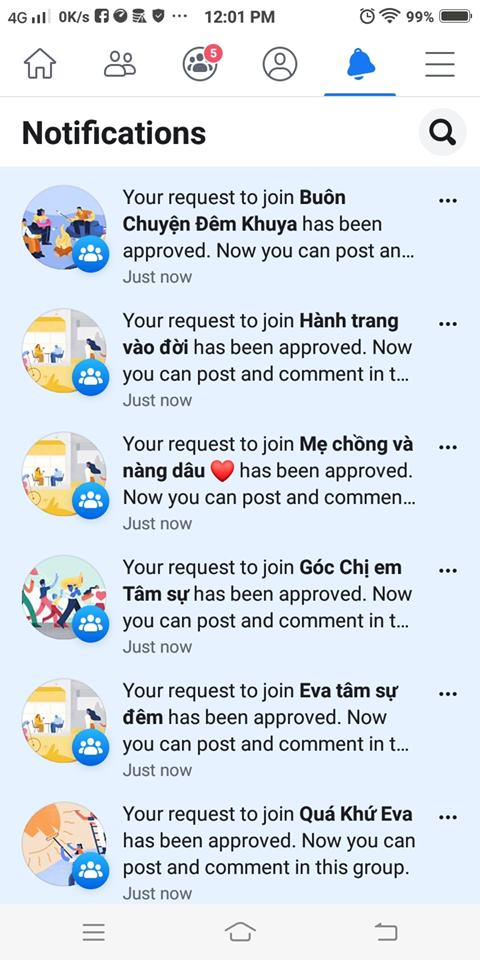 ---
*Originally posted on Narrative
Top image by Pexels
Screenshots by me
Did you experience the same thing ?
Share your thoughts below & thanks for reading ^^