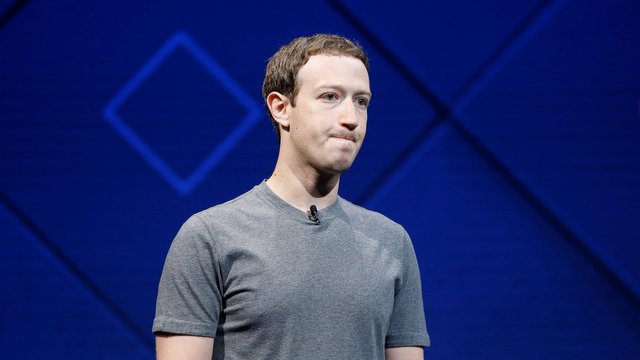 From a BBC interview in 2009, transcript to follow:
"So who is going to own the Facebook content? The person who puts it there, or you?
MZ: "The person who's putting the content on Facebook always owns the information, and that's why this is such an important thing. And why Facebook is such a special service that people feel a lot of ownership over. This is their information, they own it. "
"And you won't sell it?"
MZ: "No of course not. They want to share it with, um, only a few people."
"So just to be clear, you're not going to sell, or share, any of the information on Facebook?"
MZ: "What the terms say is just, we're not going to share people's information except for with the people that they've asked for it to be shared."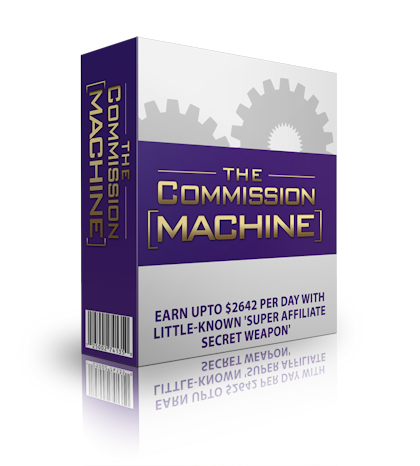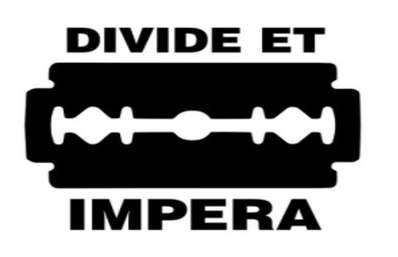 libertyLOL's "Divide and Rule"
If you enjoyed, Please Upvote, Follow and Resteem!
Follow libertyLOL on your favorite sites:
Steemit blog
Facebook
Twitter
Reddit
Youtube
Tumblr
Instagram
Pintrest
Countable: Government Made Simple
Patreon
Gab.ai
libertyLOL's Liberty Blog RSS Feed

We also run a couple twitterbots which provide great quotes and book suggestions:
Murray Rothbard Suggests
Tom Woods Suggests
Jason Stapleton Suggests
Progressive Contradictions