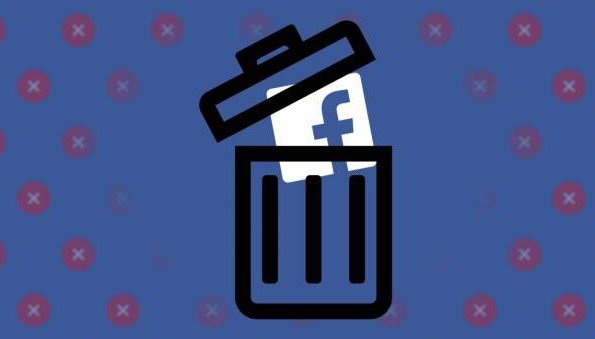 Through Facebook's social media services, people can share any moment on the platform, ranging from fun things and much more. Not infrequently, someone also uses the platform to share information and also opinions of people who understand more in the field.
But there are times when someone no longer wants to be involved in the most popular social media platforms in the world. Whether it's starting from another platform that is more interesting, wants to maintain privacy, or maybe wants to reset the account to replace it with a new one without leaving a trace.
Before deleting an account, you should delete all the photos in it first, so that privacy is more awake. Still don't know how? Come on, just refer to the discussion about how to delete Facebook photos via the following Computer or Laptop.
Delete photos on Facebook via PC
For this step is simpler and certainly takes less time than deleting through the Facebook application on Android or iOS. Because the PC does have a wider screen, so that loading menus can be displayed more.
First, please access the Facebook website first
After that, login to your FB account. And when successfully logged in, please go to the profile page and select a photo
Next, you can choose which photos you want to delete
If the photo is open, it will say "Options" at the bottom. Click on the text and a number of other options will appear
You select "Delete This Photo", and later you will see a confirmation window whether you really want to delete the photo or not. If so, please continue by clicking "Delete"
Done, then the photos will disappear forever
That's how guys can delete photos on Facebook via a computer or laptop easily that can be applied. Good luck.