Facebook applications InStagram gets new features to manage time on both platforms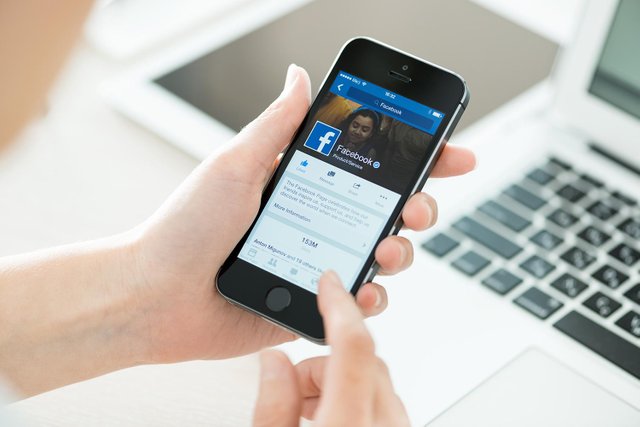 Many online services adopt features that tell users about the time spent on those services by providing them with more statistics about their usage habits. Facebook has been working on a similar advantage to its social network and Instagram network as well. The company today announced that these new features are now available to users.
The new features will help users manage their time on both Facebook and Instagram, including an interface that includes activity information, daily reminders, and a new way to limit notifications. These new features are available on the Settings page in both applications and can be accessed by clicking on "Your Activity" in Instagram and "Your Time on Facebook" in the Facebook app.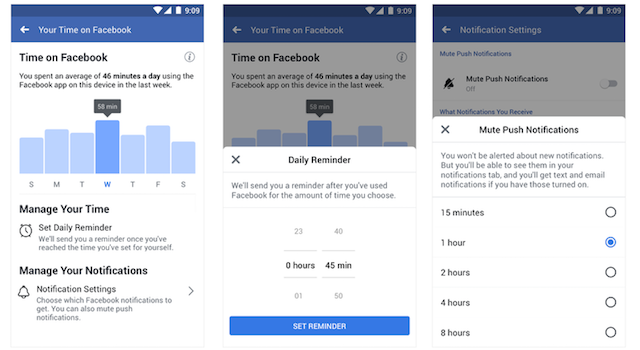 The dashboard will show users the average time they spend on the app on their devices, and they'll also be able to see the total time spent on the app on a daily basis. These features also allow users to set a daily reminder so that an alert is displayed when they spend too much time a day on the app. New notification settings provide new settings to block notifications from Facebook or Instagram for a limited period of time.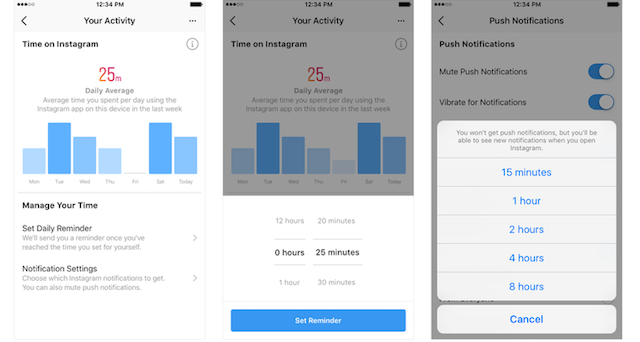 Facebook said it has developed these features in collaboration with leading mental health experts, academics and organizations. It has also relied on the development of these features on its research and extensive feedback received from users as well.