Protecting Your Data in facebook
Facebook is an online social media platform and social networking service which connect millions of users all around the world. It is really wonderful for having this kind of application helping connecting people. Can Spread information in just on click facebook is a good publishing platform to extend help and knowledge .
But as knowledge and extending information there a some people using this application in a wrong way, instead of reaching help to others some opportunist,scamming and using it in a bad way.
Recently there some news about Facebook Cambridge Analytica Scandal which is the personal data of 87 millions user, mostly in the US to gather basic profile information and Data from more than 1.1 million Filipino Facebook users may have been "improperly shared" with a data mining firm accused of using illegally-obtained information from the social media network to try to influence elections, the Philippine Privacy Commission said.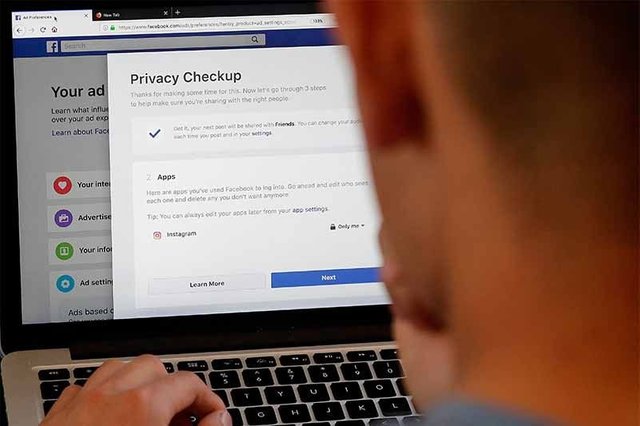 How can we prevent this, arising technology is widespread I think there is no tool for that but we must be careful with what we post ,be responsible and be observant.
Be responsible enough.