How Facebook thought I was stealing my own identity
When you sign up with Facebook, they will ask of your photo first. I hadn't taken any picture of me so I ended up sending them a picture of Micheal De Santa from Grand Theft Auto 5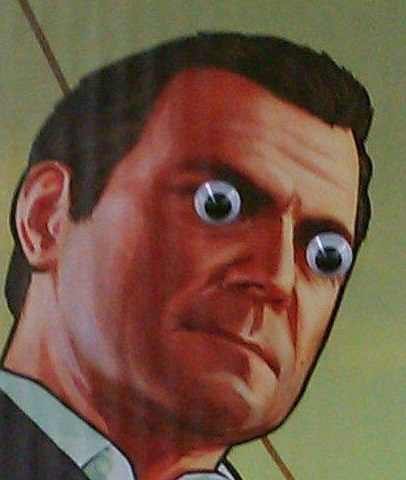 This didn't impress them so they locked me out. By this time I had already begun using FB for casual posting - I was showing a picture of my cat and guitar.
Then they contacted me again to send me a picture of myself again, I sent them the pic of Micheal from GTA5 again, thinking this wasn't such a big deal.
They disabled my account as a result.
By this time I had scanned my identification card, which was valid and had a picture of me. I sent them the full ID scan.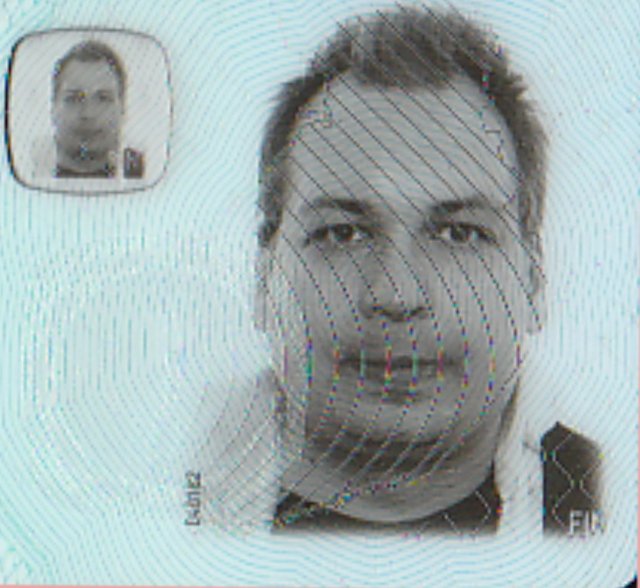 No response. Absolutely nothing was the response. They had a bunch of text convincing me they had staff seeing over me but there wasn't. I am banned. I am banned because they thought I was trying to steal my own identity - with a picture of Micheal.
This is the reason I am not on Facebook, or ever will be.