FACEBOOK AND BLOCK CHAIN...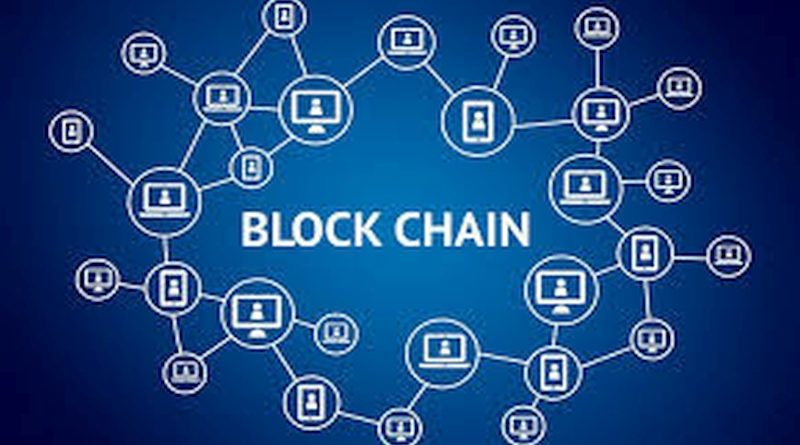 Facebook is ready to change its leadership with the most important reorganization since it was founded fifteen years ago. The decision was taken directly by the CEO, Mark Zuckerberg, and follows the privacy scandal that has involved the technological giant in recent months. Recode writes that he remembers how the group will open to blockchain technology and will be divided into three areas: a group dedicated to "family apps" (Facebook, Instagram, WhatsApp and Messenger); a new division that will deal with new platforms, including the one linked to the blockchain; a division called "central product services" that will manage advertising and security.
The blockchain division will be led by David Marcus, who confirmed his new position on Twitter. Marcus arrived at Facebook in 2014 after working on PayPal and in recent years he led Messenger. Marcus also has a seat on the board of directors of Coinbase, one of the most important cryptocurrency exchange platforms. Zuckerberg's decision comes after the Cambridge Analytica scandal, a consulting firm accused of having used the data of 87 million Facebook users to advertise targeted and encourage Donald Trump in the 2016 presidential elections. After a slight rise (+0) , 52%) in the after market, the group's shares started to lose share.