Americans Now Less Likely To Trust Facebook Than Other Platforms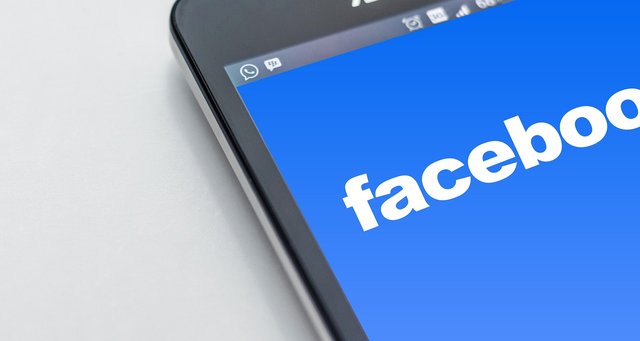 Since the news went viral about the Cambridge Analytica scandal, Zuckerberg has been scrambling to weather the storm and it looks like market confidence has been steadily eroding. It's more than likely that he especially now regrets being caught several years ago, calling users "dumb fucks" in an IM exchange in 2004 when he was talking about them being foolish enough to trust him with their personal information.
Social media calls to delete Facebook have been trending recently ( #DeleteFacebook ) and the value of the company has also taken a dramatic dip; losing billions since the story took off. Shareholder value has been eroded by at least $30 billion and many aren't sure whether or not they will be able to regain the trust that they've now lost with so many.
Facebook has issued an apology in several newspapers, with Zuckerberg admitting that the issue was a major breach of trust and that he was sorry that it happened.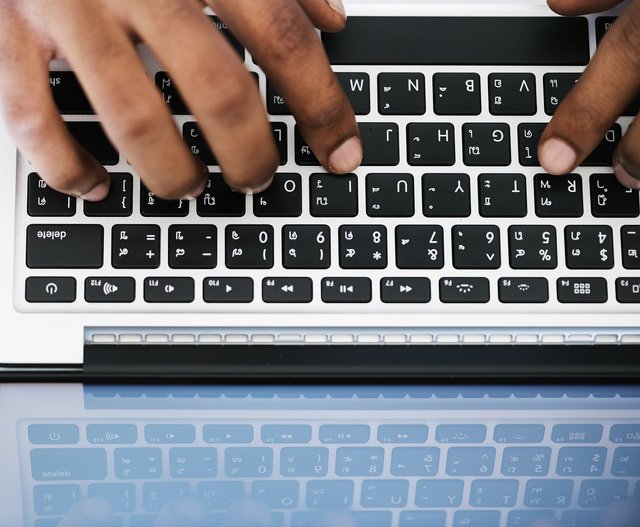 Many people who use Facebook regularly, or who have used it in the past, might not have been aware up until now just how much information Facebook had on them or might have been able to share about them.
Some might not be aware that it keeps track of all of the content that you've clicked on and liked, what you have searched for, the people who you are friends with and even those who you have unfriended, text messages you might have sent to others, details on events you might've attended, phone calls, and much more.
There are ways that you can adjust the privacy settings for sites like Facebook, but even those have been described as being a grand illusion because they don't go far enough to protect valuable data that you might not want shared with third parties, say critics.
According to one of Zuckerberg's former mentors, he believes that this is the biggest scandal that any technology company has ever faced.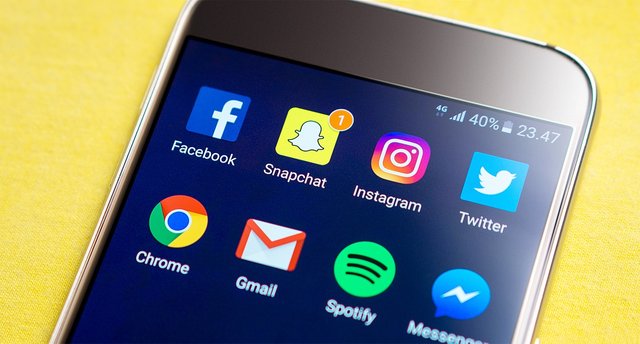 Now, it looks like Americans are less likely to trust Facebook than other competitors out there.
According to a recent poll, it's estimated that
less than half of Americans
trust that Facebook would be mindful in obeying privacy laws. And according to those same poll results, they say that they trust companies like
Microsoft, Google, and Amazon
, more than they trust Facebook right now, with regard to privacy.
Giving data over to a central authority, be it a government or a corporation, means that you then have to trust that authority to keep that data safe, and we've found out that you can't always be certain that they will.
And this is where blockchain technology comes in to shine, because it replaces that old trust system that was traditionally held by those central authorities and it brings along with it transparency.
This is the direction that a growing number believe we are going to take, with more people inevitably looking to blockchain-based social media solutions. And some, such as RBC market analyst Mitch Steves, have suggested that within the next decade or so that we could see the cryptocurrency market grow to a $10+ trillion industry as a result.
Pics:
Pixabay
Sources:
https://www.thestar.com/business/tech_news/2018/03/25/what-facebooks-privacy-policy-allows-may-surprise-you.html
https://www.theguardian.com/technology/2018/mar/24/cambridge-analytica-week-that-shattered-facebook-privacy
https://www.esquire.com/uk/latest-news/a19490586/mark-zuckerberg-called-people-who-handed-over-their-data-dumb-f/
http://time.com/money/5205630/mark-zuckerberg-net-worth-facebook-stock/
https://www.forbes.com/sites/dantedisparte/2018/03/21/facebook-breaks-silence/#64935b365403
https://www.independent.co.uk/news/uk/home-news/facebook-mark-zuckerberg-apology-cambridge-analytica-newspapers-a8273181.html
https://www.thestar.com/business/tech_news/2018/03/25/what-facebooks-privacy-policy-allows-may-surprise-you.html
https://www.forbes.com/sites/jemmagreen/2018/03/23/deletefacebook-highlights-the-benefits-of-blockchain/#5937d73c6824
https://www.reuters.com/article/us-facebook-cambridge-analytica-apology/americans-less-likely-to-trust-facebook-than-rivals-on-personal-data-idUSKBN1H10AF
https://www.investopedia.com/news/facebooks-privacy-problem-could-be-great-news-blockchain-technology/