How to download your information from Facebook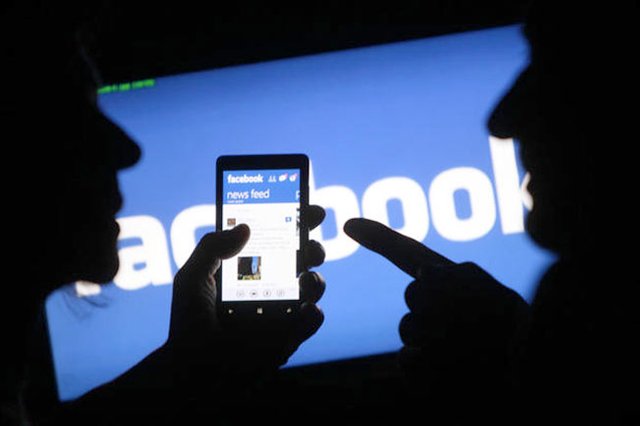 When did the status, when did you go around with whom, whom you sent messages, Facebook keeps all the information. This means that since the day you started using Facebook, this social media has accounted for each of your actions.
Facebook can learn about you using these information. If anyone else gets the information you will know all the details about yourself.
Advertisement
A few days ago, Facebook has found a great deal of concern about the inferiority of British users in Cambridge Analytics. Concerns among users is increasing with how much information on Facebook will be kept safe.
If you do not want to use Facebook anymore or want to save memories. If you have passed a few steps, you can easily download your submission information from Facebook.
How to download
• Enter your Facebook first. Next, go to Settings.
• Click 'Download a copy' there.
• Then click on 'Download Archive'
• It may take some time to prepare for this archive. Facebook will notify you when the archive is ready.
• You can then download your credentials from there