With https://www.facebook.com coming up with an entirely blank page... many are left wondering what is going on.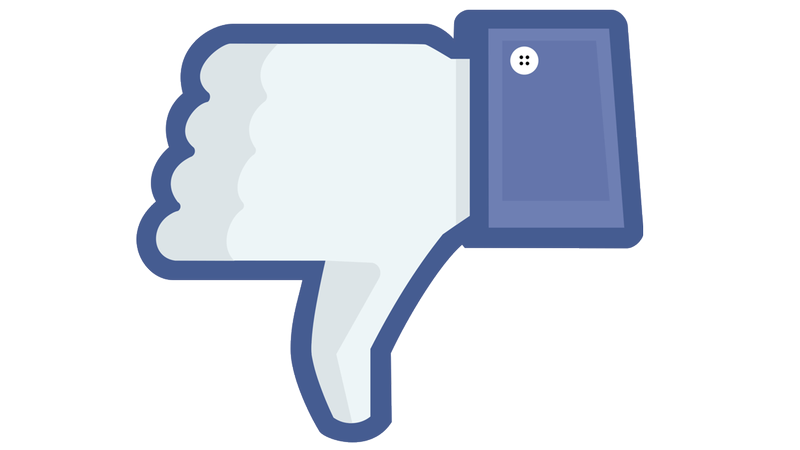 Nearly 30k+ users reported facing issues with Facebook — with 41 percent experiencing a total blackout, 37 percent saying they are unable to login and 21 percent reporting they cannot access the Facebook app, according to http://downdetector.com/status/facebook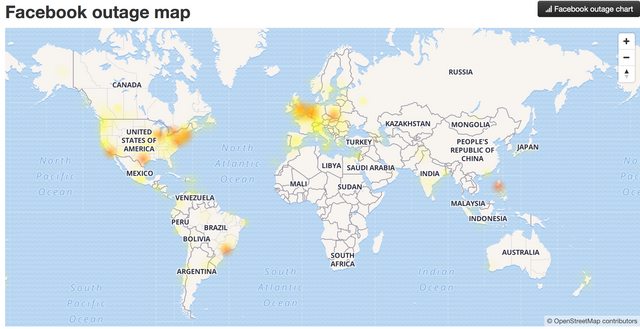 Mainly are now turning to Twitter and other social media sites like http://steemit.com which has been gaining huge traction in the past couple months.
"Right now, thousands of people are trying to remember their Twitter & Steemit passwords...."
"Facebook goes down for a few minutes. Global productivity skyrockets. The planet is saved!!!"
"RIP Facebook"
"Long Live Steemit!"
---


1. Go to the Witness Voting Page on Steemit.com
2. Scroll down to blueorgy
3. Simply Click the UpVote Button!
P.S. Lets get this news trending and catch those Facebook users left in the dark and bring them into the light!