Facebook under attack
Consumer associations are appealing to the Libra Association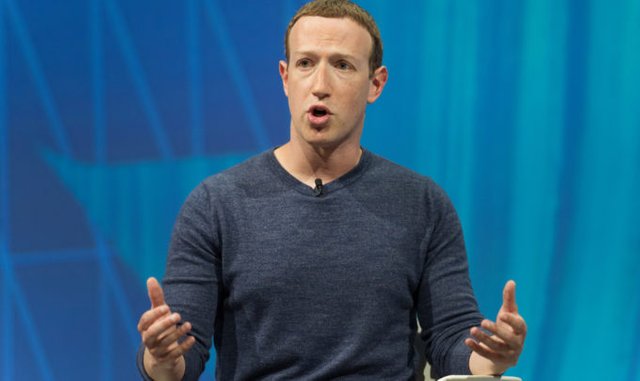 The discussions on Libra are not aborting. Facebook's scheduled cryptocurrency was on the agenda this week in both houses of the US Congress. Even beyond politics, many want to stop the currency project. Supporters of US consumers have now started another attempt. Their strategy: an appeal open to the members of the Libra Association.
In the United States, public opposition to Facebook's planned currency is growing. After Libra's CEO David Marcus had to respond before the Senate and the Finance Committee of the House of Representatives, now also various consumer associations have expressed their disappointment. The Open Market Institute, the Revolving Door Project and Public Citizen and the Demand Progress Education Fund have written an open letter. In it they ask the 28 members of the Libra Association to withdraw from the project.
The Libra Association is responsible for managing Facebook's currency. Its members include companies known as Visa, PayPal or Uber. The authors of the letter hope to be able to move Libra's partners into a common action. In this way, they make it clear that allowing 1.7 billion people to access the financial system is in itself a "commendable concern". The objectives of the project are however unclear, even the management structure is ultimately based on fear.
Libra participation for fear?
This fear comes from Facebook's market power for consumer advocates. It is clear to her that Facebook is responsible for Libra. That the social media giant is designated as a member of the association among many is nothing but an easily understandable "trick". To emphasize their point, they quote the American senator Brian Schatz. This was in the Senate listening to clear words:
The consortium members actually have many questions, similar to the questions being asked in this panel, and have great reservations about their further development, but do not want to be left out because of Facebook's market power.
The authors of the letter recall that the senators opposed "practically every aspect" of Libra. However, since the members of the Association approved Facebook's plans by name, it was they who distanced themselves from the project:
We understand that Facebook is a powerful company and has created a climate of fear with its domination of the market. But if you withdraw from the project together, you will point out that the era of digital money that is just beginning will be based on democratic rules and consultations, not on intimidation of the powerful.
Among the consumer associations involved, in particular the Public Citizen stood out as a noisy critic of Libra. Its president Robert Weissman also testified before the House Finance Committee. He described Facebook as unreliable.