Mark, come into my office and shut the door.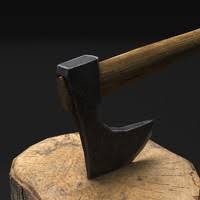 I am going to have to let you go.
These People and they way they run their business make me sick. I have always hated Facebook and have wanted to delete it for a long time. Today is the day that Facebook gets the axe.
BYE BYE